The wedding will be one of the most memorable events for every bride. From the start of her wedding planning to heading out for the honeymoon, there are so many memories to create. Some of those memories will also include the moment the bride says her vows or give her speeches. Here is the list of heart-warming wedding quotes for the bride.
1) Hey, Beautiful. You know that today would be a little tangly. You're walking towards the correct direction. Just keep walking.
2) When I get to the end of my life, and I ask one final 'What have I done?' Let my answer be: 'I have done love.
3) Marriage is spending life with your best friend, enjoying the journey and arriving at each destination together.
4) She dreamed of a wedding of elaborate elegance, a church filled with family and friends. She asked him what type of wedding he wished for. He said one that would make her his wife.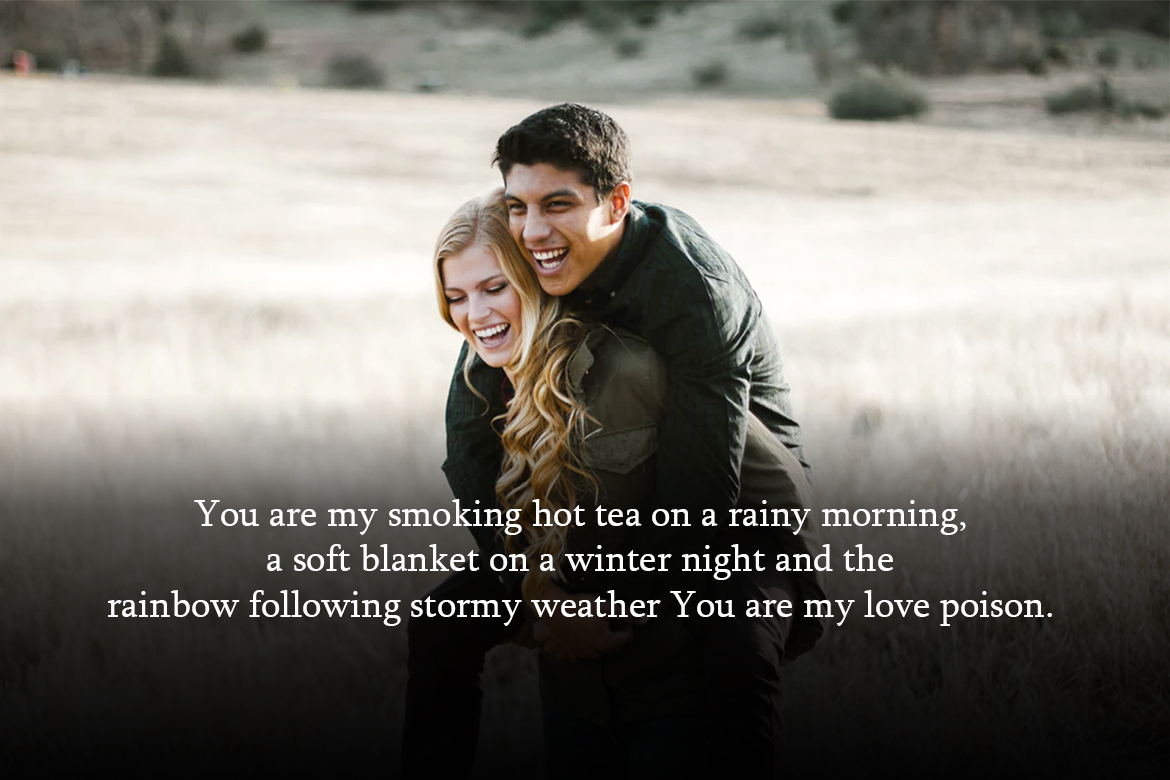 5) When you realize you want to spend your entire life with somebody, you want the rest of your life to start as soon as possible.
6) I would rather share one lifetime with you than face all the ages of this world alone.
7) Marriage is a mosaic you build with your spouse. Millions of tiny moments that create your love story.
8) There is no more lovely, friendly and charming relationship, communion or company than a good marriage.
9) Happy marriages are those when we marry the ones we love, and they blossom when we love the ones we marry.
10) You come to love not by finding the perfect person, but by seeing an imperfect person perfectly.
11) Every bride is beautiful. It's like newborn babies. They can't help it
12) The groom always smiles proudly because he's convinced he's accomplished something quite wonderful. The bride smiles because she's been able to convince him of it.
13) On your wedding day, don't forget to be yourself.
It's fairly common to be nervous on your wedding day. After all, this is one of the most important days for the bride and she will be the center of attention for the entirety of the day. With all eyes on her, it's understandable to feel shy and a bit uneasy as she makes her way down the aisle. These wedding quotes are the perfect words of encouragement to help her overcome her fears and embark on this new chapter of her life feeling empowered, brave and confident.