Even though some wedding don'ts are now dos, several traditions needs to be followed. If you want to be the best guest possible, always follow these etiquettes.
1.The couple needs to know your attendance by that date so they can finalize the catering order. It's time-consuming for the couple to track people down. Send your RSVP in as soon as possible. Once committed, you have to show up. And don't forget to write your name on the RSVP card! Don't be that guest who sends in their RSVP one week or less before the wedding.
2. Arriving earlier than 40 minutes before the ceremony could throw off the hosts if they're not ready. It's better to wait outside than go into the venue and risk stressing out the bride by seeing her before the ceremony. Consider traffic and parking snarls before leaving for the venue. If you can't get there at least 10 minutes before start time, you are better off not showing up.
3. Most couples will state the dress code on their invitations, so guests need to pay attention to their wishes.
4. When it comes to bringing a plus one along for the celebration, guests must study their invitation carefully. Only those guests whose names are on the card are invited. It is not OK to bring more than one guest. If the invite isn't specifically addressed to you and a guest, plan on attending solo.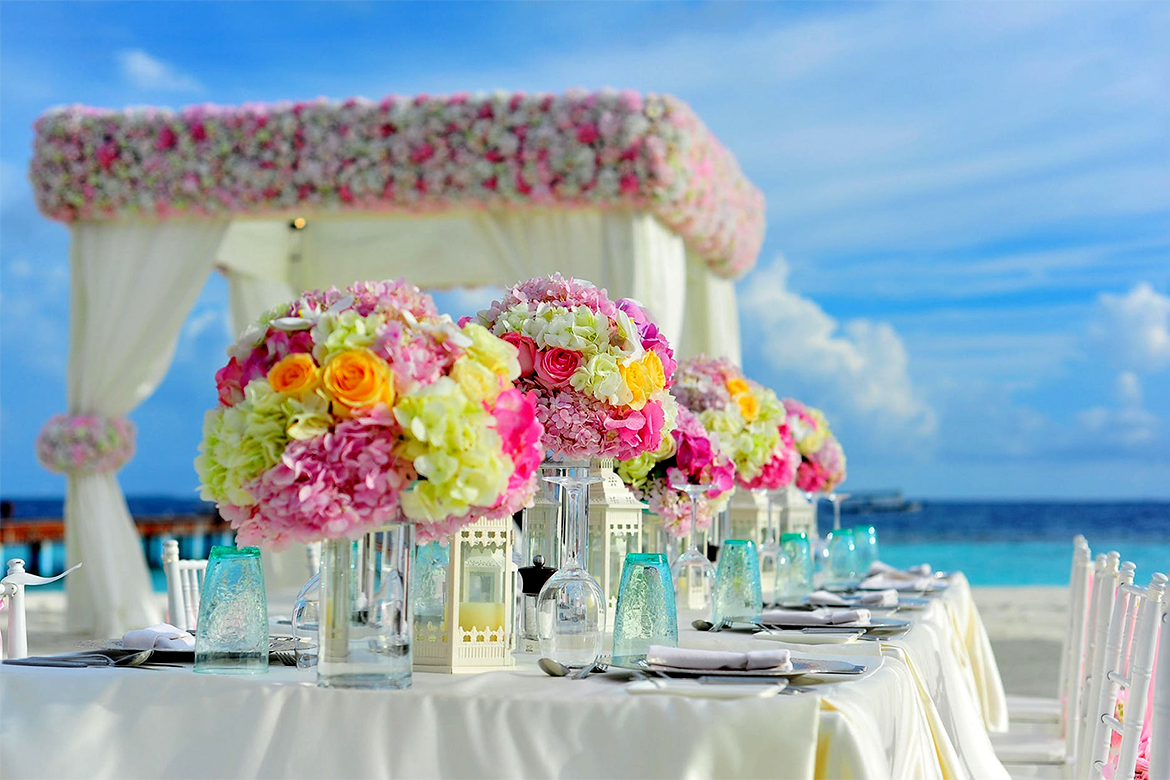 5. Bringing a wedding gift is mandatory unless the couple has specifically asked guests not to. When it comes to gift, give what you can afford and, using your best judgment, feel is appropriate. If you ship your gift to the couple's home and are wondering if it was received, you can expect a thank you note within a few weeks.
6. For those guests with food allergies or dietary restrictions, be sure to let your host know on the RSVP card. So that the couple can inform their caterer and make special arrangements for you.
7. Posting a picture of the newlywed couple before being getting the go-ahead steals the thunder from the couple. Especially for the bride, who puts a lot of time and thought into her look for the day.
8. Everyone wants to enjoy good time at a wedding but not knowing your limits when it comes to alcohol consumption can create trouble. Make sure you don't go over your limit.