The only relationship on the planet that implicates, body, heart, and money is the relationship between husband and wife. In the wedding, you must have heard that two loving souls are integrated into the thread of marriage and men have to accept women with their body(tan), heart(man), and money(dhan). Every relationship has some uniqueness, especially the relationship between husband and wife.
A marriage anniversary is the symbol of success in your love life. Or can be said that a wedding anniversary is the reminder of the day you are merged with another pure soul to start a new journey. No matter how hard times you face but, your partner never leaves you and that's a specialty of the husband and wife relationship. Every year you grow more, fight more, create more beautiful moments and along with this your love also gets deeper and deeper.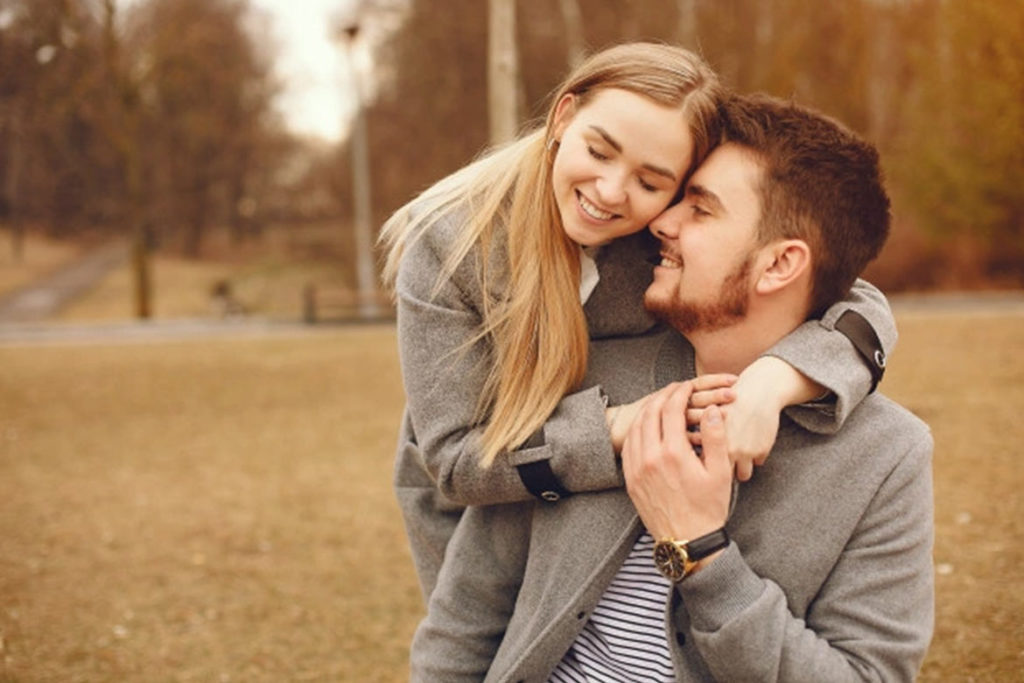 And after the wedding one of the most important and extraordinary days that occurs is a wedding anniversary. After the wedding, 1 year or 10th wedding anniversary, every anniversary brings many old memories which you have enjoyed. The event of the anniversary can be lavishly enjoyed with family or friends.
Every husband wants to spend some private time with his wife, not just a 'happy anniversary'. This idea is for the one who wants to make this anniversary more special and memorable. Share your sweet feelings with your love. We have a creative idea. So, without wasting time, get the cutest and romantic 20+ lines for your husband. We have some passages and quotes which you can share with your hubby on your wedding anniversary.
Also Read- Happy Anniversary Messages For Your Loved Ones!
Some Lovely And Sweet Messages…
I love the way you adore me, the way you handle my dramas and mood swings, really teasing you makes me pleased. And having a person like you in my life is a blessing. No one can handle me and accept me the way I am! Every moment I want to live with you, you are mine forever. One more year has completed our togetherness. Happiest anniversary, love you in tons!
I saw in the movies that after a wedding things change and your love also. And in my case also many things changed and you also but, every time I see a change, you are always better than your older version, every single time you change you love me more than I ever expected. No matter what, you are always supporting me and encouraging me. Happy marriage anniversary sweetheart, you are always my constant!
Also Read- Top 200+ Reasons To Love Him!
No person in the world can believe me or understand me the way you did. We are facing many ups and downs in our relationship but, still, we are together. I know sometimes I am possessive but, you know I can not live without you. As high as I have you by my side, I realize I will constantly have a person to fight with and make it up later. You are the most loyal man who always trusted his woman. Happy marriage anniversary hubby, love you.
I can't believe we completed one more year together. I know you also don't! But, I know no one can accept all your dramas, your anger, and your love as I did. I am so glad to have a spouse like you, happiest wedding anniversary dear!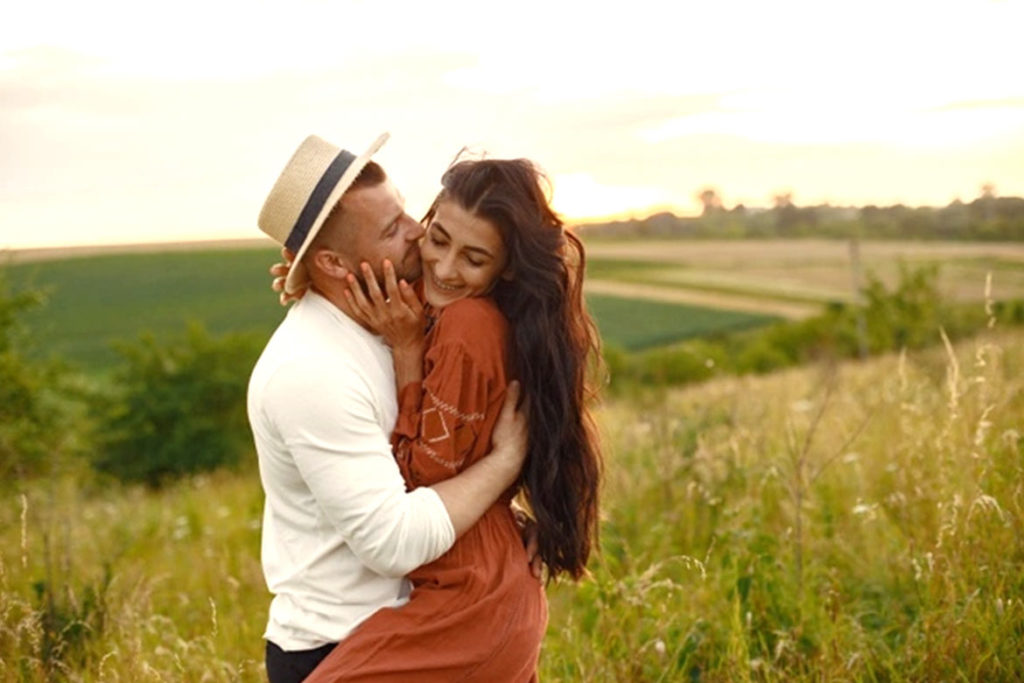 Also Read- 5 DIY Ideas To Make Personalized Gifts For Your Boyfriend
Every day of my life, I feel like it is my anniversary because you have kept me like your princess. I really can't express my desire in words, the thing is with you each moment has been wonderful, Thank you to my sweet hubby, for always being with me. Wish you a very happy anniversary!
Time has changed but, you are still the same and your care and love make me feel gratified. To be honest, before I met you, I didn't know the meaning of true love, But, now after staying with you, I know what true love is. You are the most loyal and cute person I would ever meet Happy anniversary my love!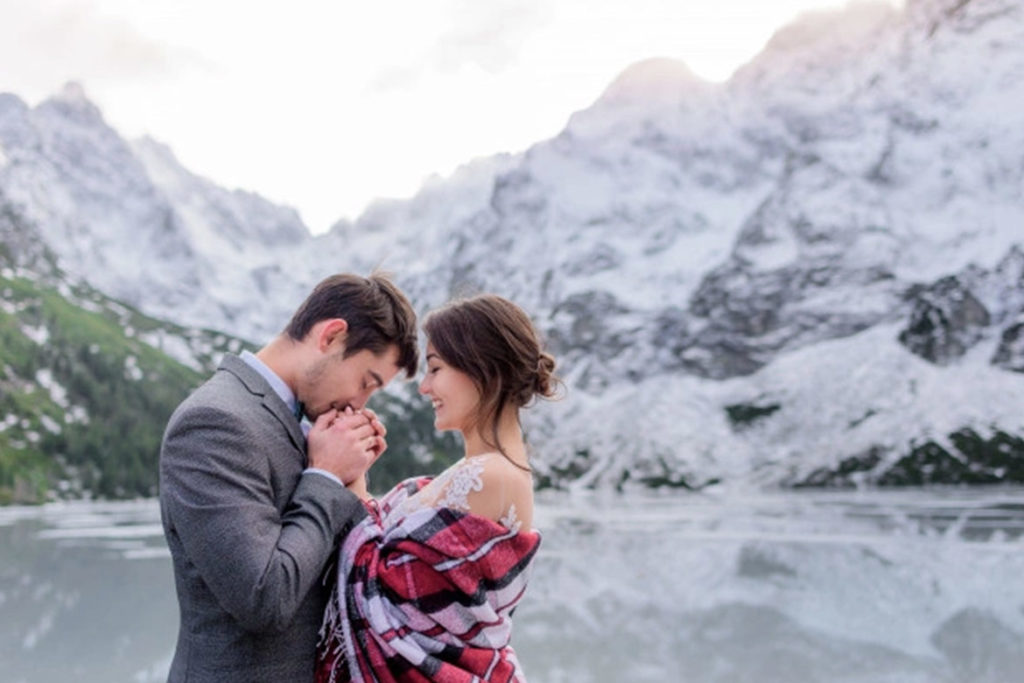 In this world, finding a true and real partner is difficult, so I am fortunate that I have you who adore me and the one who understands me more than I would. Our matrimony anniversary reminds me of that amazing moment in which you entered my life. Love you, dear, once again happy marriage anniversary!
You are the type of man that every woman wishes to have. Your smile, your nature, the way you are, baby you are the best person I would ever meet. Having a soulmate like you is a blessing for me. Today, on the day of our marriage anniversary I want to say I love you, and yes, no matter what we are always there for each other. Happiest wedding anniversary.
Also Read- 190 Thinking Of You Quotes For Your Friends, Love, And Closed Ones!
Before meeting you I never believed that a true soulmate can exist in this world. It has been a tremendous journey with you my dear husband. Every day I woke up in the morning after seeing you, I told myself today is going to be a beautiful day. After all, seeing you automatically makes my day wonderful. Love your world's handsome guy, happy wedding anniversary!
Our feeling has grown more with every moment we spend together, It has been so delightful, I still recall the moment we met, So many years of togetherness have been bliss, It's a touchwood, And I pray you are always with me till my last breath and then after we enjoy more while becoming a ghost. Jokes apart but, whenever I think of the word love, you always come to my mind. Happy anniversary honey!
On our wedding anniversary, I want to tell you that there is no one in the world whom I loved this much. May God continue to bless our marriage with love and lots of laughs. You are the perfect husband a woman could ever hope to have in her life. I do not know why you still give me butterflies in the stomach after all these years. Thanks for everything.
Today on our wedding anniversary, I want to express my feelings, how thankful I am that we are together despite many ups and downs in our relationship. As time passes and the older we get, the more convinced I am that both of us are made for each other. Thanks for being the perfect husband that I ever thought of. The best is yet to come!
Also Read- 250+ Lovely Cute Nicknames For Boyfriend Or Girlfriend
Do you remember the day when I met you the first time, at the very same moment, I realized that our relationship will last longer for years and years. I am so grateful that we have shared our lives, love, and affection through all these years. You have a unique charming sense of humor and your killing smile. In short, you are my lover and my best friend too. You are the one who inspires me to go the extra mile, to do things that I think I cannot do. I love everything about you! Happy Anniversary.
Happy Anniversary to you, my love! I cannot imagine life without you. I feel immensely blessed to have such a loving, caring, and handsome man in my life. Your smile always thrills my heart. You and I go together like a hand in a glove, peanuts in peanut butter. Thanks for being my perfect life partner. I pray to God that our beautiful relationship lasts long for decades. Love you!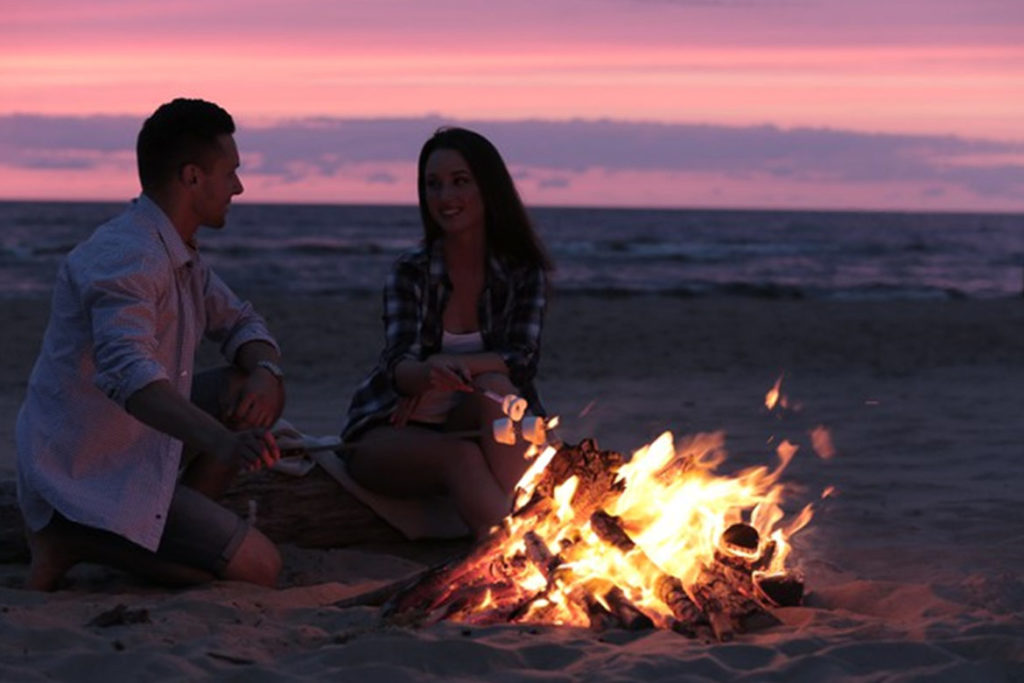 I am so blessed that God has sent you into my life. Thanks for making me complete and being part of my life. I have enjoyed every single bit of my life with you. I look forward to creating more sweet memories with my man. I hope the years to come are filled with much more love, happiness.
 You are my source of happiness. When sometimes I feel depressed, you become my strength. You care for me like a kid. All these things make me rest easy, knowing that the most important person in my life is only a few inches away from me. Thank you for making me feel special every time. Happy Anniversary!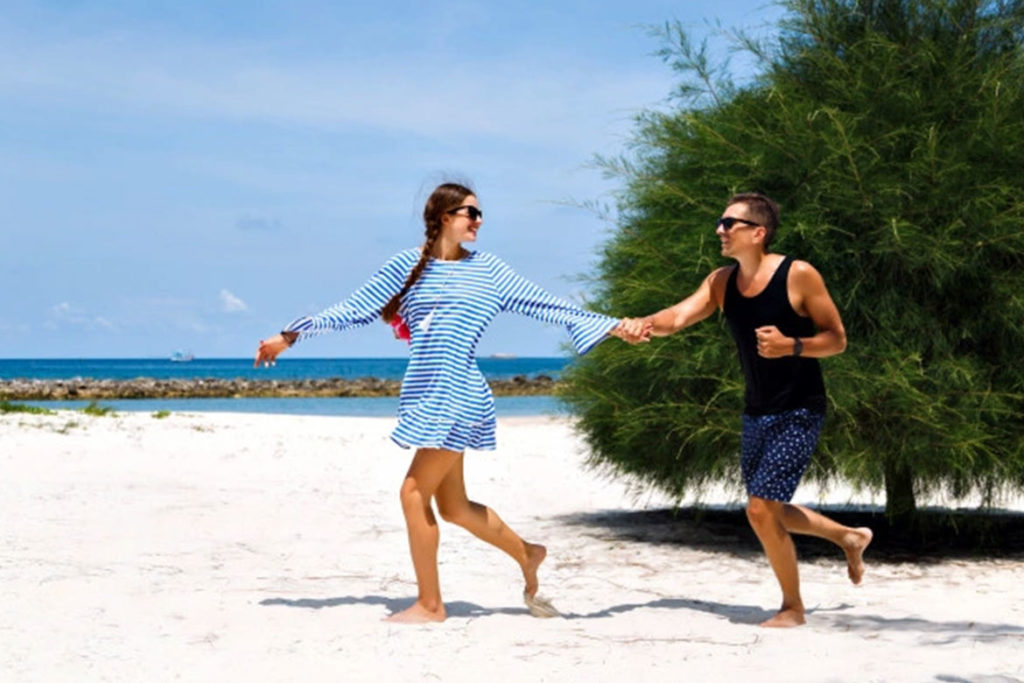 Also Read- 25 Clear Signs He Really Wants To Marry You!
My decision of getting married to you is the decision I would never regret. I always want to tell you that you are my everything. Without you, I am null and void! Does this mean that you are always by my side? I know that our bond will be stronger and fantastic in the coming years. You are the special treat that God has given to me. You are my pride.
Destiny has indeed brought us together. Our commitment to this lifelong union truly deserves a celebration. Let's enjoy this night together. My mind is filled with lots of sweet memories today. You proved yourself a loving and caring man. Thanks for this love and care. Let's celebrate this moment- Happy Anniversary Dear.
I know it's our anniversary and you already know that I am not so good with words. But all I want to say is, "You are like my blue crayon, the one I used the most and could never have ample of to color my sky, and now you are filling the remaining colors in my life." Wishing you a very happy anniversary.
Ah..!! Another great year has passed and still could not believe how fast it ended, because I was so busy loving my amazing husband. All I can say on this day is that you daily give me the feeling that people write love novels. Wishing you a very happy anniversary my love.
Also Read- 13 Reasons Why Do Single Women Date Married Men?
It's celebration time. Time to celebrate our anniversary, when our souls got married. But I would request you to keep the celebration a little quiet because if it's loud I would not be able to listen to my heart, which beats and murmurs your name. Wishing you a very happy anniversary.
It is said that to see how great a man is, just look at the woman sitting beside him and her smile. And as you always make me smile I want to thank you for choosing me to spend the rest of your life with, from the day we met till now and forever. Happy Wedding Anniversary.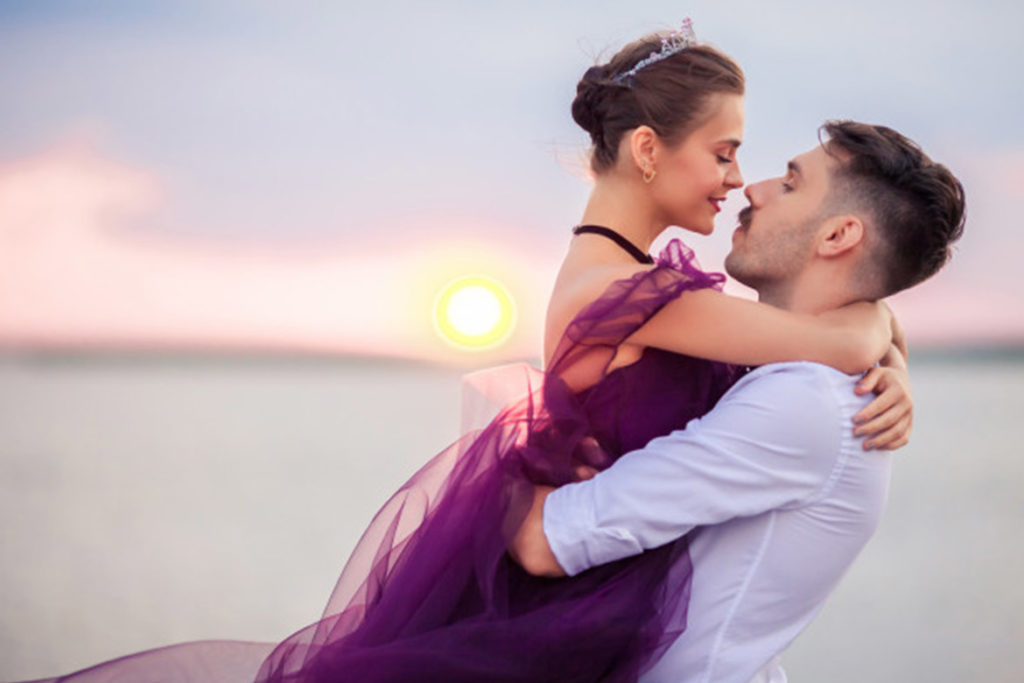 Anybody can become a spouse by wedding but not every person can create a home in someone's heart. You did not have to create a home in my heart, because you are my heart and you have my heart from the very beginning. For me, this date is and always will be the best date on the calendar as I got wedded to the sweetest person I have ever known in my entire life till today. I can't thank you enough to show you true love that lasted this long and will last till the end. You are so amazing and you were born to be a great man. Love you forever and wishing you a very happy anniversary.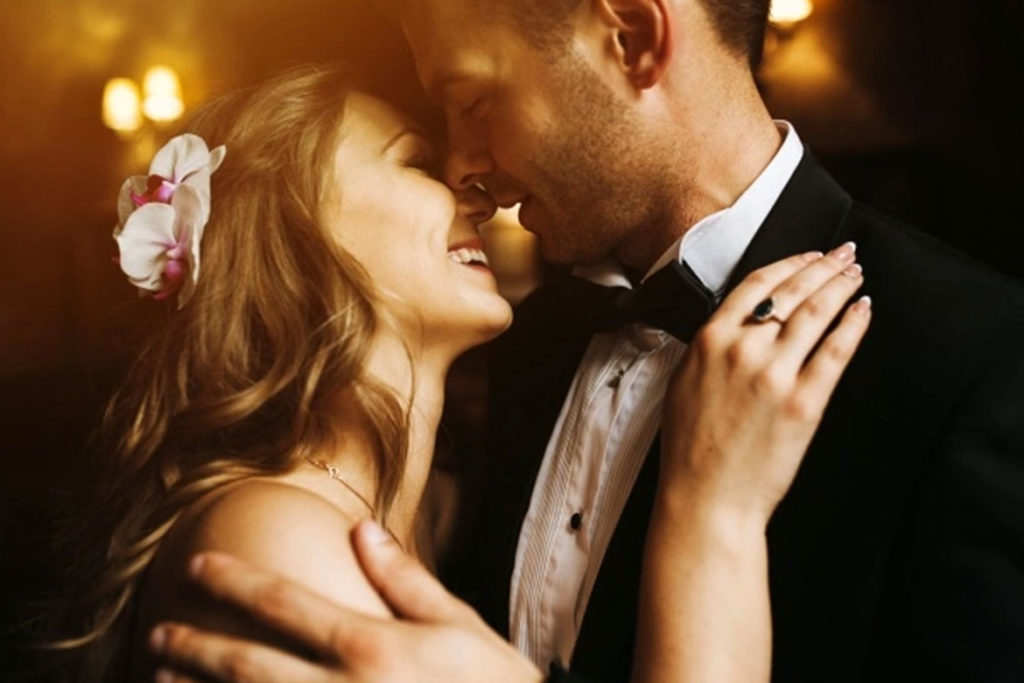 Also Read- 18+ Cozy Winter Date Ideas To Try This Year
I never believed in destiny or the stars affecting our lives, but I believe that our love story was meant to be and it was written by stars in the sky so that we can be together. I can't sum up the blessing of my life without including you twice, because your existence in my life doubled over all the happiness in my life. My soul loves your entire soul. With lots of love from your stupid yet caring wife, happy anniversary.
Love is the indescribable relief of feeling innocent and secure with a person because you do not have to push your beliefs and thoughts on someone or you do not have to measure the feelings from the words. There is only one impossible task for me to perform, trying to not love you. I never want to stop loving you and I do not want you to stop, as I love the way you love me. I cannot put in words the amount of love I have for you. Wishing you a happy wedding anniversary.
Also Read- 19 Ways To Tell Someone You Are Not Interested In Dating
I am no wonder woman nor I am Rani Laxmibai, but if I have to fight to check the pureness and worthiness of our love, I am ready for a war. I am not saying I have everything a man could ask forever from a woman, but I guarantee you; you have a woman, a sweet caring loving woman, that all men pray to have. On this date when I got married to you, I never knew our love would change in the future. Yes, it has changed and has doubled in many folds and I am so much proud of it. Wishing you a very happy anniversary. 
A marriage anniversary is the milestone of your happy life. On this day, every couple should spend some quality time. Make this wedding anniversary more special by expressing your love with beautiful lines and quotes and make it special. Husband plays a crucial role in wife life. Make him feel happy by not giving parties, or gifts but, sharing how you feel for him.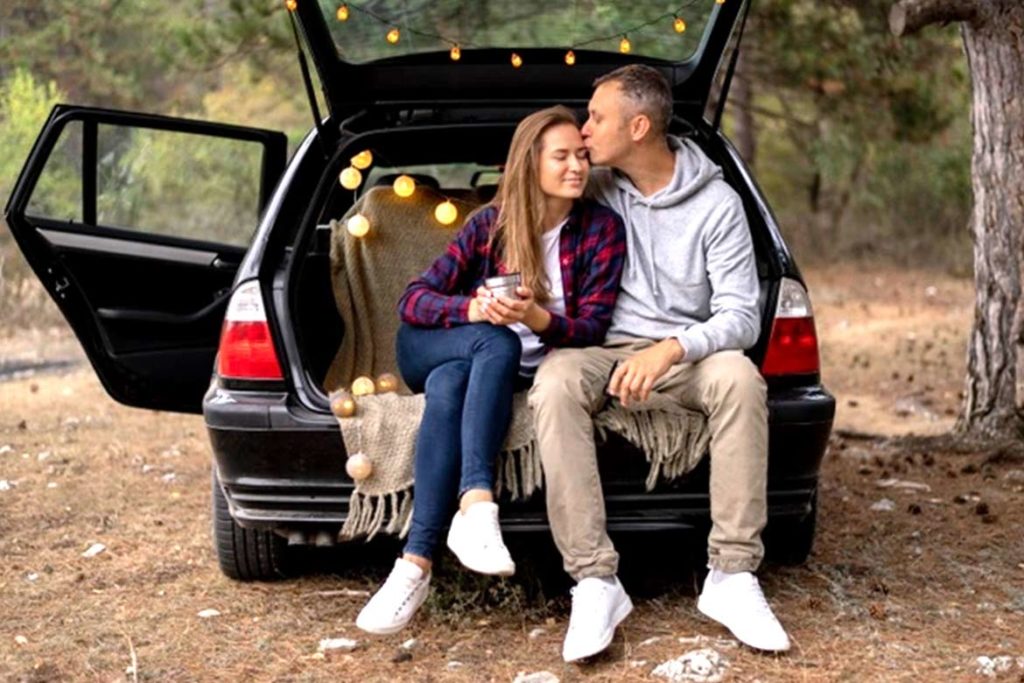 We hope that your wedding anniversary is celebrated perfectly with these quotes and lines. Enjoy!
Also Read- 25 Do's And Don'ts When Starting A New Relationship