Coconut oil is one of the few foods that can be classified as a "superfood".Its unique combination of fatty acids can have positive effects on your health. Coconut oil is a metabolism boosting fat that also increases your energy and improves your digestions. Coconut oil is the latest food cure all that can have profound positive effects on your overall health.
Here are some best ways to use coconut oil: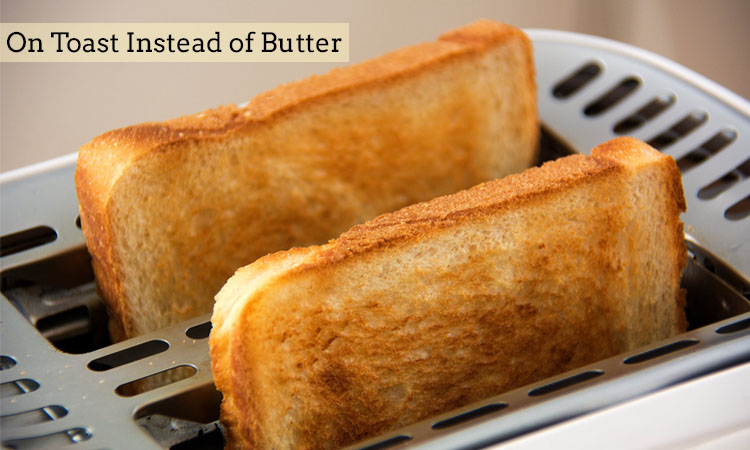 On Toast Instead of Butter: Simply use coconut oil instead of butter on your toast as a delicious alternative. In making steamed veggie. Use coconut oil on steamed veggies to make them creamier and more satisfying.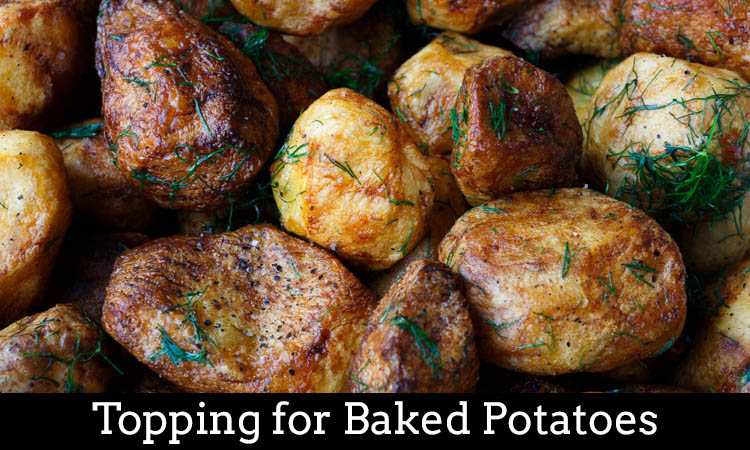 Topping for Baked Potatoes: Put coconut oil on baked sweet potatoes in place of conventional butter and then sprinkle on cinnamon. You will enjoy the taste.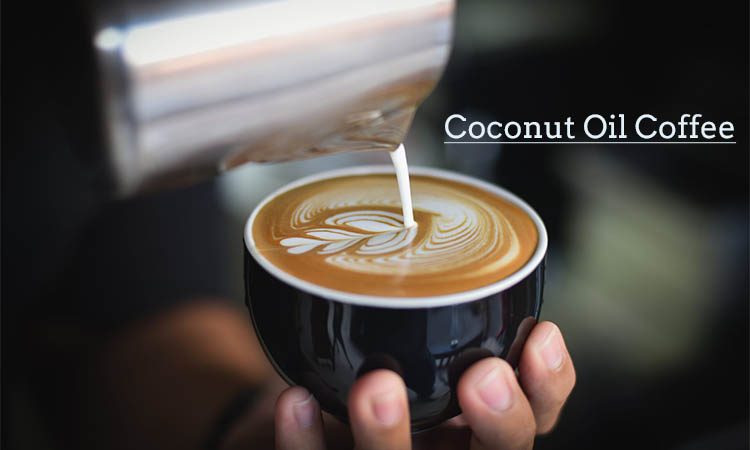 Coconut Oil Coffee: Adding a spoonful to your coffee is a delicious way to start your day with a huge energy boost. Coconut oil is a three-chain fatty acid; the liver processes it into energy instead of its being stored as fat. So putting it in coffee gives you even more of an energy boost.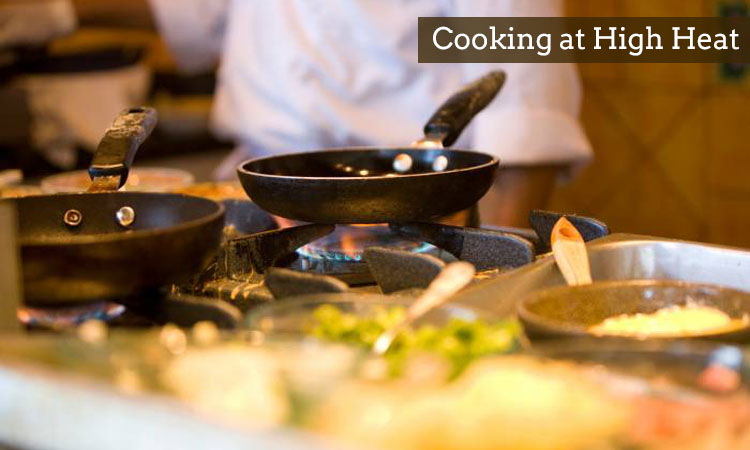 Cooking at High Heat: Coconut oil is great for cooking at high heat because of its high smoke point. Many other oils like olive oil can oxidize when heated but because coconut oil is made up of healthy saturated fats it remains stable under high temperatures.
Makeup Remover: Apply it directly to the face as an oil cleanser, or let it sit on your skin with a cotton pad. Makeup will melt away.
For speed up healing process: Coconut oil is known for their ability to speed the healing process of cuts and bruises by destroying dangerous microbes and enhancing cellular metabolism and tissue repair
Stress reducer: It is very soothing and great at reducing stress when it is applied onto face, temples, and scalp.
Article By: Dr. Himani