There are many different types of girls and their love in today's world. In today's' world, you will find many types of girls who fall in love with the boy for his money, position or seriously true love. Thus, you need to determine that perfect partner and never leave her if you find one. Let us see the types of girls and their love in details –
True and loyal girl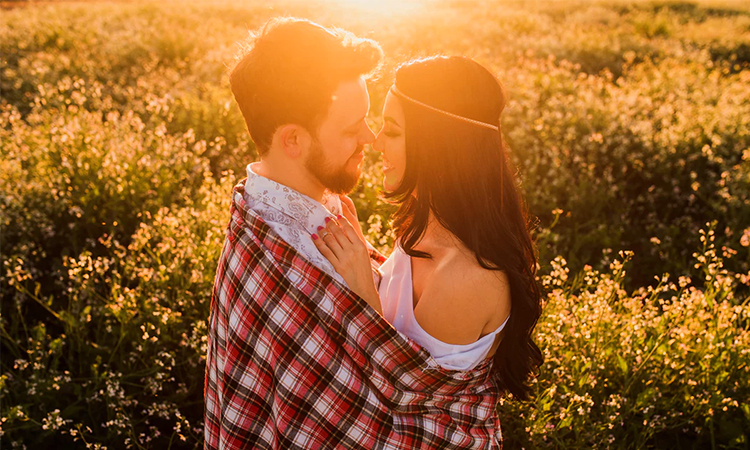 The true and loyal girl will never lie to you and will love you as you are. She will not see your money or life status, she only will love you and will ask for some time. She will be the best partner you ever had seen. She will give her everything for saving and maintaining the relationship between you. All you need to do is never to leave her. Sometimes, men fall in love with girls who break their heart and never goes to them who seriously loves them.
Girls who only comes in relation to money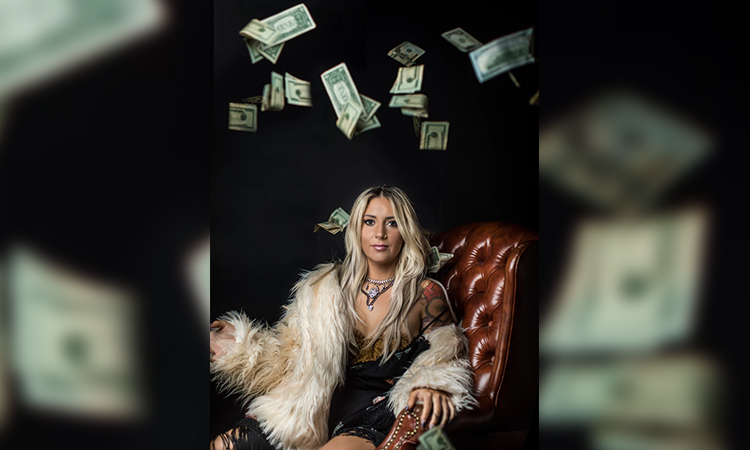 There are some girls who only come into a relationship with a man for money. They want your money for their expenses like their mobile recharge or shopping. Then believe it, just leave her. She is with you today for money, after some time if she gets the person who has more money than you, she will leave you and break your heart. Thus, determine the perfect partner who genuinely is in love with you and not your money or financial condition.
For parties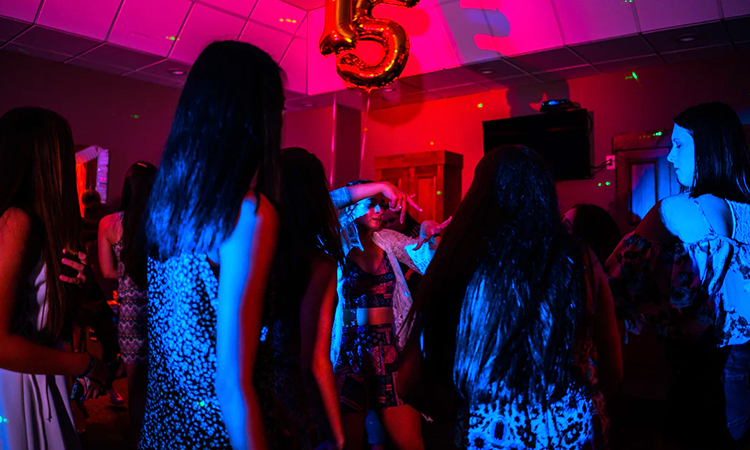 Yes, don't be so shock. There are some girls who only make boyfriends for late night or daily parties. Or just to show off her friends for boyfriend. Just make sure, your partner is not like that. As for her status, she will leave you when she will find out a more handsome and best personality boy.
Only for sex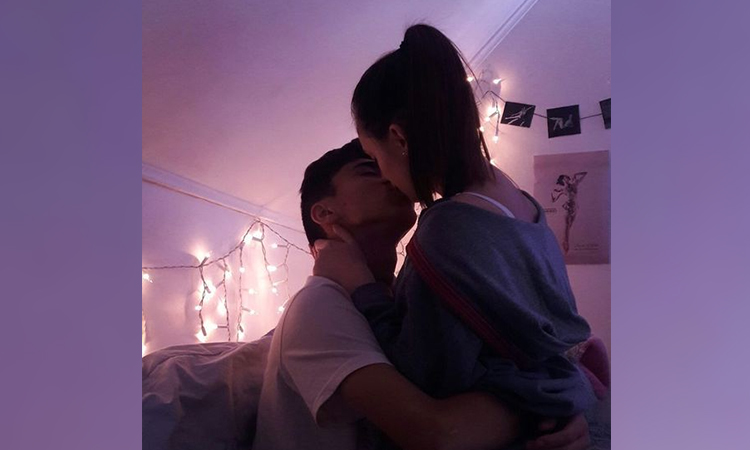 Yes, some girls make boyfriends only for sex if they get out of control. This relationship will only last until their satisfaction. But in this one of two falls in love seriously.
So before identifying the true and loyal partners, be careful guys. Assure to be the best couple with enhancing love every day.
Read More: Know Why Romance Is So Essential In A Relationship?