Nobody wants to have black and tidy dark spots on their face, these dark spots could be age spots, sun spots, acne spots or from chicken pox. These dark spots appear due to the over secretion of melanin the pigment responsible for the color of our skin.
Here are some tips to clear the dark spots issue at home. If you follow continuously it will hide within a week.
Lemon juice and water: Citric acid and vitamin C present in lemon make it the perfect bleaching agent, which is exactly you need to lighten your dark spots. A concentrated form of lemon can be pretty harsh on your skin. So, using water to dilute the solution is a good idea, especially if you have sensitive skin.Squeeze the juice of one lemon into a clean bowl. Add equal parts clean, filtered water to the lemon juice. Use a cotton ball to apply this solution all over your face. Leave it on for 10 minutes, and then wash off with water. Do not use soap.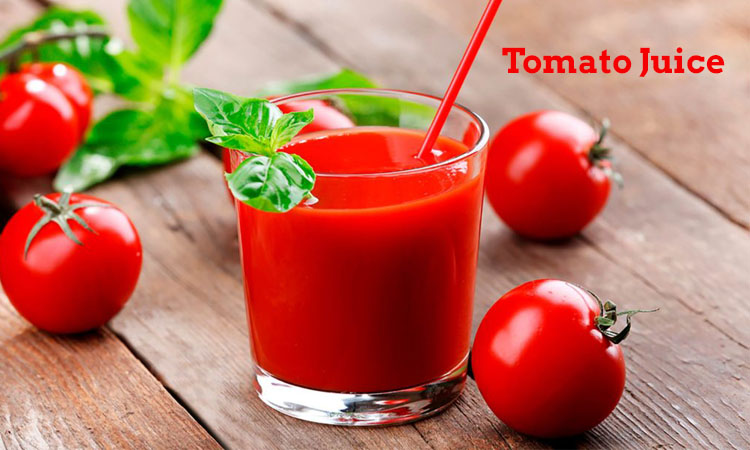 Tomato juice, buttermilk and wheat flour: Take a clean bowl and add 2 tbsp tomato juice, 4 tbsp buttermilk and 2 tbsp wheat flour and mix it properly. Apply this mixture on your skin for 20 minutes. Let it dry and before wash scrub it for 5 minutes. Wash your face with water. Apply moisturizer on your face.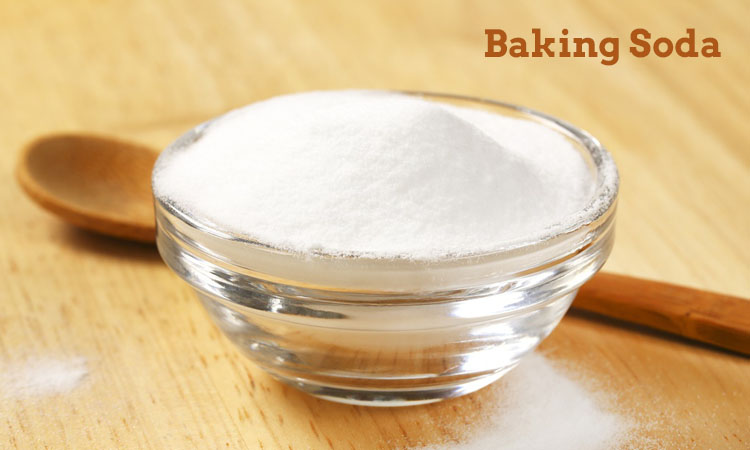 Baking soda: Just mix a few teaspoons of baking soda with enough water to form a thick paste then massage into the skin where scars are present. Leave the mixture on for 5 minutes. Then wash your face with lukewarm water and apply a good natural moisturizer.
Red onion: Red onion is rich in acidic properties and can help for fade dark spots. Cut a red onion and blend it and filter out the juice. Now apply this juice directly on the spot. Allow it to remain on your skin for 10-15 minutes before rinsing off with warm water.
Article By: Dr. Himani