Maintaining hygiene is quite essential in our day to day life. Because, if do not take care of our cleanliness and hygiene, then it can lead us to a lot of diseases. So, just as you take care of your hands, feet, and your nails, in the same way you must also take care of your armpits. Specifically, during summers and monsoons, you need to be extra careful about your sanitation, it is because during this time our body may sweat heavily, which might damage our armpits' skin.
This is the reason why along with trimming or shaving the underarms, deo, talcum or perfume should also be used.  So that people do not run away from you because of the smell of sweat.
Today we are telling you how to maintain the hygiene of the armpit so that you stay away from smell and skin infections.  Let's learn 5 easy tips for armpits hygiene.
Use Deo or Perfume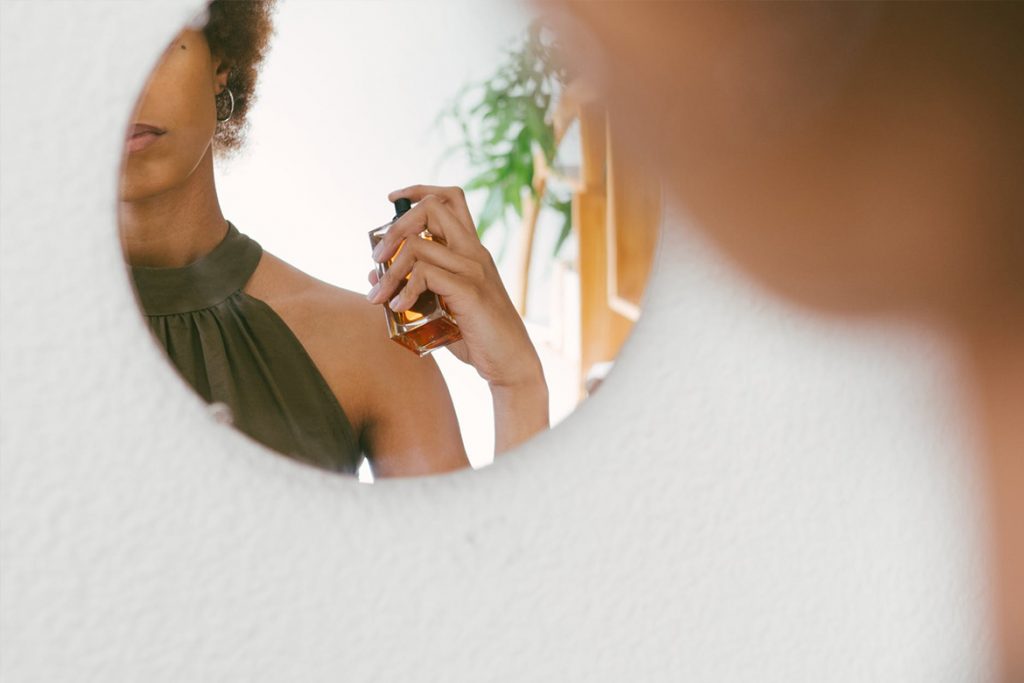 Also read: Throwing Away Expired Perfume? Wait, Here Is How You Can Utilise It
Bad odour will definitely spoil your impression, so you must get this in your habit of either using a deodorant or a perfume on regular basis. Each one of us sweat, but the level of sweating varies for different persons. Especially, underarm odour can become a turn off for you. If you sweat more, then you must surely carry your deo or perfume along with you.
Keep your armpit hair trimmed
It is quite common for girls, many ladies get it done on regular basis. But when it comes to men, waxing or trimming of armpits is rare. Some men keep them the way they are, some of then get it trimmed, and very few men shave it. Although you can keep them as per your wish, but keeping them trimmed will prevent bacterial growth which might take place due to sweat.
Besides, sweat and sebum may also make armpit hair itchy and smelly.
 Don't use the same razor blade repeatedly
You must change your razor time and again.Because it can damage your skin. It might lead to redness and rashes, along with irritating the underarm skin. Switch to a new razor after 5-10 uses. Also, you must not use only one razor for all your body. There must be a separate razor for armpits and for your beard or any other part of your body.
Also read: Preparing Your Female Personal Grooming Kit? Here's What All You Must Have Into It
Always apply shaving gel/cream
 Whenever trimming or shaving side hair, always apply shaving gel first so that you don't damage the skin with it.  Shaving or using razor on dry skin can cause cuts on your skin. Also, it can cause redness as well as rashes on your armpit
Tackle with Home remedies
If you sweat a lot or in general if you like to keep your armpit clean anyway, then use cucumber or potato juice for rubbing it on your underarm. Using this remedy, the problem of smell will be solved.
There is one more solution for this, you can use a mix of some apple cider vinegar with water and then gently apply it on both sides. Wash it off after some time.