Not everyone is fond of applying lipstick when it comes to makeup. Some women prefer to apply lip gloss instead. It gives a beautiful look to finish to your lips. But, the glossiness of the lipgloss makes it spread very quickly, after applying it. Many times women do not apply lip gloss due to it's issue of smearing out briskly. Let us tell you that applying lip gloss is quite easy, which is why most girls definitely keep it in their purse.
In the wedding season, after applying lipstick, girls also apply lip gloss on top. Actually, doing this makes your lips look bold and it also gives a beautiful appearance to your lips. If you also love applying lip gloss and want to prevent it from smudging, then definitely try these beauty tips and tricks.
Apply foundation first
Before applying lip gloss, apply foundation on your lips. This prevents the lip gloss from spreading. For this, when you apply foundation on the face, then apply it on the lips at the same time. After this, blend it a little with the help of fingers and leave it for a while. After applying makeup on the face, apply lip gloss. With this, there will be no problem of spreading the lip gloss.
Also read: Empty Beauty Products have Enough Leftover to Use Once or Twice; Here's how to do this
How to apply lip gloss
If you want the lip gloss to last longer, apply lipstick first. After some time, apply lip gloss on top. Keep in mind that the colour of lip gloss gives shine, so do not darken the lipstick too much. After applying lip gloss, let it set for a while, then take a tissue paper and dab it on your lips.  Remove after doing this once or twice. Keep in mind that do not apply lip gloss again on your lips now.
Use powder
You can also use compact powder to prevent lip gloss from spreading. With the help of powder, lip gloss will last for a long time. Let us tell you that while applying makeup, powder is used in many ways. If you want, you can also use it for lip gloss. Before applying lip gloss, apply a limited amount of powder around the lips and then apply lip gloss. This simple method is also tried to avoid spreading kajal or eye liner.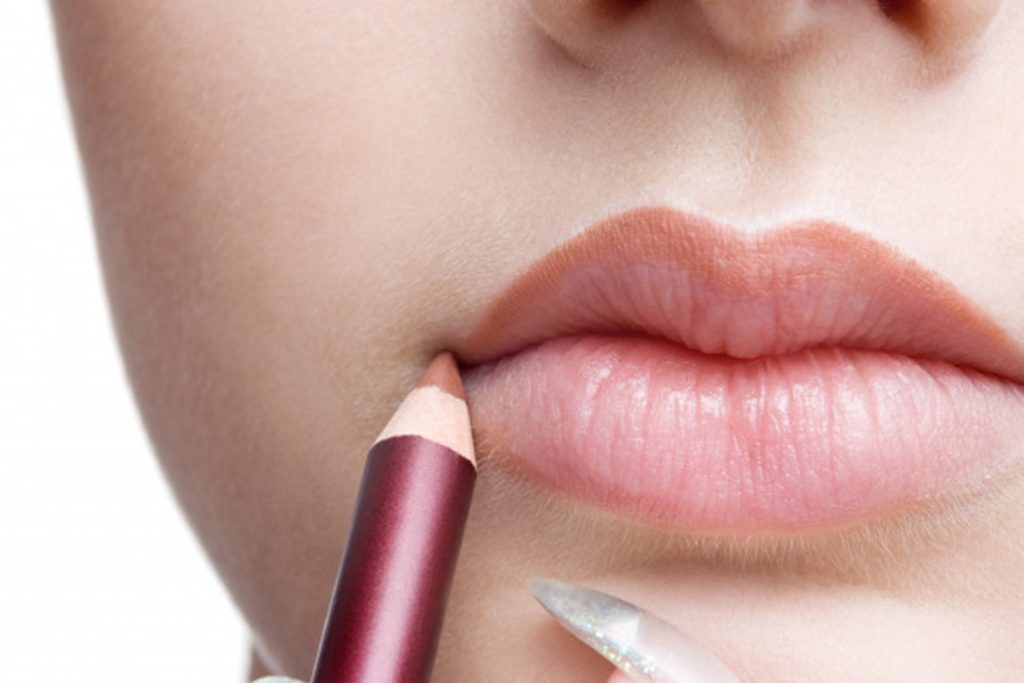 Read more: Preparing Your Female Personal Grooming Kit? Here's What All You Must Have Into It
Apply lip liner
If you have thin lips and want to make them look plump, then use lip gloss instead of lipstick. Applying lip liner, highlights your lips and also give them a proper shape. After that apply lip gloss. Further, you can also double coat the lip gloss. This will give you a beautiful and bold look. You can try this method for wedding function or any special occasion.