Home decor is a vast area. When you talk about home decor it includes everything from fabrics, linens, furniture, lights, etc. All the elements that decide how your home ambiance should be consist of home decor. Although keeping up with the changing trends in home decor do play an important role in how our home looks and feels. This is where home decor blogs help us. In this article, we will give you three best Indian female bloggers from the genre that will make your task of deciding much easier.
AA Living by Rohira Khira:
Rohira Khira is a big name in the home decor blogging industry. She runs a blog by the name AA Living. So, when you log on to AA Living, you get everything from classic to modern design trends at one place. She is based in Mumbai and runs her design firm by the same name as her blog. Through her blog, Rohira aims to infuse creativity and utility at the same time in the home decor. AA Living also listed as part of "Top 10 stores in Asia" by WGSN in 2009. In 2016, she won the Instagrammer of the Year for her handle @aa.living as a part of the Asian Paints Indian Décor Influencer Awards. Her company AA living is currently backed up by a big export house named Faze 3.
You May Also Like: 5 Places To Buy Cheap Home Decor Stuff In Delhi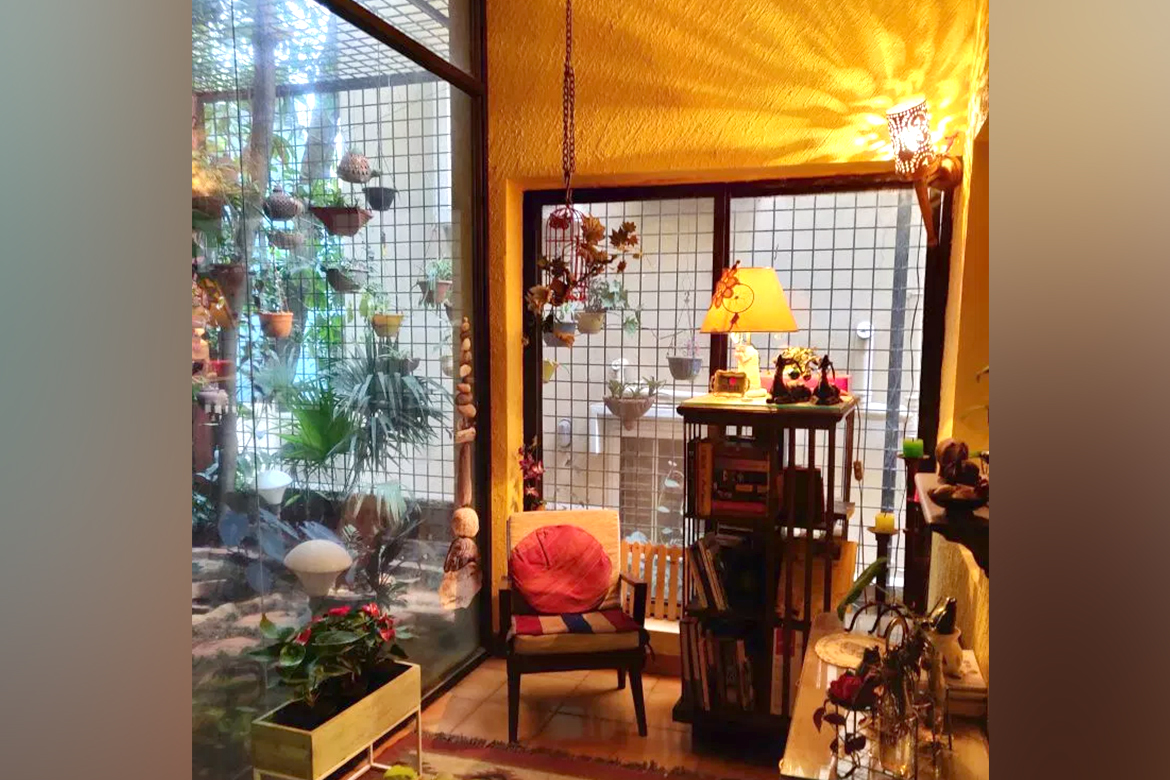 The Keybunch by Sharon D'Souza's:
Sharon D'Souza's is known for eco-friendly and sustainable home décor ideas.  She with her blog "The Keybunch" has made the idea of creative and DIY home decor ideas walk directly to your homes. She has been blogging for the last ten years. Her website has a DIY home décor ideas section that has so much to read that you instantly fall in love with her ideas. Her beautiful designs ranging from traditional home decor to Boho one give you a wide range of choices. Another great thing about her blog is the section named 'Décor Products that got my Eye This week', wherein she lists the best products that caught her attention this week. She also runs a Facebook page by the name Decor Drama that has over 10K followers.
Design Pataki by Esha Gupta:
Esha Gupta studied Interior Design at Parsons The New School for Design, New York and Rachana Sansad School of Design, Mumbai. After working as the managing director of Artisan Furnishings, India for five years, she looked forward to starting something of her own. This is where Design Pataki was born. Design Pataki is a curated online magazine and store dedicated to sharing honest opinions, fresh decorating ideas about beautiful interior spaces and designs that are meant to inspire their subscribers to lead a more creative life. She has been a part of some of the best designer shows across the world like Maison Et Objet, Paris, Ambiente, Frankfurt and Ikea's Design Democratic Day, Sweden. She looks forward to empowering young women in the field of design.
You May Also Like: Giving You The Best Home Decor Ideas for Smart Home