Weddings require a lot of self-attention to cope with all the social pressures. No matter when or where you are getting married, wedding jitters will accompany you. After months of planning, the bride and groom are finally about to start a new life. Both feel nervous and emotional but mostly excited. The wedding impact is a bit different on the bride and the groom's conscience. Though it is the best day ever, the bride is sure to think and feel differently altogether. An array of emotions are likely to surface.
1. Impatience:
Brides will get impatient for their big day. They have been waiting since childhood for their very own day of magic.
2. A fear for the unknown: 
Since the wedding day is very important for a bride, a constant sense of fear prevails, without any reason. They are frightened about their clothing, makeup and other preparations; just with the hope that everything goes well.
3. Certain disbelief:
It is not important who is getting married when, but this day brings an immense amount of astonishment that the bride will be starting a new chapter along with a new identity as well.
4. A sense of adventure: 
A wedding is a new journey, a new beginning, with a new person who will be there for you forever. So this brings in a sense of adventure, where you will be discovering something worth to be for.
5. New hope: 
Since marriage changes almost everything, there is always that hope for something good, joyful, something you will cherish forever.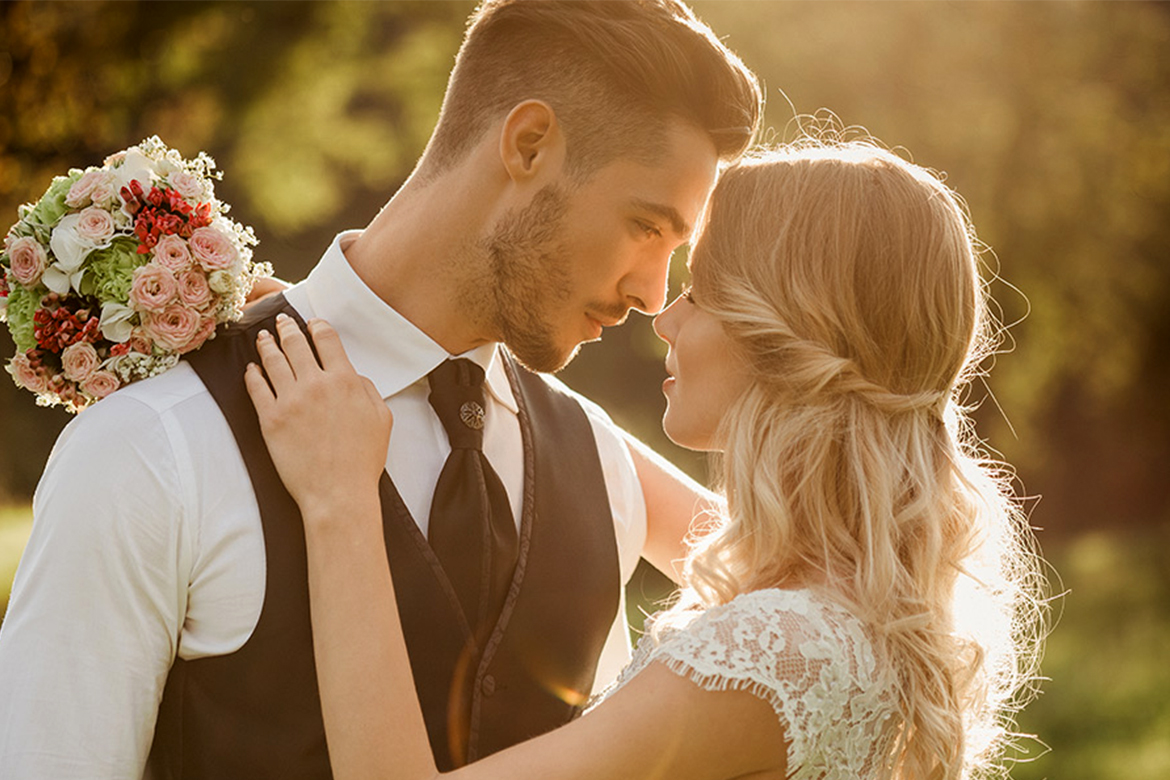 6. Feeling Thankful for the littlest of things: 
Wedding is a happy beginning, where you will be witnessing the fulfillment of one of your most cherished dream. Hence, there is a sense of satisfaction which will make you thankful for everything you have.
7. A constant sense of insecurity:
Modern world brings insecurity and unreliability with itself; so starting a whole new life with another person brings in fear of the same. Trust issues began to creep in.
8. Feeling responsible: 
Marriage means you are growing up in terms of responsibility. A new family, new life is your very own, where your decisions, duties will make and break a lot.
9. Excitement: 
Butterflies in the stomach, waking up early, the flurry of the bridal party getting ready – excitement and anticipation are going to be heightened on the morning of the wedding. It is important to enjoy it while still keeping a cool head so all wedding preparations go smoothly.
10. Love:
A sense of warmth and love may overwhelm on the wedding morning. The bride may feel a little emotional or teary-eyed when she realizes that she is surrounded by her family and friends, who are there to support her as she marries the person she loves. Share your gratitude with those who will be spending the day with you, and remember that love is the real meaning behind the whole event.