The compatibility of this duo lies in the love relationship of this couple. Their relationship is formed out of a perfect balance of passion, understanding, emotional support and loyalty. Female Taurus under the influence of the planet Venus is a very understanding and lovable person. By the virtue of Earth sign, tho lady is very grounded and calm. Her decision is matured and effective. In delicate situations, she acts maturely with calm and temperament.
The Scorpio governed by the planet Mars. This makes this zodiac sign quite aggressive and short-tempered. Though not predictable he is easy to understand and is a human with a clear heart. He believes in fair and true relations and never betray anyone. Both of these individuals are a loyal partner and seek the same from others.
You May Also Like: Wondering How Would The Love Go Between Male Gemini And Female Cancer? Then, Read This Article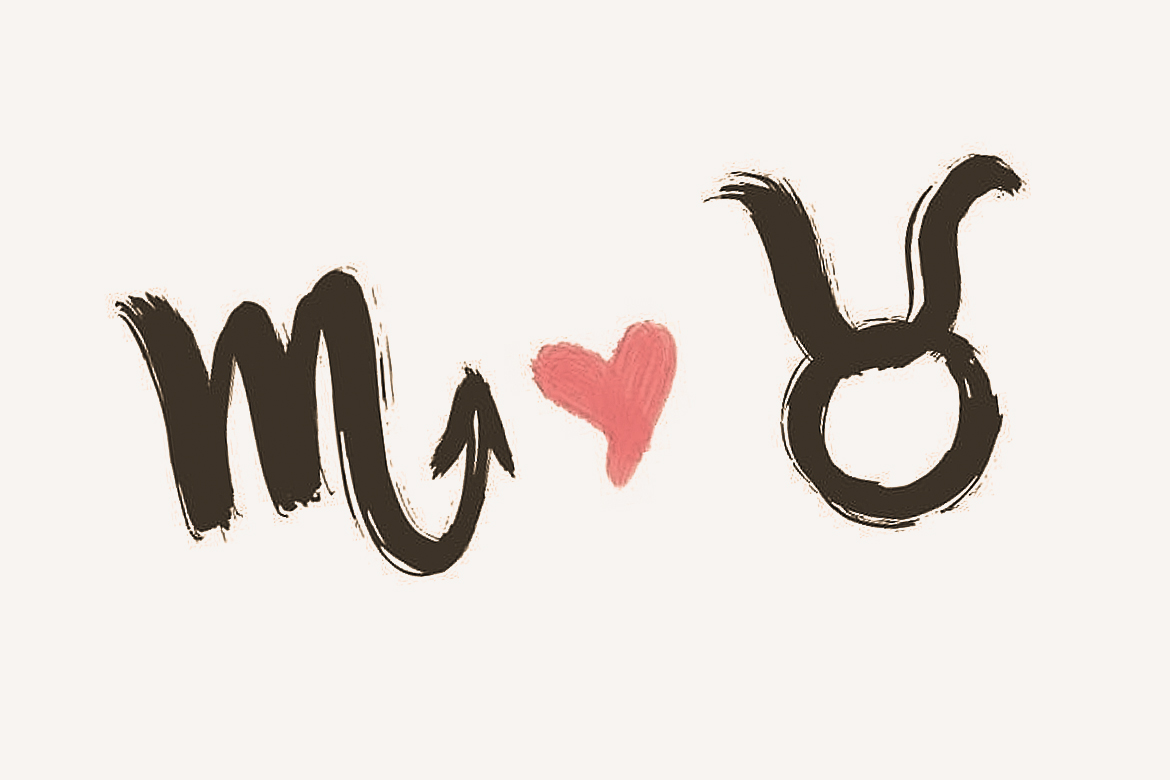 Lady Taurus worries too much about finances and deals with the need to develop a new household. The Scorpio man keeps the flame of desire, passion, and romance alive with home-cooked food, vintage wine, and a candlelight dinner. This way they sustain as a happily married couple and live together without any arguments or complaints. Both of them are believers of marriage and prove to be loyal partners. They take their vows seriously and highly value their relationship.
The Scorpio man is ambitious and he will have to push the Taurus woman from time to time to put some Adventure and fun into her life. Sensuality is a common ground along with being strong-willed and possessive. Being in love, they understand the complexities of relationships and put in a lot of effort to make things work.
Both of these individuals understand each other and When they're in love, they would fall so deeply into it that very soon they can step forward to start their married life together.
You May Also Like: How Would Be The Relationship Of Two Females Of Taurus And Virgo?