In the final days leading up to your wedding, you may likely have a very long list of things to do. So have you thought about the things to avoid in the week before your wedding? We've compiled a list of things you should steer clear of.
1 Avoid intensive workout regime 
It's the last leg of your wedding prep and you're keen on losing that extra bit of weight. But don't get started on the new regime just days before. Sore muscles on your wedding day are the last thing you want. Not only that, there's potential for injury, too. If you want to relieve stress, get your partner or a friend for a walk or light jog in the park.
2 Don't Skip meals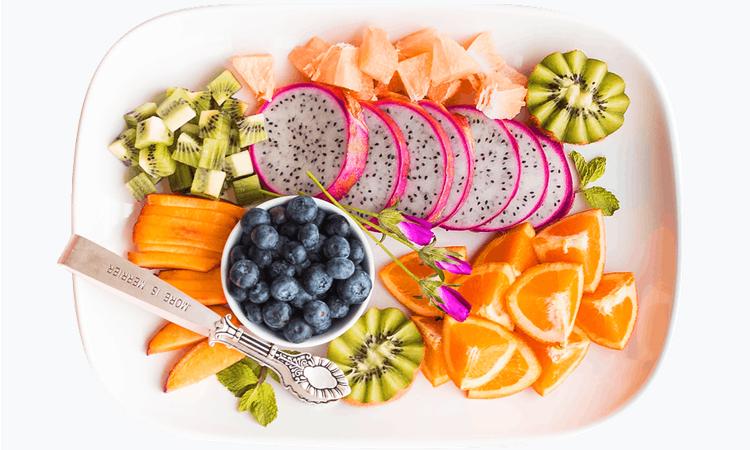 Whether you're too busy with wedding prep or thinking of a last-ditch effort to lose more weight, skipping meals is a bad idea. A hungry bride makes for a grumpy bride, and the lack of nutrients can sap your energy and make you feel and look tired. Get more lean, high-quality protein, fruits, nuts as well as antioxidant-rich food in your diet. Try to cut out or limit alcohol, processed carb, sugary and high-sodium foods.
3 Don't experiment with your hair 
While it can be tempting to want to try out a new hair-cut or hair-color, any experimenting should be done months before the special day. Any changes to the cut or color can affect the way your hairdo looks, as well as how it goes with your neckline and jewellery. Get a hair treatment done, or a quick trim to get rid of split ends.
4 Don't try a new skincare routine
There's always a probability of a breakout, an allergy or irritation. Peels and microaggression are also a no-go. Some folks repeatedly peel after a chemical treatment, which balls up under makeup. Any chemical treatments should be done at least two to three weeks ahead. For new skincare products, you should be swapping it months in advance. A dermatologist who can give you a specific routine to address your concerns will help achieve a radiant bridal glow.
5 Don't discuss serious or uncomfortable issues
While pre-wedding jitters and concerns might crop up, a week before the big day isn't quite the time to bring it up. Any differences and concerns should have been discussed and ironed out before you decide to get hitched. Spend quality time together whether it's going on a great date, working out together or preparing a home-cooked meal together.
6 Avoid leaving everything to the last minute
The secret of having a stress free wedding day is to not leave everything to the last minute. The week before your wedding should be for tuning details, not starting new projects or doing things on your checklist that should have been done three months ago.