When a woman is in the stage of pregnancy, every stage of this brings various issues related to health. The most important thing is she has to remember each and everything like scheduling doctor's visit, to take prenatal vitamins, etc., there's so much to keep on mind.
Here are some of the best pregnancy apps of the year. These apps will help you track your baby's growth over time. These have been chosen for their quality content.
Best Apps For Pregnancy:
Ovia pregnancy tracker
This app will help you to track your baby's growth. You can check your baby's growth via fruit-shaped or you can change the growth setting according to your choice.
Hello Belly
This app will give you 400+ professional tips, written by experts. This will help you know what's going inside your belly week-by-week. You will get some necessary mediation and yoga video classes.
BabyCentre
In this app, you have to enter your baby's due date. This will guide you to week-by-week. There are some helpful tools to plan and celebrate your pregnancy, by clicking pictures and making some bumpie photo diary. You can easily find a name for your baby. When your baby arrives, this app automatically turns into a daily parenting guide and helps you for your first year as a new parent.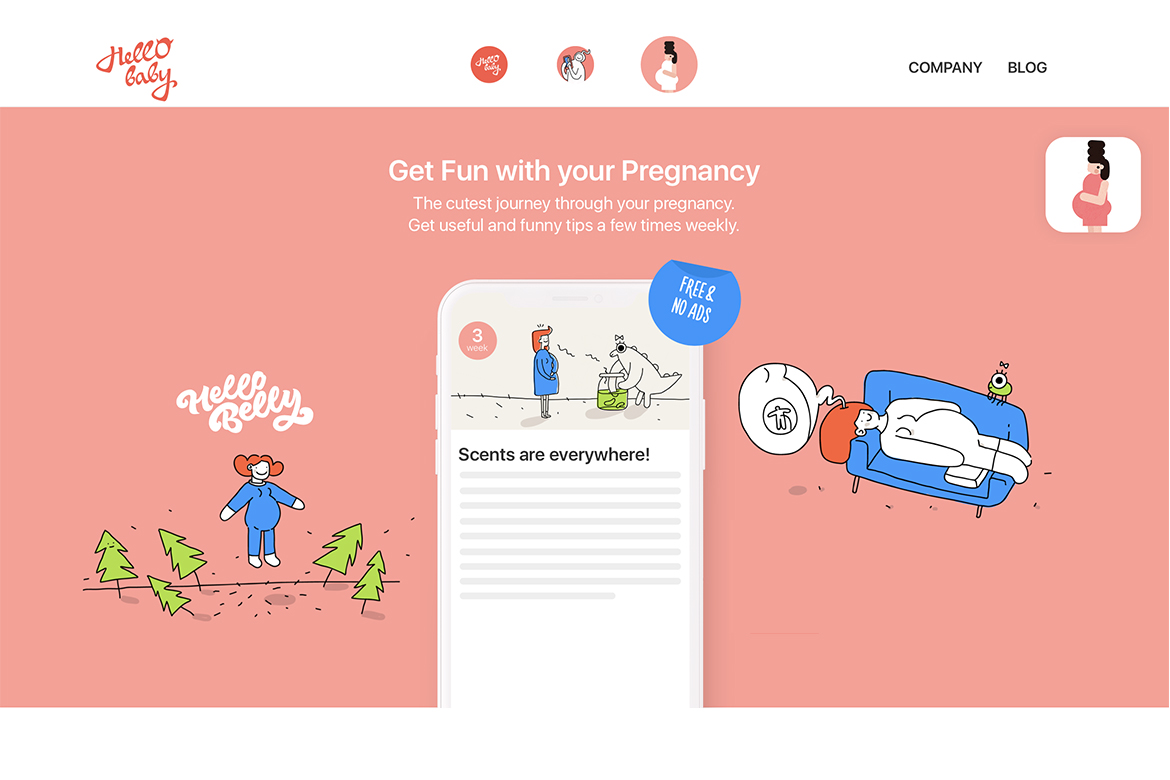 First-year of a newborn baby's life can be critical and its difficult for every parent to know what's going on with their baby. Here are some of the apps specially designed for parents whether they are already a parent or welcoming their first child
Best apps for parenting are:
PBS Parents, play and learn
This app provides dozens of games that parents can play with their kids. There are some hands-on activities for their kids to connect with math and literacy skills.
Baby Connect
This app will help you connect with the baby's sleeping schedule, feeding, meditation, and doctor's visits. You can also set a reminder for the next feeding.
Chore Pad
Most of the kids are not take an interest in cleaning. This will help you to make your child learn to clean their housework on their own. It has sound. Animation, and a reward system to develop excitement on them. You can customize chores according to their ability.
Read More: Some Rules And Ideas To Unspoil Your Child.