The responsibility of a parent starts right from the time we come to know about the pregnancy. We always wonder how to nurture our children to be a good and strong human being. So here is some of the parenting advice for you that would definitely help you throughout your life.
• Pay attention to them
Set some limits to your child's work or play, so he would not get confused with the laws of the world. These will make him value time and he will learn to save time by doing the work as earliest as possible.
• Give them freedom
Every child born in this world has a desire to be free and independent, so when your kids doing their own work like dressing, etc. then let them do it, let them take the responsibility, so they would realize their purpose of life.
• Let them find solutions
As a parent whenever we see our child worried over something, we try to fix it. But sometimes it becomes essential to let them find a solution to their problem on their own. These will add to their maturity and is very important parenting advice.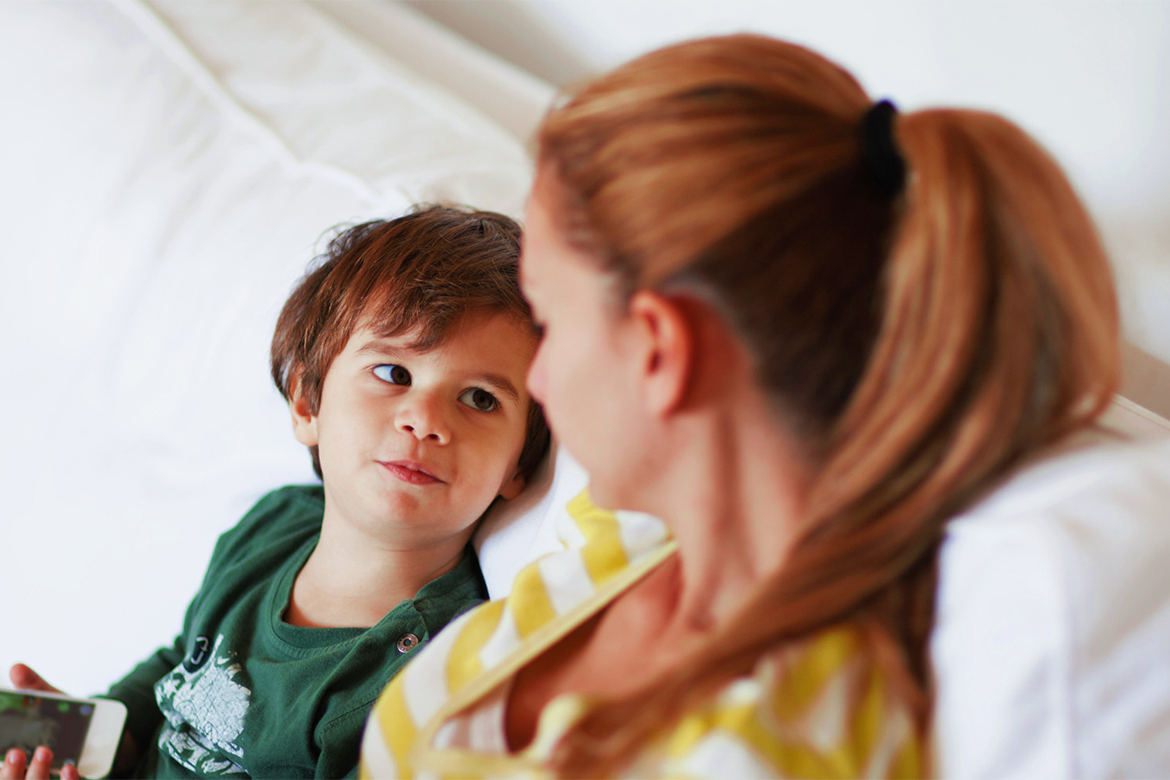 • Teach them the basic rules
It is necessary for a human to be disciplined, if we do not have any discipline then it will never matter how much talent we have, we will always be seen as a bad person. So setting limits doesn't mean that you are taking away their freedom, it is essential to teach them self-control, caring, and behavior.
• Don't fuss over everything
When there are some trivial things that your kids do according to their choice then restrain yourself from shouting at them. Instead confront them on major things like fighting, rudeness, etc.
• Have some fun with them
There are sometimes when you need to just enjoy with your child. You can play with them, play the game they like and just forget about the rules and have fun with them for some time.
• Be their ideal
Children learn everything by watching their parents. So try to be a good role model and develop the qualities yourself that you want your children to have rather than telling them.
So these are some parenting advice, hope you will apply its practical life.
Read More: Parenting Skills Should Be Applied to Become Good Parents