A queer couple, especially a gay, has to wonder if asking for a hotel room will get them into trouble. Can they walk down the street while holding hands without fear of being the next headline? Do they feel like they need to "act more straight" in a locale?
 To list the best places for gay travel, several factors must be considered including:
Existing laws and court decisions
Experiences of queer travelers
Travel alerts specifically focused on the gay community
Travel resources indicating "welcoming" countries.
Even in queer-friendly nations, there may be areas that are less welcoming and narrow-minded.  Large cities tend to be more accepting than small rural communities. Some cities have "gay villages" that are much safer than other areas of the city. Gay couples tend to experience more problems than lesbians.
Here is a list of safest countries for gay travelers
Spain
Being a heavily Catholic country, equality is a big concern for Spaniards. In 2005 the government legalized same-sex marriage which was supported by at least 66% of the population. Spain is home to some well-known queer hotspots such as Sitges, Ibiza, Barcelona, and Madrid. The European Union conducted a survey across all of its member states regarding attitudes toward LGBTQ issues. Spain ranked very well.
Iceland
The country is often rated as the most egalitarian nation. The capital's annual Pride events are attended by a large number of the straight community. At least one prime minister was an "out" lesbian who married her partner after the law changing the definition of marriage to gender-neutral went into effect. Violent crime is a rarity in Iceland, and hate crimes are even rare.
South Africa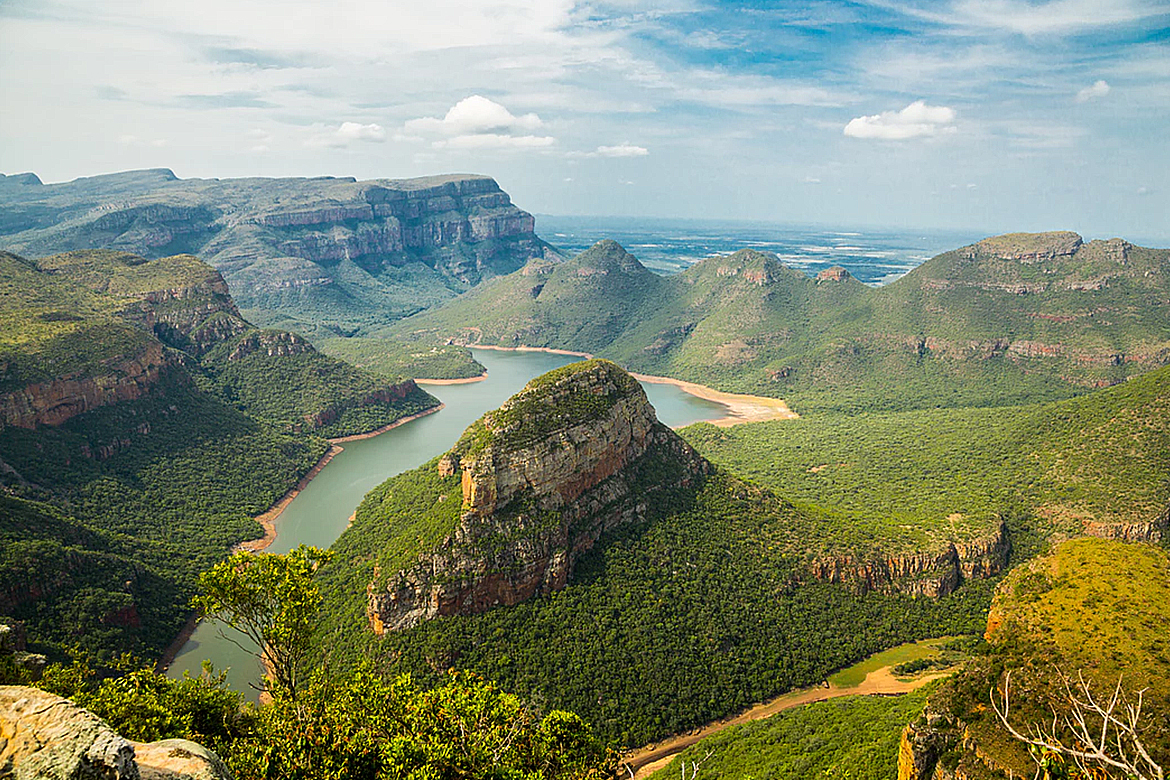 Once known for horrendous racism and intolerance, South Africa has adopted a very liberal constitution. It was the 5th country in the world to legalize same-sex marriage. Gay travelers routinely speak of feeling safe in the country. Cape Town is a popular destination for same-sex weddings.
Mexico
The Mexican culture has a "live and let's live" attitude. The Mexican Supreme Court ruled that same-sex marriage is a constitutionally protected right which helps to show that things are changing in this country. While smaller cities/less known destinations may not offer any legal protections, generally speaking, gay people are pretty safe.  Hate crimes toward members of the gay community are unusual.
Canada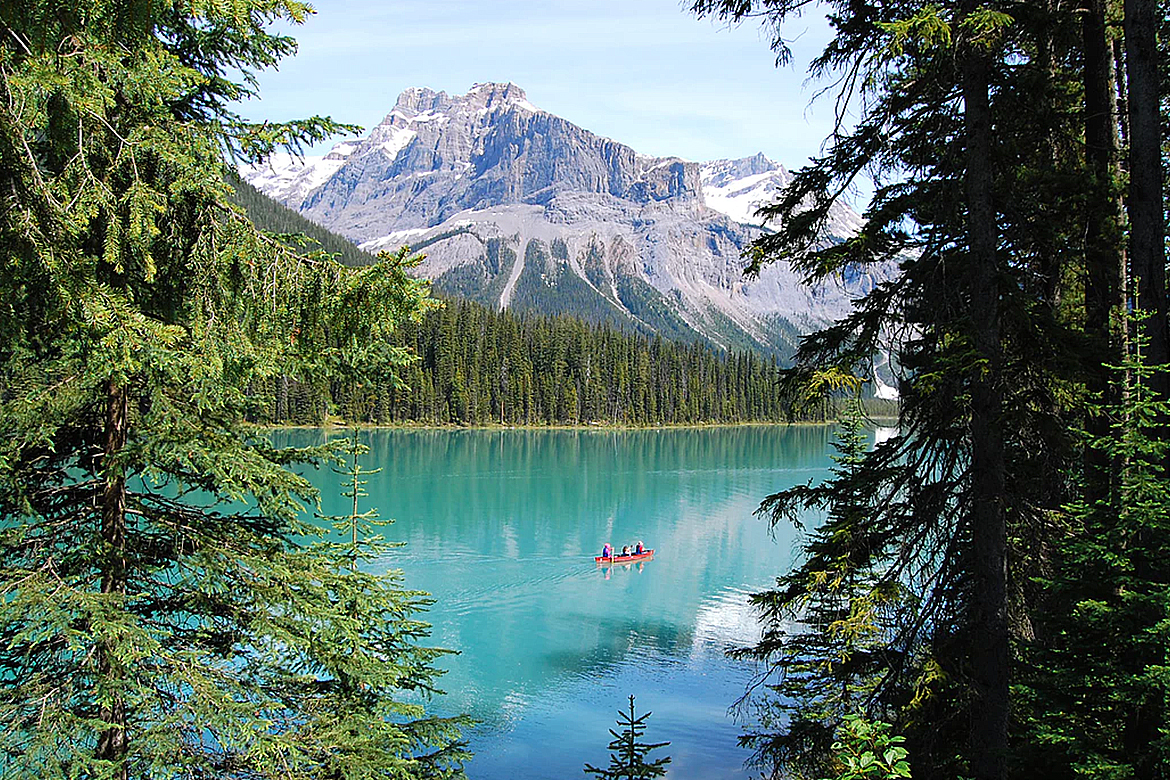 This North American country was the first in the world to legalize same-sex marriage. While some areas are more conservative, gay people can feel safe traveling throughout this country. Large Canadian cities have gay villages. Canadians are famous for being kind and welcoming. Toronto and Vancouver, in particular, are noted as being queer-friendly.
New Zealand
It is one of the safest countries to visit for everyone, including gay people. A queer couple walking while holding hands might encounter some people congratulating them but won't have to deal with homophobia.
Portugal
The Portuguese people are fairly friendly and welcoming, and people encouraging a gay couple during a social experiment.