Red lipstick is a must on every girl's list. This is the only color that gives a sexy and bold look not only this it also enhances your face. Do you want to know the perfect way how to apply your favorite RED LIPSTICK?  Well here it is:
Step1:  Prepare Your Base

Apply some lip moisturizer or lip balm before applying anything else. You can also use a primer as it will hold your lipstick for long.
You May Also Like: Makeup Brushes For The Face Of Beginners.
Step2: Draw Borderline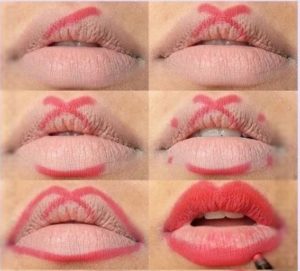 After applying balm or moisturizer or prime draw your lip boundaries.
You May Also Like: How To Find Right Mascara For Your Eye Lashes? Know Here
Step3:  Fill Your Lips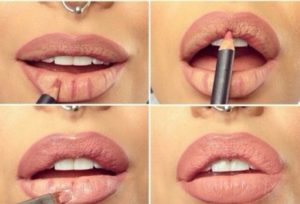 After border lining fill your lips with your lip liner.  Make sure your lip liner matches your lipstick. Remove the excess color with the help of tissue.
You May Also Like: Products For Flawless Makeup Look
Step4: Final Step

Finally, apply your lipstick and get your sexy look.
So girls next time when you get ready for an occasion to try applying your lipstick like this and see the change.
You May Also Like: Makeup Class For No Makeup Look