Parenting is not so easy job for everyone. This takes a lot of effort and compromises for a mother to do in their daily lives. The relationship between a parent and a child is the most beautiful relationship among all. It requires a little time of parents to spend with their children to make their relationship strong and healthy.
Parents are a child's first teacher. What parents do their child will do the same thing because they used to learn practical things from their children only. Parents must love and respect their child, must show them a positive attitude and behavior. Make them a responsible and independent child by teaching them their responsibilities.
Some of the best parenting advice:
1. Love them unconditionally
2. Make some strict rules and make sure your child must follow your rules.
3. Don't force them to be perfect as no one or no parent is perfect in this world.
4. Trust your kids more than anyone else.
5. Be your child's first teacher, as children learn from their parents only.
6. Never apply anyone's advice on your child because no one knows your child better than you.
7. Always be present for your child when they need you.
8. Play and enjoy every single moment with your child.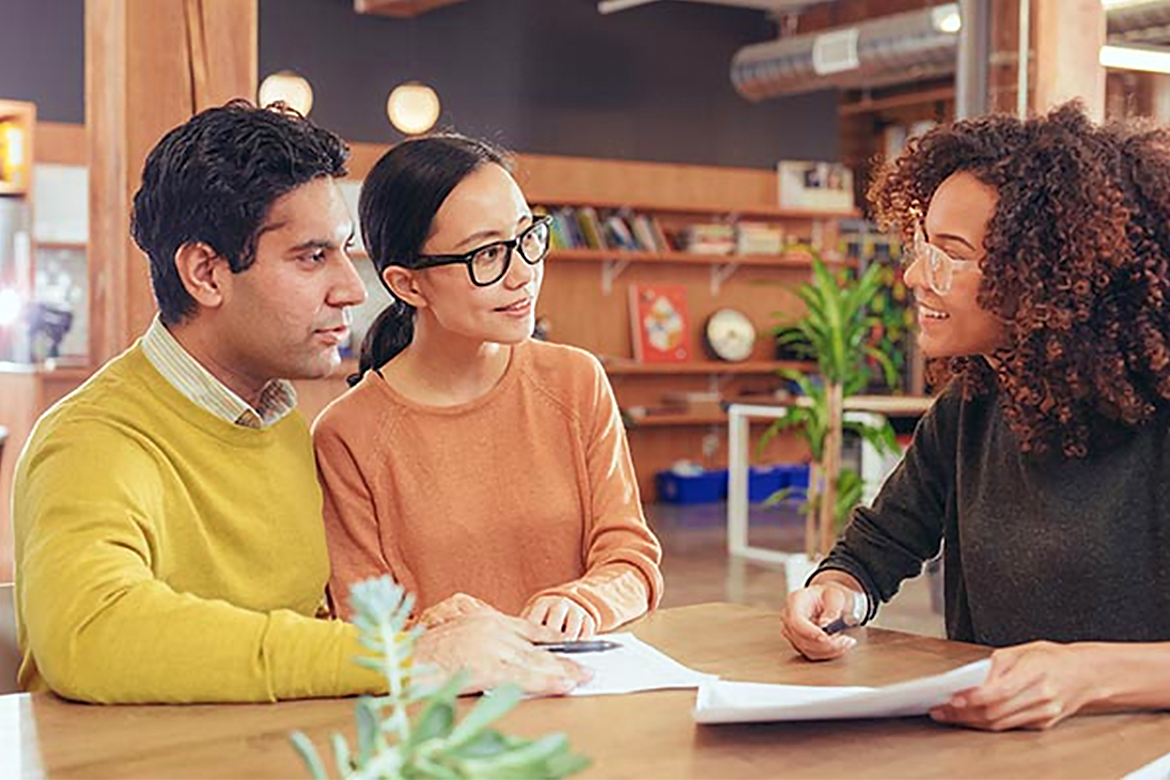 9. Your child needs your time more than your money. Spend a little time with your child.
10. Grow your relationship and make them strong even more.
11. Talk to them with love whenever they mistake and teach them with respect.
12. Teach them how to respect their elders and the other person.
13. Always tell them the reason for the things you don't want your child to do.
14. Listen to their problems and help them a little to their solution
15. Always say "I Love You".
These are some parenting advice that will help parents and their child to get better day by day.
Nowadays, there a so many classes for parents which will help them to develop their child into a better person and teach you some best parenting advice. There are many classes held for 2-3 months and so many online parenting classes for parents.