Stress is a natural part of life. Everyone has experienced different levels of stress, some more than others and some people cope with it better than others. This article will be going over ways to remove the stress from your life so that you can live better.
You should know that the most effective way to reduce your stress level is exercise and sleep which leads me to talk about taking care of yourself physically, mentally, and emotionally. It's important for everyone not just those who suffer from anxiety or depression like others.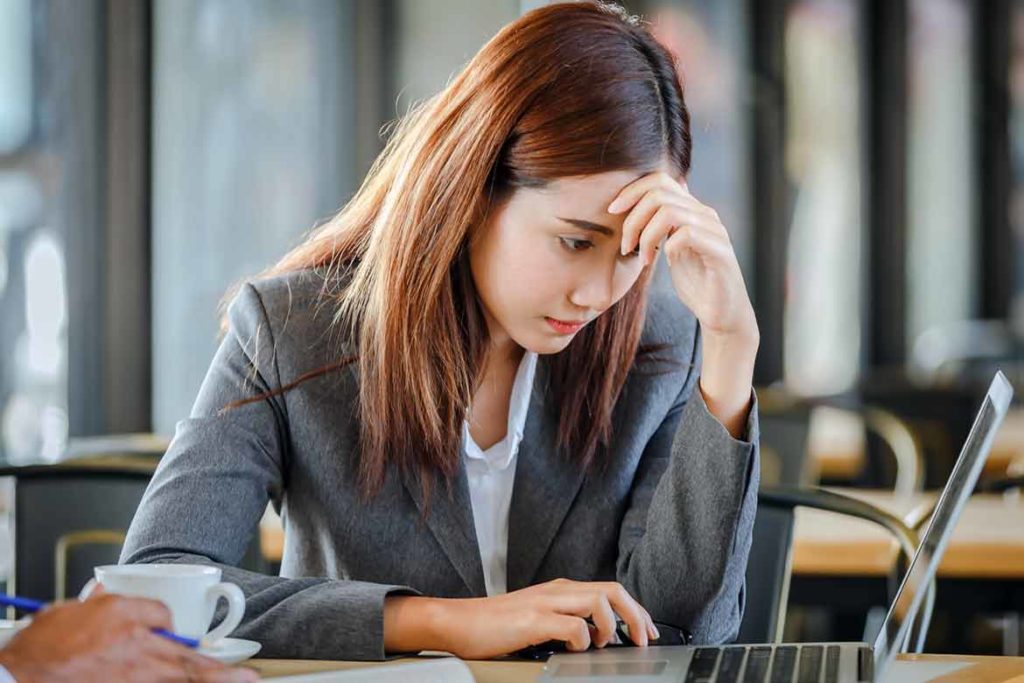 Take good care of your body
Taking care of yourself physically is vital for your body to work and to feel good. You should always be taking care of your body by eating right, drinking enough water, and exercising regularly. Exercise is the best way to remove stress from your life because not only does it help with that but it also helps you sleep better at night by releasing endorphins into your body. I would recommend working out with any type of workout that you enjoy doing and will keep you motivated because if possible you should be doing it every day.
Mental health is always important
You can also take care of yourself mentally by paying attention to the things that are important in life, most importantly family and friends, and everyone will benefit from being around those close to them. Pay attention to your thoughts and how you feel when you're around different people. It is important to be around people who lift you up and make you happy. You should also have goals in your life because it'll keep you focused and motivated.
Love yourself emotionally
You should be taking care of yourself emotionally by learning how to motivate yourself throughout your day by doing things that make you happy. Easier said than done, but the happier that you are the less stress will be involved in your life which can help with depression and anxiety along with other mental illnesses that damage our lives. You can also motivate yourself with a good night sleep, taking time out of a day for yourself, having a hobby, or traveling somewhere new. It is important to have a hobby because it could help with depression and anxiety by keeping your mind stimulated.
Note down all the positive and negative things in your life
It is time for you to take care of yourself internally with your thoughts and emotions by making a list of all the things that make you happy or frustrating. List all the positive and not so positive things about each person in your life that makes you happy. After doing this, pick two or three things from each category and write down why it makes you happy. Writing it out helps because it makes you realize how important those things are to you. You can also write down the annoying things about those people that irritates you. After doing this, you should review it often because it will help remind you of why those things make you happy and what annoyed you. Once you have done this, be sure to do things that help keep you happy and not get upset when people treat you poorly meaning that they hurt your feelings, don't listen to what you have to say, or embarrasses by being rude or insulting. This will allow elation instead of stress into your life which in turn will prevent further damage from depression and anxiety.
Let your dreams flow
Taking care of yourself emotionally is one of the most important things that you can do in order to remove stress from your life. An easy way to start is by being yourself and not worrying about comparing yourself to others because it'll only make you unhappy with your life. Doing this will make it easier for you to go after your dreams because it'll let you realize that no matter how badly others may have life, there are people that have it worse at the end of the day. You can also motivate yourself by appreciating the things that people around you do for you so that if they are treating you poorly, they will build up your trust with them or remind them how much they mean to you.
Your psychological factor works a lot
By taking care of yourself psychologically and emotionally, your life will be much easier which will decrease your stress level and prevent damage from becoming more severe. Sometimes it's hard to not think about stressing over what others think of you but this is just because they don't have the same perspective as you on life. This is something that everyone needs to be aware of and not let it become a problem for you. Everyone should be happy with their life and treat others with respect because not only does it look good for others but it makes you happier in the end because if you're happy then you're less likely to suffer from depression or anxiety.
Conclusion
This is a must read article for anyone who is suffering from stress or anxiety. It is time for you to start taking care of yourself and your life because it'll show you what it's like to live without stress. You can also reduce or quit taking medication if you suffer from depression or anxiety because the effects are not always good and sometimes they even make things worse. You will be able to live a more fulfilling life without pain and suffering which would bring much happiness into it in the end.