Everyone's relationships are different from each other, but the issues they face are somewhat similar. Nowadays people are so depended on their loved ones that it creates problems between them as they don't come up to their expectations. So relationship advice here is that one should stop depending on others to avoid problems. No one is here to entertain you every damn time. Do it yourself. So if you can communicate maturely and effectively, then the problems will no longer be biggies.
It is pretty obvious nobody wants to fight with their beings. But arguing is also necessary for the relationship for making the bond grow but a very high arguing level can ruin your relationship. And this can leads to some serious relationship problems. Fighting is not a problem, but exceeding those arguments, fights to something very serious is a problem. Sometimes it requires having a conversation in which you both are on the opposite side to understand each and grow as an individual as well as, as a partner. As long as you are in a productive fight. Having a productive fight is good for your growth as a couple.
A productive argument is one in which you both stick to your topic, without raising your voice, trying to understand each other's point of view. Don't agree when you are not satisfied with their thought just to comfort them.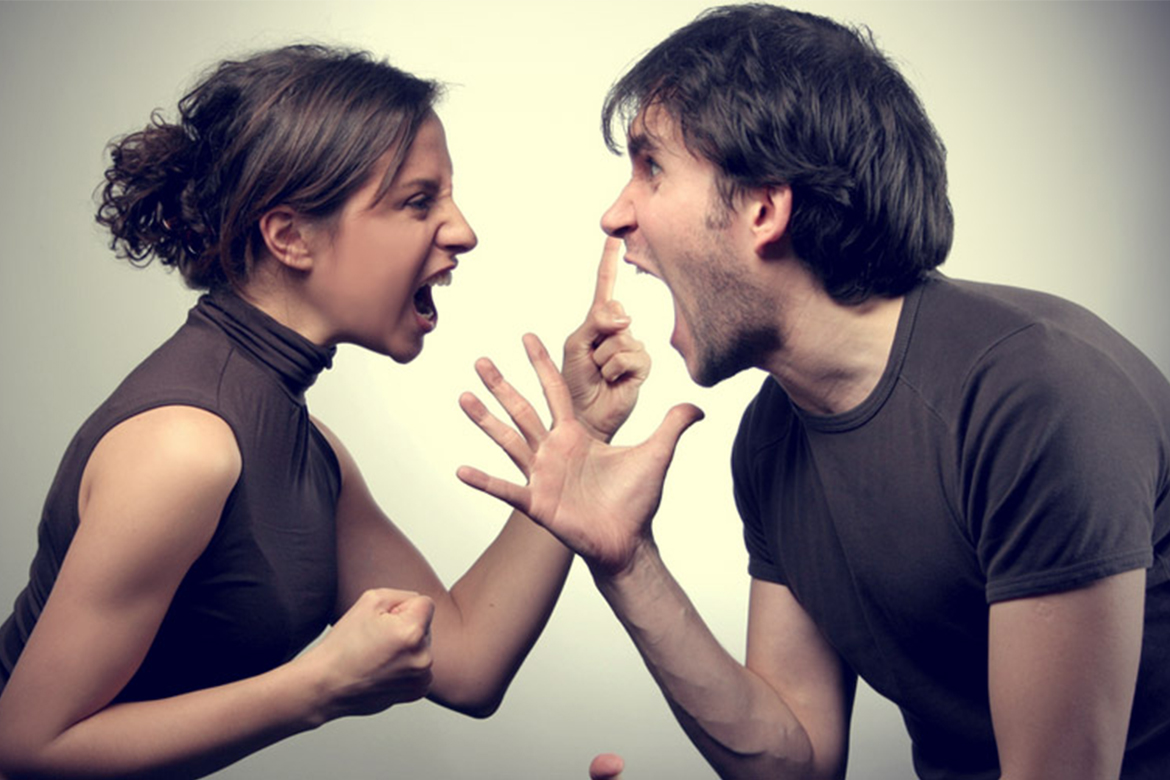 When you are dating someone for a longer period, of course after some time things start to stale. Work tighter to add some fun, do things tighter so you enjoy each other's company. And by doing this spontaneously you'll get back to your happening relationship.
Another relationship problem that every couple face is 'Jealousy'. It is human nature, we feel jealous and insecure towards the person we love the most. And every couple feels this. But jealousy to another level will damage your relationship. Jealousy to a level is fine and is required to maintain the spark in the relationship. To control and overcome this, you should communicate and build trust towards each other.
Read More: Signs That Prove You Are In L O V E !!!