Parenting advice is a type of rules and regulation for how to take care of our child, give support, and love. The day baby born they had to get a big opportunity for life. They had to take care of every small thing like proper health, education, the standard of living, respect for elders, and familiar with parents.
Parents should notice that a child is going to classes regularly and is active in school, sports, having a proper diet plan, excessive use of the internet, and abuse of languages. Parenting advice like –
1. Familiar with parents
2. Respect to elder
3. Away from social media
4. Health
5. Education
6. Strict rules and regulation
7. Proper routine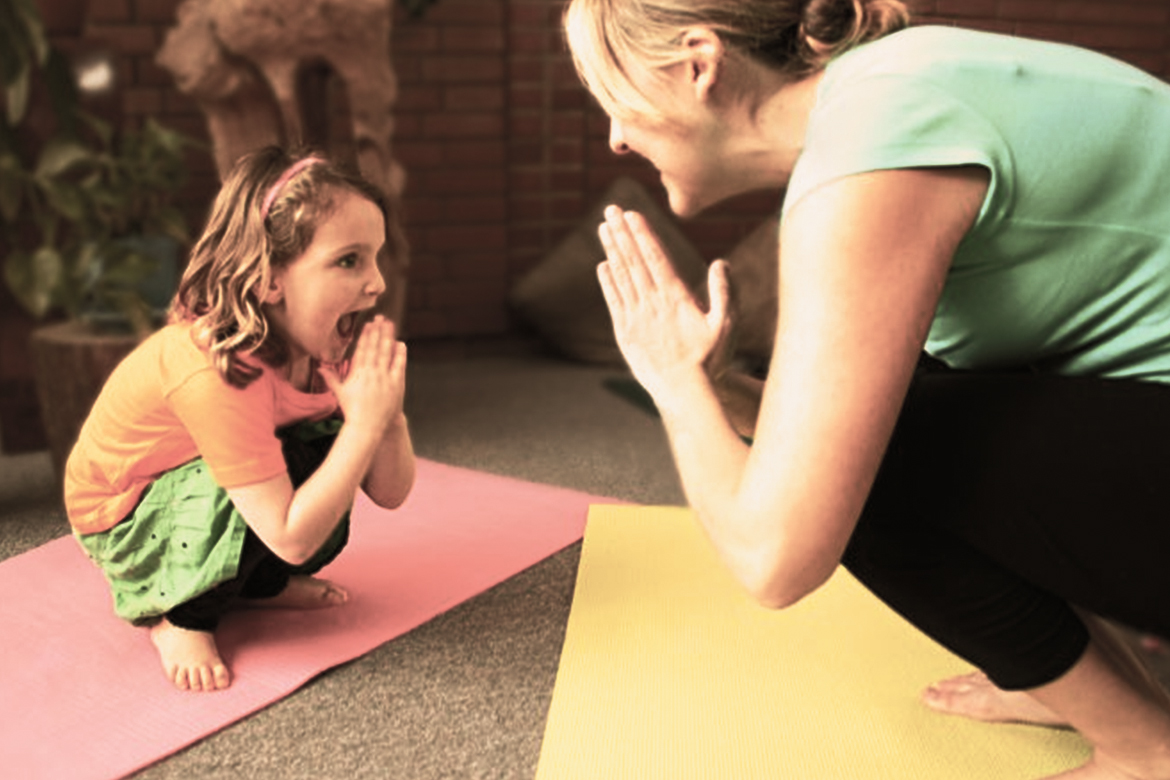 1. Familiar with family – The child should be able to talk freely with parents. Parents are the first friend for a child. It can help to confess anything between parents and children easily.
2. Respect for elders– The respect towards the elder shows the status of the family. The child must don't use abusive language, talk in a loud voice, and misbehaving.
3. Away from social media – The child can use a limited time on social media. The excessive use of social media can distract the child from their studies. We can use social media for 1 hour a day, but excessive use can harm the child.
4. Health – Give them a healthy diet like fruits, juices, salads, and vegetables. Don't give them junk food, street food, and stored food as it can harm the child.
5. Education is the biggest part of life it can help people to become a successful and popular person. Education depends on knowledge, not only how good you score in your academics.
6. Strict rules and regulations – In the family, there must be rules and regulations for a better life. Parents don't allow their children to use phones for so long time, don't allow them to go for night parties, use abusive language, violent with friends and family, and disrespect elders.
7. Proper routine – The child should have a proper routine from day tonight. The person who follows the routine in daily life they get success in life. Every people makes routine easy but the hardest work is to follow that routine.
Read More: A Parenting Marriage- Solution For Parents After Divorce