Many relationships are like they only need some guidance and help for just solving their matters. Thus, if you are here, then definitely you need some relationship advice, don't worry it is not that you are doing something wrong. It is absolutely right, there can be some issues in love life as two different thinkers and mindset their life and make their life one. Here are some relationship advice which will be helpful for everyone if you follow these
• Be aware of yourself
If you know what you want and what are you're expecting from your relationship, then it will be best as it is very essential when it comes to knowing about some relationship advice. The clear you are with yourself and your relationship, the more you are ensured about your love, the better will your relationship. Yes, this will help you a lot to improve your relationship. Just know your demands and expectations.
• Always keep understanding
We all have passed bad days and the days which were very tiredness or grumpy for no reason. Sometimes our partners ever bear our rough or frustrating behavior. If it takes place in your partner, then try to understand them as they understand you're rather than complaining all the time. This will be the best relationship advice which if you follow, your half issues will get clear automatically.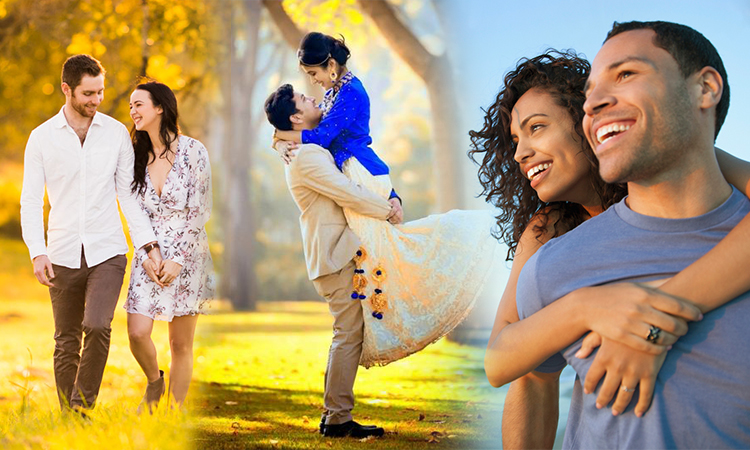 • Be sure when to stay away
Sometimes, you need to give space to your partner and you must be knowing when. So don't get unsecured to do this, as it will be very helpful for letting all the things cool down, or just remember how much you miss or value that person.
• Don't get jealous
Jealousy is the term which just breaks your relationship separate. So be confident and secure enough that in your relationship this might not be the factor which ruins your relationship.
• Always stay independent
Do things by yourself, have different hobbies and interests and go out with your friends. This will make your relationship fresh and interesting between two as you will give space to each other. Thus, you will build respect for each other.
These are some of the relationship advice which will help your relationship work smoothly.
Read More: Want To Know A Girl Is In Love With You? Watch For These Signs!