Women have many unique health concerns — menstrual cycles, pregnancy, birth control, menopause — and that's just the beginning. A number of health issues affect only women and others are more common in women. Many diseases affect women differently and may even require distinct treatment. Women suffer higher heart attack deaths compared to men. Depression and anxiety exhibit more frequently among female patients.
The following illnesses pose considerable health risks in women which are mention below:
Breast Cancer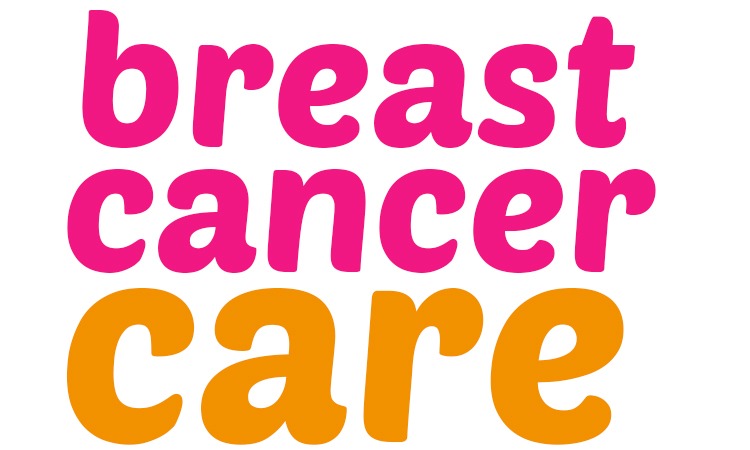 Breast cancer is the most common cancer in women. It is second to lung cancer as the leading cause of death for women. Experts say the fear of breast cancer can sometimes be exaggerated, stopping women from going to their doctors for screening, or pushing women to make rash decisions about mastectomy, when it may it may not be necessary. Breast cancer is cancer that develops from breast tissue. Signs of breast cancer may include a lump in the breast, a change in breast shape, dimpling of the skin, fluid coming from the nipple, a newly inverted nipple, or a red or scaly patch of skin.
2. Malnutrition


  Malnutrition hits women particularly hard. Women with vitamin deficiencies are more likely to die during childbirth. Malnutrition is the culprit behind 110,000 deaths during childbirth each year. In many cultures, women also the first to cut back on their food when famine and drought hit, meaning that women are often struck particularly hard by foot shortages.
3. Mental health


 Evidence suggests that women are more prone than men to experience anxiety, depression, and somatic complaints – physical symptoms that cannot be explained medically. Depression is the most common mental health problem for women and suicide a leading cause of death for women under 60. Helping sensitive women to mental health issues, and giving them the confidence to seek assistance, is vital.
4. Violence against women
Women can be subject to a range of different forms of violence, but physical and sexual violence either by a partner or someone else is particularly invidious. It's important for women to be alert to violence so they can help prevent it, as well as provide support to people who experience it.
Article by: Dr. Himani