Sleep is the only thing that gives your relief after a stressful and tiring day. A good night's sleep is incredibly important for your health. In fact, it's just as important as eating healthy and exercising. If you are not able to sleep easily in every night then you're not alone. As many as one in five adults suffer from an insufficient amount of sleep.
What is Insomnia?
Insomnia is a type of sleep disorder. Individuals with insomnia find it difficult to fall asleep, stay asleep, or both. People with insomnia can feel dissatisfied with their sleep and due to this they usually experience symptoms like fatigue, low energy, difficulty concentrating, mood disturbances, and decreased performance in work.
Here are home remedies that you should do to help get a good night's sleep:
Magnesium: Magnesium deficiency in the body can lead to Insomnia. People with low magnesium experience sleeplessness, which is why you need to maintain healthy magnesium in your body. Eating magnesium helps maintain a healthy level of a neurotransmitter, known as GABA, which promotes sleep.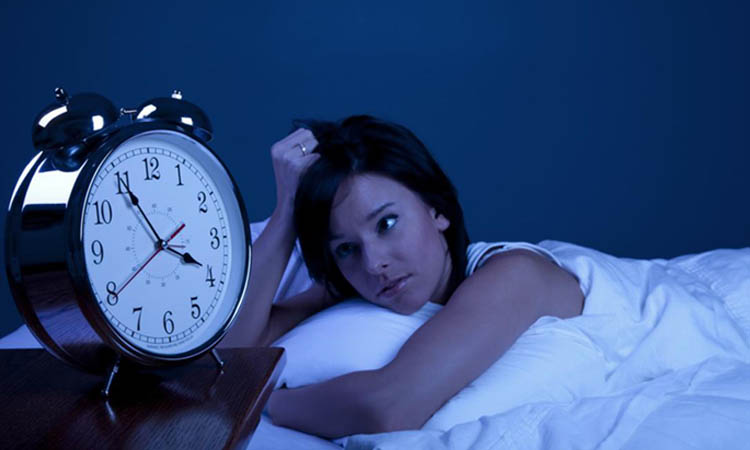 Essential oils: Essential oils are strong aromatic liquids made from a variety of plants, flowers, and trees. These essential oils are especially useful in promoting and sustaining sleep. The study reported that a mixture of essential oils reduced sleep disturbance and increased well-being in older adults.
Mindfulness meditation: Mindfulness meditation consists of slow, steady breathing while sitting quietly. You observe your breath, body, thoughts, feelings, and sensations as they arise and pass. It's helpful to reduce stress, improve concentration and boost immunity. Many research studies found that meditation significantly improved insomnia and overall sleep patterns. So if you suffering from insomnia you should try to attend a weekly meditation class.
Warm milk: Warm milk is an excellent source of calcium, which helps the brain make melatonin. Melatonin is thought of by many as a sleep hormone. The presence of tryptophan in milk is also helpful for treating insomnia because tryptophan is an amino acid known to promote sleep and is found in small amounts in protein foods. Normally, to produce an effect, the amino acid must cross into the brain and cause sleep and relaxation.
Chose a dark room for sleep: Any amount of light can affect your sleep patterns. Try to use a blackout sleep mask, it works incredibly well.
Read more: Do you also face all this? If yes then you are becoming an Insomniac
Reported by Dr. Himani