Your sister's wedding is going to be the most exciting time of your life. Seeing your sister getting married is like being presented with a platter of mixed emotions. However, you need to choose a meaningful wedding gift for your
sister. Your sister's wedding gift can't be anything casual. You must gift her something that she will cherish and that holds emotional essence. She is embarking on a new journey after all! Make her day special with a heartfelt gift. Your sister has been with you from childhood to adulthood, and she deserves an exceptional gift. Below are the best ideas for wedding gifts for sisters.
1. A framed family photograph -Sharing a new home with new family members isn't easy. She will miss you
more than anything. Hence, you can gift her a nicely framed photo of your entire family as a wedding gift that will keep you all close to her. It is the emotions and thoughtfulness that matters the most.
2. A family vacation before her wedding – One of the best wedding gifts for your sister would be to plan a family
vacation before she flies off to her new place. It will not only give her a breath of fresh air amidst hectic wedding planning but also give her unforgettable memories with family before you bid her farewell.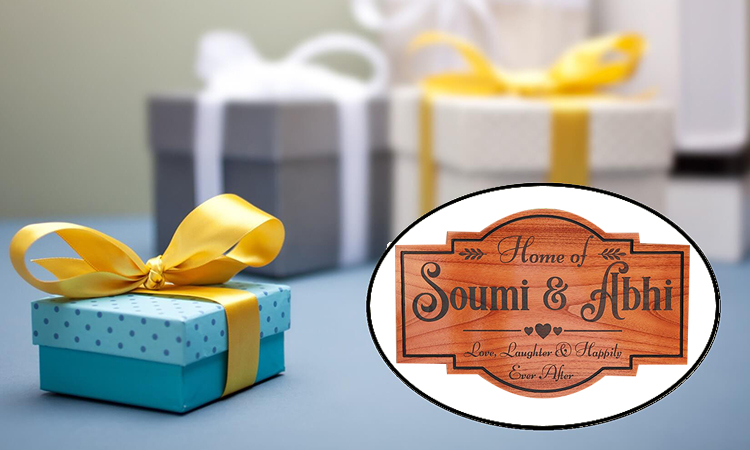 3. A nameplate for her new home – Your sister is moving to a new house, so you can gift her a nameplate? Get
her and your brother-in-law's name etched on it. Gift them this precious gift to embark their new journey. Right from carved woods to the ones in metallic and glass, nameplates come in a wide variety. In case, your sister would be
sharing the home with her in-laws, she can put the nameplate outside her room or use it as a decorative item in her bedroom.
4. Organic Gift Basket – This is one gift that can have your sister feeling lavish any time she uses them. A gift basket of her favorite scented bath products can be a great addition to the towel set or other bathroom accessories you purchase for the happy couple.
5. Scrapbook Containing Childhood Memories -Plan a personal scrapbook for your sister's wedding. Get it filled with childhood and teenage images, depicting her life before marriage.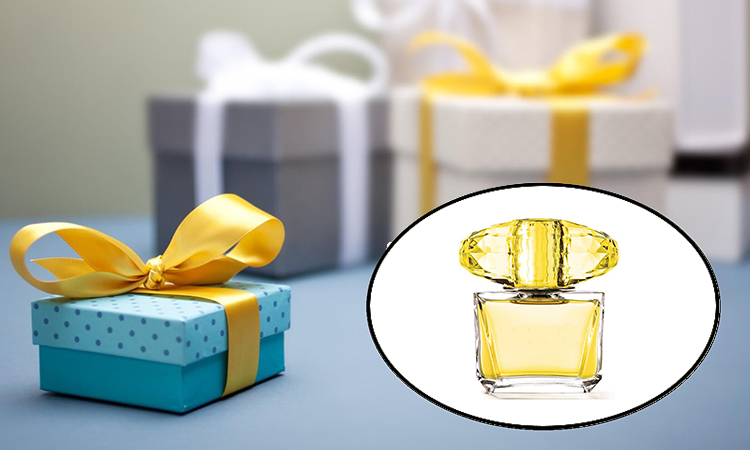 6. Perfume -A refreshing scent of her choice would make her feel great. You probably have some idea of her likes and dislikes. Keep that in focus and choose the best you can.
7. Personalized Sister Bracelet – Gift her a bracelet with a short-personalized message written for sister. It is a
cute idea and one of the sweetest wedding gifts one can give to sister.
Read more: 5 Promises Make With You BAE