Each of us has a different hair journey. Some of us have great long hair, some curly while some struggle with maintaining their hair. However, there are few hair essentials that will keep our hair flourishing and healthy. With a wide range of products available in the market, it becomes a really difficult choice. However, we in this article have curated a list of the top five hair care essentials that are lying right under your nose at home.
Wide hair comb: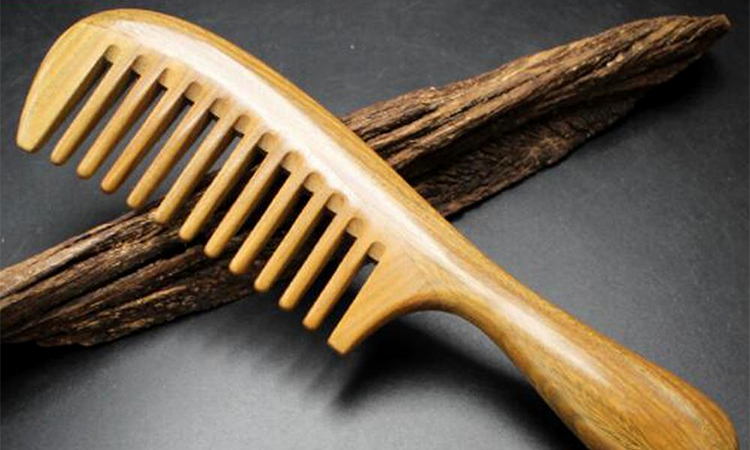 A wide comb is a friend for everyone. Be it, men or women, be it ones with straight hair or curly ones? A wide hair comb is a must to have in the hair care essentials list. This is because of wide hair comb will help to detangle the hair without any breakage. But make sure whenever you choose a wide comb, then you should look for a plastic-free one, not a metal one. You can look for one in wooden material. This will reduce the chances of making your hair elastic and reduce breakage.
Silk or Satin: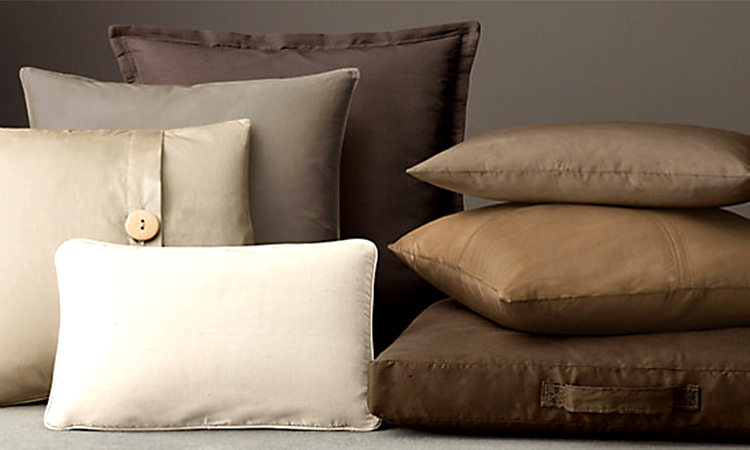 Satin or silk scarf can protect your hair from breakage. This is one item that is commonly found in everyone's home that we do not care much about. It is an essential item for every girl to keep in the hair care essentials list. The satin or silk pillow covers protect your hair from friction caused while sleeping. The use a silk or satin pillow cover will help you to have less frizzy and dry hair when you wake up. If you are not feeling like changing your pillow cover, then you can opt for a headscarf as well.
The use a silk or satin pillow cover will help you to have less frizzy and dry hair when you wake up.
Using an old toothbrush for hair care is genuinely something we have never thought about. But an old toothbrush can be very helpful when you are planning to style your edges and small hair that do not come in the comb.
Deep Conditioners: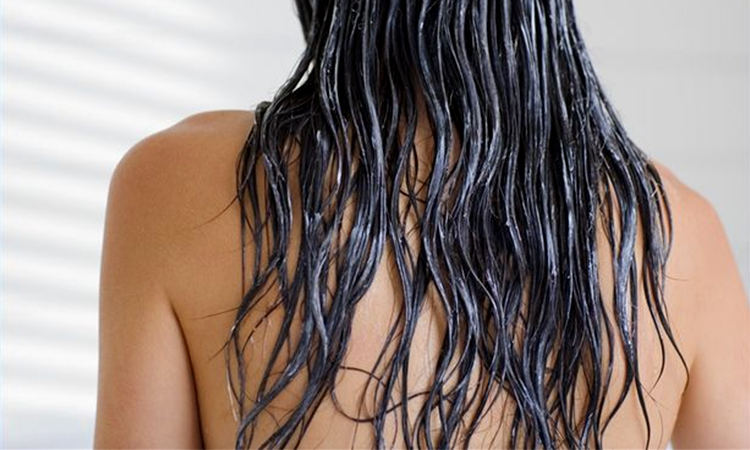 A good deep conditioner can really make a difference to overall health. The use of deep conditioners makes a difference in the overall health of your hair. A deep conditioning ritual followed regularly can keep your hair moisturized and soft. It will keep you at bay from issues like dandruff, porosity, and breakage. As deep conditioners go deep into the shaft and help in repairing damaged hair. They are especially must have if you have chemically treated hair.
Essential Oils: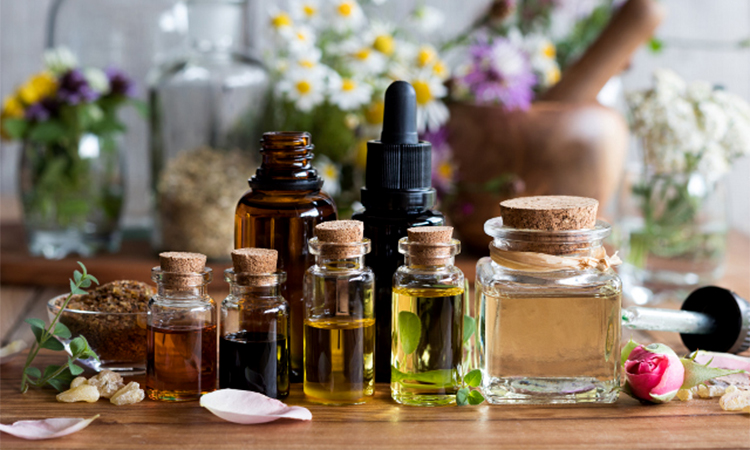 Essential oils should be a must have in your hair care essentials kit. Apart from keeping essential oils, you must have coconut oil and castor oil used as the base for these essential oils. Keep essential oils like Lavender, Tea tree, Sage, Sandalwood, etc. In your kit based on your hair care needs.
Hair Damage is a big issue for all of us and to get rid of it we try expensive treatments, instead of that try, these are some simple tips which will prevent your damage and will give you healthy hair.
Read More: List of Hair Care Essentials