Our bodies can tell us a lot if we pay close attention. It can signal a developing illness; it can tell us when we need to rest and it can even remind us to drink more water throughout the day. If we monitor it closely, we can even determine our fertility without undergoing any tests. Whether it has to do with your hormones, your period history, your medical history, or simply your body, these are some signs you may be super fertile. Whether you're trying to conceive or not, understanding your fertility can give you information about your reproductive health that you have the power to influence. Here are some ways your body is telling you that you are super fertile.
Your periods and PMS are like clockwork
 If you're super fertile, your period is super predictable. Your cycle consistently occurs anywhere from 25 to 35 days, assuming you are not on any form of birth control. What's more, a longer period cycle can also mean you have a "strong ovarian reserve" or loads of eggs stored up. PMS can be terrible, but it can also be a good thing, as symptoms like breast tenderness and light cramping can mean you are one fertile mom-to-be.
2.Your mother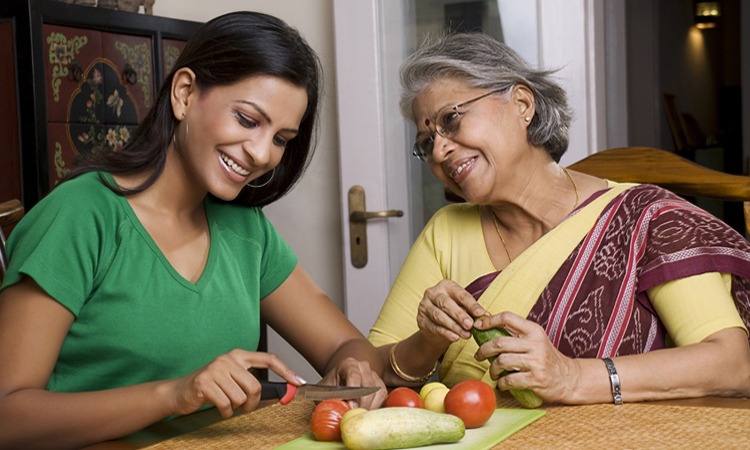 Ask your mom how old she was when she went through menopause. If she started on the early side, then you probably will, too. Women are born with a certain amount of eggs and there are certain genetic factors that might make you born with more or fewer eggs than usual, or that may make you use those eggs faster than other average women. But you certainly aren't doomed to relive the same exact scenario your mom did. External factors that don't necessarily affect you could have impacted your mom.
Your diet is healthy


A healthy diet has a huge impact on your fertility, and women who are struggling to become pregnant often have to alter their diets and daily exercise. Your body must be healthy enough to hold a baby, and this requires healthy eating habits, as well as vitamin intake and nutrition. This is especially true for vitamin D plus, simply living a healthier lifestyle will improve your chances of conceiving.

Your breasts are well-developed:


This is because this is an indication that your hormones are functioning properly, which is a great sign that you are exceptionally fertile. This doesn't mean that someone with smaller breasts is not fertile, but those with well-developed ones are showing a sign that they are likely to be.
Reported by Dr. Himani