If two or more siblings are living together, then they are going to have many disputes, some can be basic ones and, some can be major which can turn into fights. As a parent, what you should do is, teach them the right things, show them love and, ask them too; to stay together by loving and start caring about each other. We will help you with some major tips to end sibling rivalry.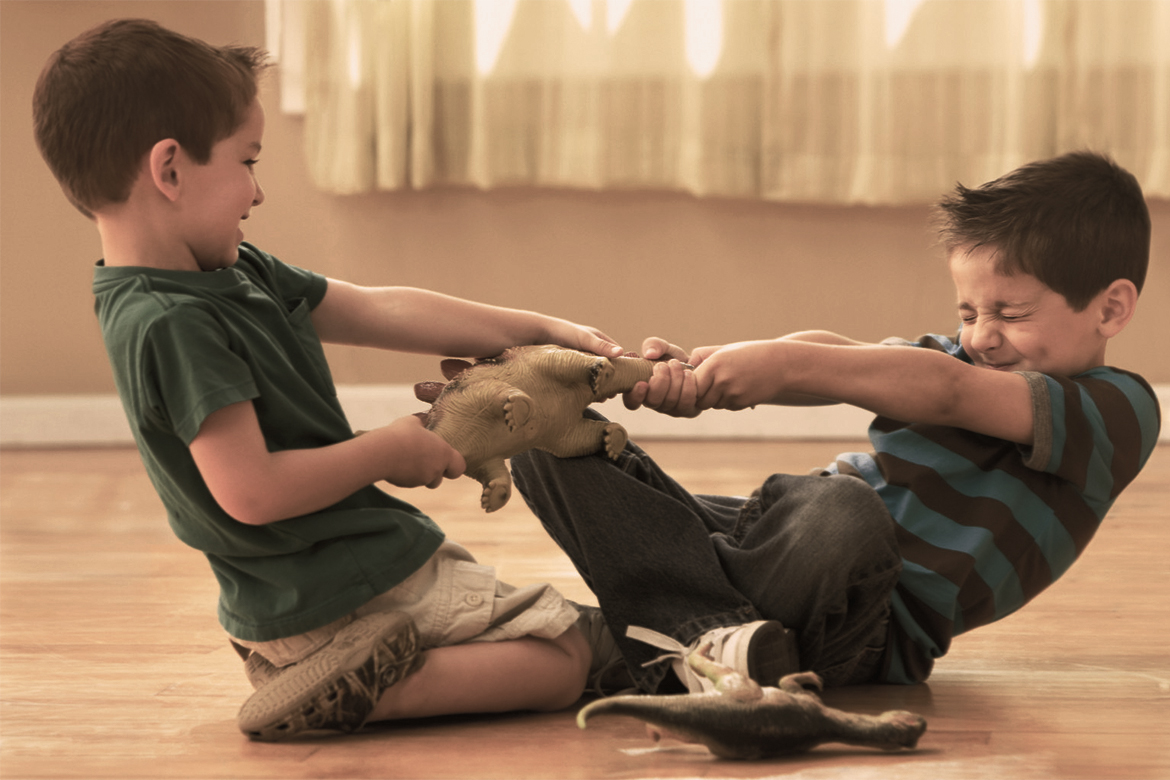 If there are major conflicts between the siblings, it might get physical and can hurt each other. You have to strictly control this and tell them to live with love.
As a parent, you think your children will live together with love without discriminating against each other and poking each other. You have to make sure about this that your children know that they both are different and treated according to that. Because between siblings; equality doesn't exist. And by this, it will help you like tips to end sibling rivalry.
Sometimes fighting can make them learn a lot of things about life and the people they are going to meet because there are many people around the globe and they have to deal with everybody they came across. Fighting can develop some skills to handle the negativity and can never be the victim to any fight they get into.
Tell your kids that they are important. You have to express your emotions to them to make them feel special and letting them know why and how important they are to you. And every kid is favorites to their parents at their own extends so; do not compare and don't let your children do that too.
If your children are fighting, don't be in favor of any of the ones. This might raise their level of fighting and argument and will make them feel less important, which might be hurtful to your kid. Instead, sit and try to listen to both sides before speaking what you think is right. By doing this, it makes your children feel important and can get back to normal. This is one of the tips to end sibling rivalry.