Sleeping at night is the best way of relaxing yourself. But some of us aren't lucky enough to wake up in the morning with great hair. So, what is that we can do about things. Just buying good hair products is not the answer. There is one other thing, which we all neglect are the pillowcases we sleep on. So now you would be wondering how does the silk pillowcase can do the magic for your hair. Here are some reasons, which tell us that if we love our hair, we should really invest in buying the best silk pillowcases.
How is it great for your hair?
1. Silk pillowcases for frizzy hair: If you are looking for an answer to frizz-free hair, then the solution is silk pillowcase. The silk's super-smooth texture makes the hair glide without any friction, which means no tangling and frizzing. Cotton can snag hair and muss it up into a nest of tangles overnight. Sleeping on the silk pillowcases is the only way to wake up with frizz-free hair.
2. Silk pillowcases keep hair healthy: A silk pillowcase keeps the hair hydrated, which means silk can help out brittle hair. Cotton is more porous than silk. So, what cotton does it absorb all the moisture from your hair, while silk is less porous so it lets the moisture retain back in your hair? This one is a great option for anyone with dry strands and flaky scalp.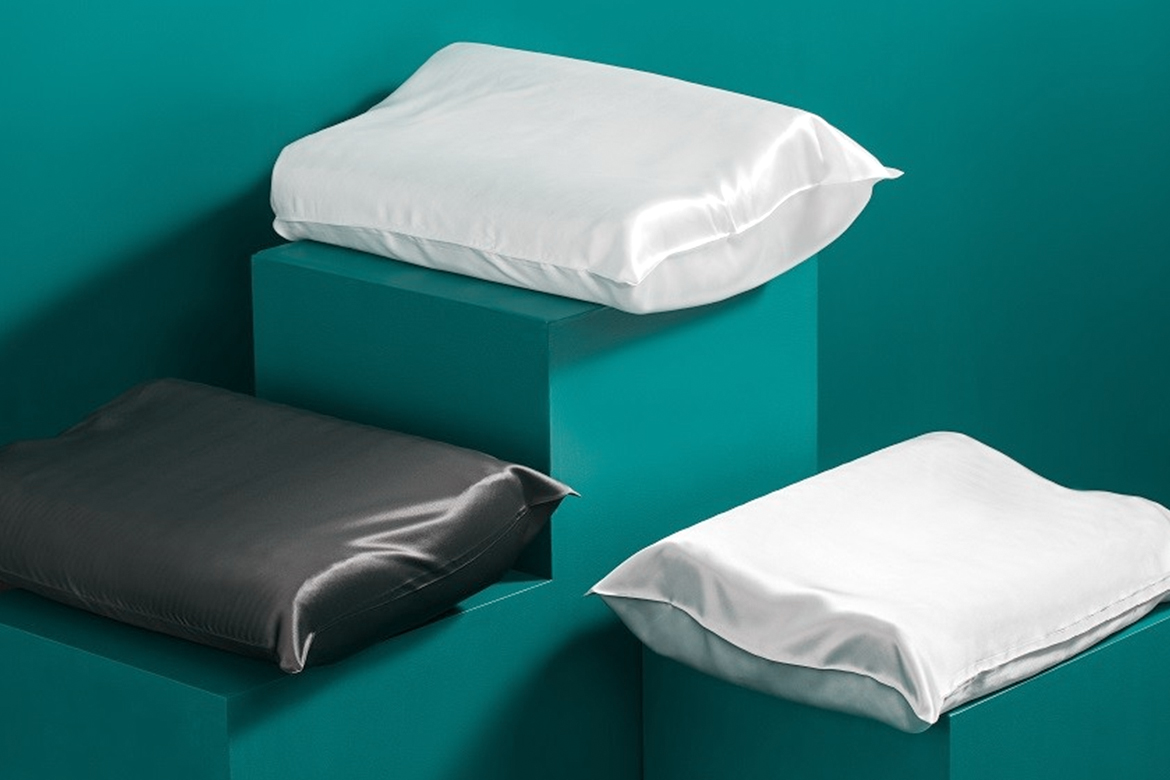 3. Silk pillowcases naturally hypoallergenic: Silk pillowcases keep your hair away from any kind of allergies or irritation. Silk is naturally hypoallergenic, so you have no chance of any itching or allergens reaching your scalp.
4. Silk pillowcases prevent split ends: The slippery smooth texture of silk helps to keep tangles and frizz-free hair. It prevents hair breakage and damage. So, it avoids the chances of split ends.
Which Silk Pillowcases should I buy? 
Always invest in top quality pillowcases, which has high momme of 22 or more. You can also choose for Mulberry Silk. If you can't find it then you will have to choose one made of faux silk case. This one is made up of polyester but gives you the same benefit as silk.
Read More: How To Select Good Name For Skin Care Business?