Love is a beautiful thing. A successful marriage has love as a foundation. Of course, it takes a lot of hard work from both husband and wife to make a happy marriage. You have to work towards making your marriage work consciously.
It is true you were head over heels over your husband when you met but with time, you will realize the romance needs more than emotions. Well, sometimes all it takes to light that spark is a few words. A simple love message for your husband is all it takes to bring back the joy in your relationship.
Here is a collection of love messages for your dear husband which you can customize to suit your situation.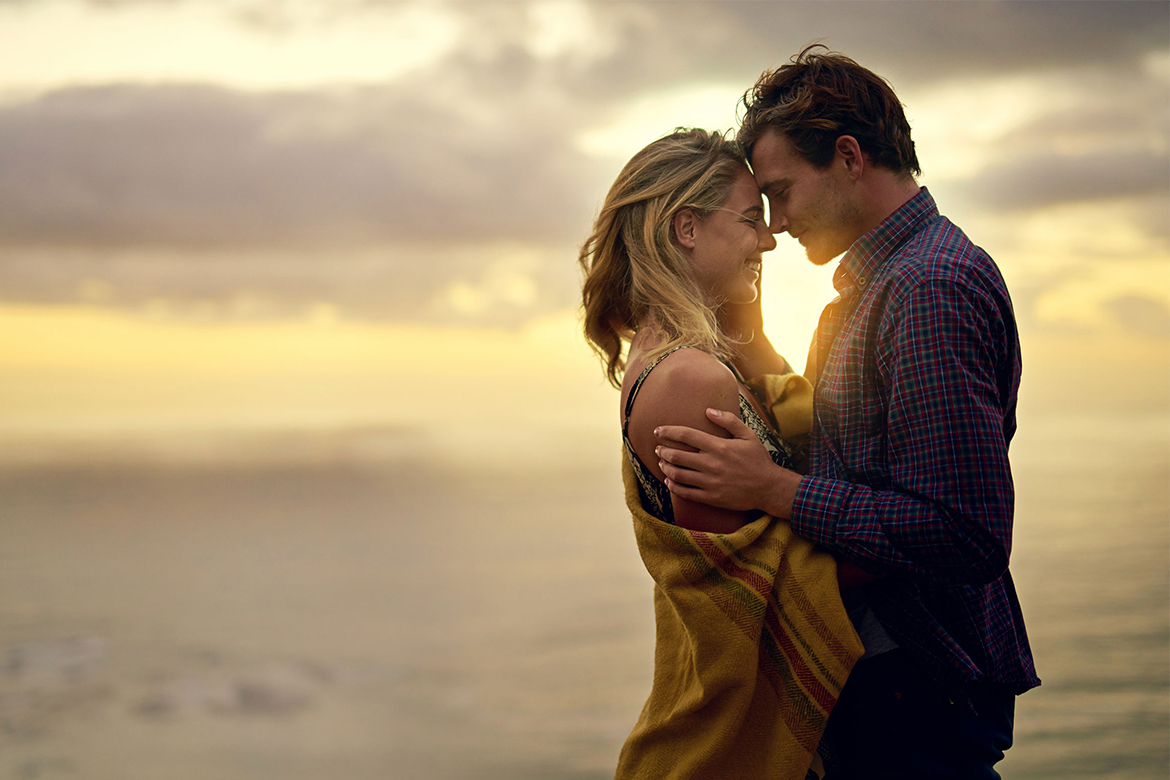 1) You are half part of my heart and my life and I love it. You are the only one who can do anything for me and you do care for our family and me as well. I love you sweetheart and I will always do.
2) Every single day that I spend being your wife and mother of our children, I realize how lucky I am to live such an exciting life all because I have you by my side. I love you.

3) To me, it matters not who the boss of this house is, as long as we end the day with a warm hug and kiss. I love you hubby.
4) I say this from the bottom of my heart; your love for me is flawless, your commitment impeccable. I know that your only concern is my happiness. You make me feel really special.
 5)  I am not renowned for making good choices in life but the decision to become your wife was the wisest decision in my life. Our wedding was the happiest day for me and you are a natural part of me, my dearest and beloved man.
6) It is easy to tell you that you are a loving husband, a wonderful father or a great husband. But you are much more than that – an example of a perfect man. I love you and we all adore you as a family.
7)  You are more than my husband. You are my friend, my partner in crime, my confidant, my comforter and so much more. In everything I do, you are always in my mind.
However bad the situation seems, a love message will thaw his heart and soon enough, you will enjoy a joyous marriage. It will bring back the groove in your relationship. You will be amazed to see the impact of a genuine, beautiful love message.