Many systems of a woman's body are affected by the functions of female hormones. Hormones are chemical messengers that tell specific tissues to behave in a certain way. The functions of female hormones and their effects on the body change throughout a woman's lifetime. Typically, hormones peak at age 20 and begin to fluctuate at approximately age 35. For example, at about age 40, estrogen levels begin to decrease as the body prepares for menopause. Estrogen is important hormones in women. It turns out that this hormone is not only responsible for the normal functioning of a woman's body, but also for proper mental functioning.
What is Estrogen?
An estrogen is a group of sex hormones that promote the development and maintenance of female characteristics in the human body. They play an essential role in the growth and development of female secondary sexual characteristics, such as breasts, pubic and armpit hair, and the regulation of the menstrual cycle and reproductive system.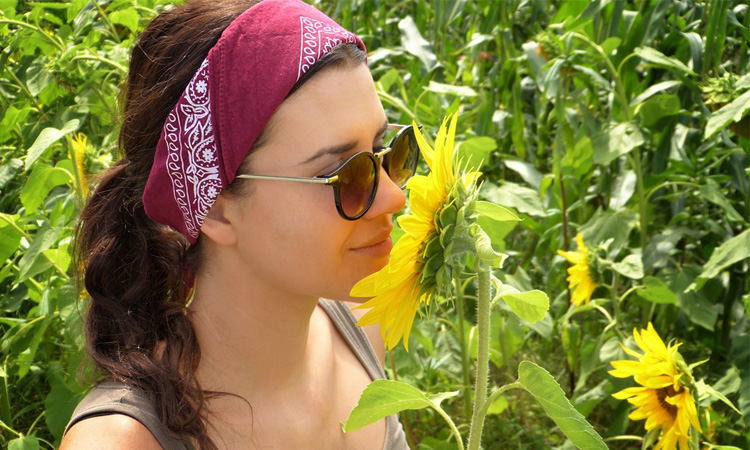 Functions:
In females, estrogen affects the following areas of the body:
Ovaries: Estrogen helps stimulate the growth of an egg follicle.
Vagina: It also stimulates the growth of the vagina to its adult size, the thickening of the vaginal wall, and an increase in vaginal acidity that reduces bacterial infections. It also helps lubricate the vagina.
Sexual desire and contraception: Estrogen play a role in female sexual desire also called libido and sexual functioning. Due to this hormone females are generally at the peak of sexual desire just before ovulation.
The brain: It can help maintain body temperature, regulate the part of the brain linked to sexual development, and enhance the effects of the brain's "feel-good" chemicals.
Bone development: Estrogen regulates bone turnover in your adult bones and protects against bone loss. In menopause, when estrogen levels fall, there is a significant increase in bone loss because the protective effect of your body's own estrogen is gone. This dramatic increase in bone loss can lead to osteoporosis.
Fortifies the collagen layer of the skin: Estrogen plays a vital role in support of total body collagen. Estrogen supports collagen through its receptors, tiny "locks" that exist all over the body which are activated by "keys": the estrogen molecules. This is evidenced by the glow in a woman's face during times of peak hormonal vitality.
 Read more: How Sex is Better for Health? Know 7 Amazing Health Benefits
Reported by Dr. Himani