Ego is an inflated sense of self-importance and self-esteem that a person possesses. The word "ego" can have positive connotations, especially when taken with respect to what we are, our personality, talents, and abilities. However, the minute we use these very beliefs against others as a means to inflate our traits it turns into a negative monster that can destroy you to dust. Our ego forms an active and dynamic part of our personalities. It helps build an image of ourselves. The ego hides behind the "I" and "me" in those declarative thoughts and statements about our identity.
Ego can play havoc with your relationship if misused. These relationship ego quotes will express just how: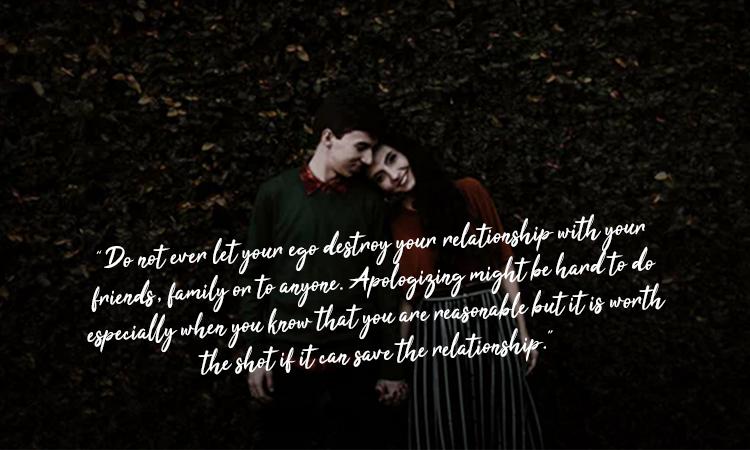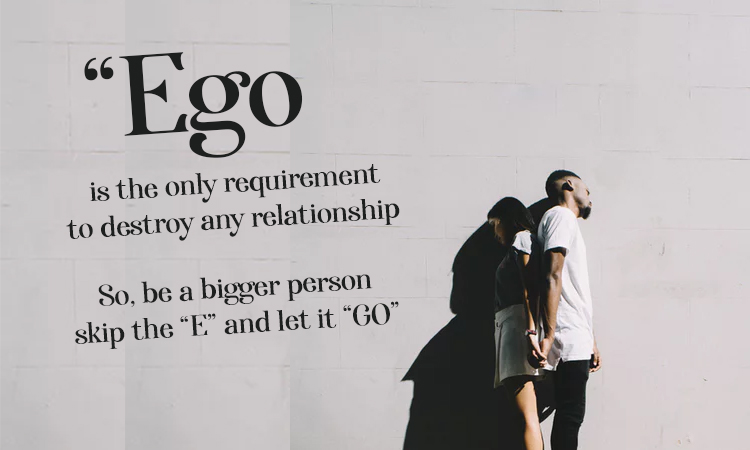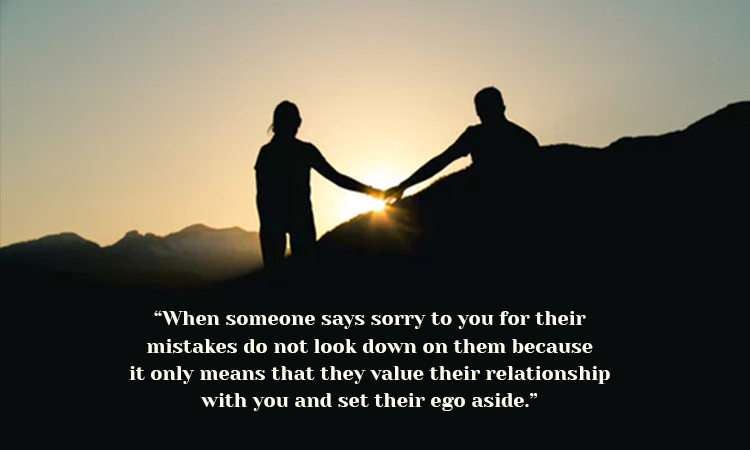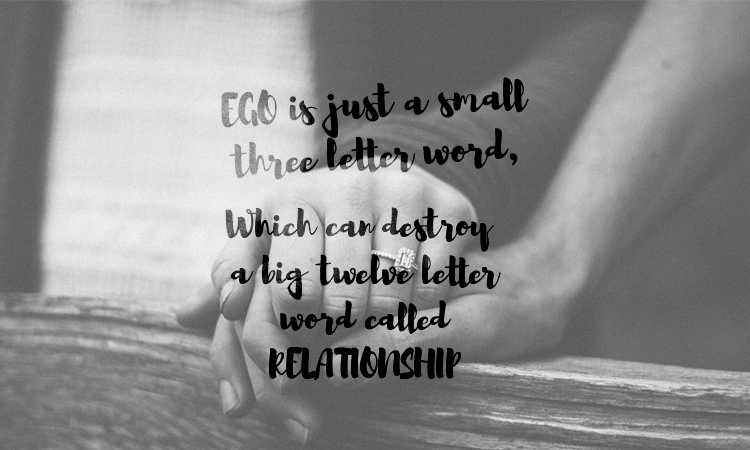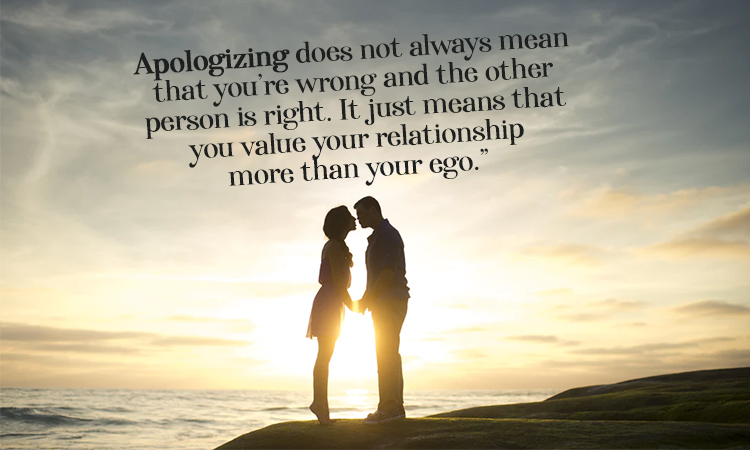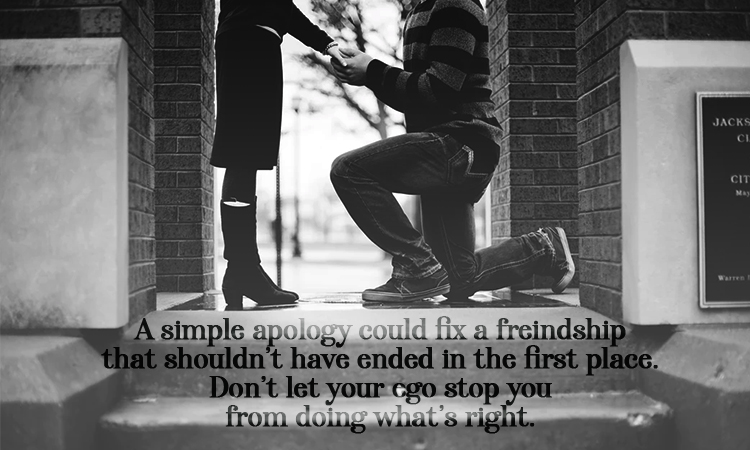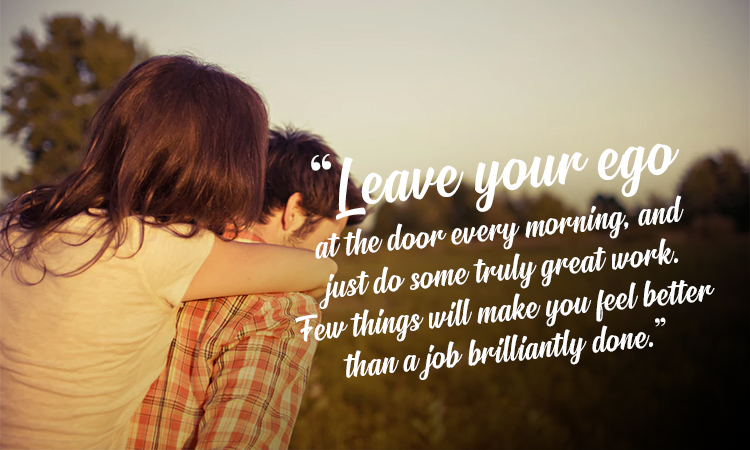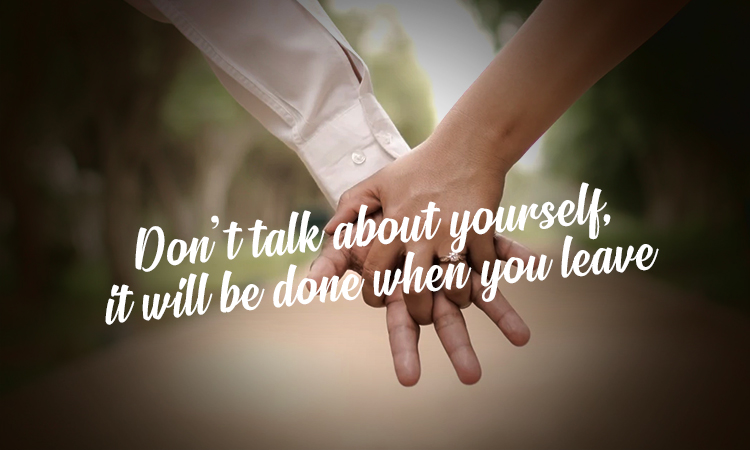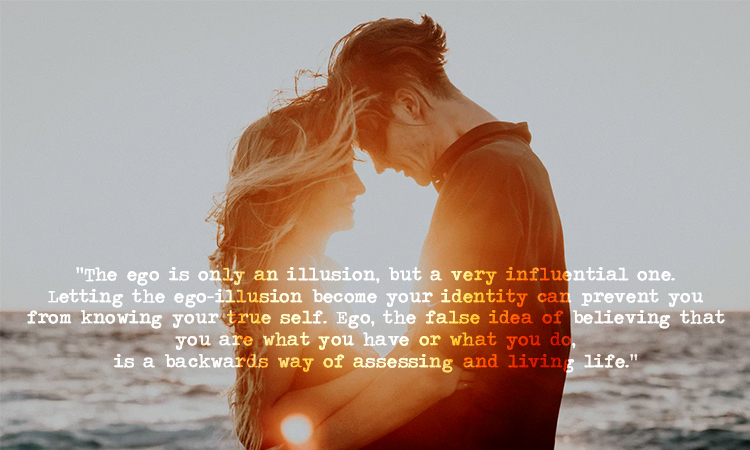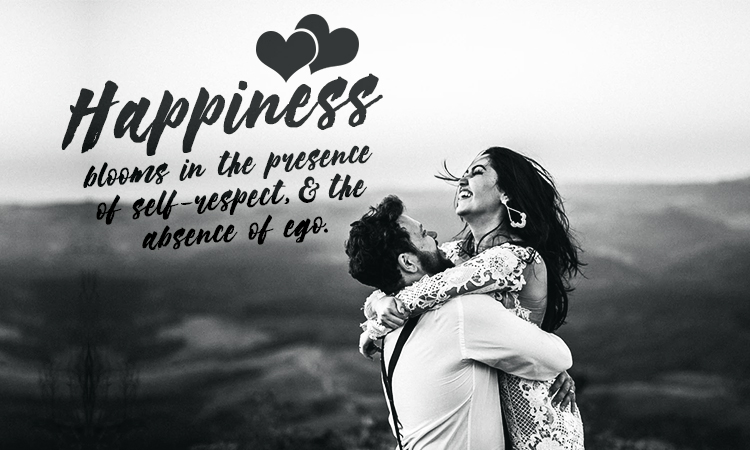 It is evident that Ego plays an important role in destroying relationships. But if handled properly it can also be the factor that can bolster a relationship.
Read More:  Relationship Advice For Men: Things Every Guy Should Take Care Of