The children who are known as or their parents used to call them stubborn are a strong-willed child. They believe in their point of view. They want to learn things from their own mistakes. They make their own rules. They never accept what other person says. Parents who just lay down their law will keep the strong-willed child from becoming more volatile and this will teach them basic skills of accommodation.
Tips for parenting your strong-willed child:
1. They Will Learn From Their Mistakes.
If they got a serious injury you don't have to worry about what they will learn through their experiences, and you can't control them. They will learn more by testing your limits.
2. Give Them Choices
The Strong-willed child will accept only when you give them an offer rather than order. They will feel more like the director of his destiny when you give them choices.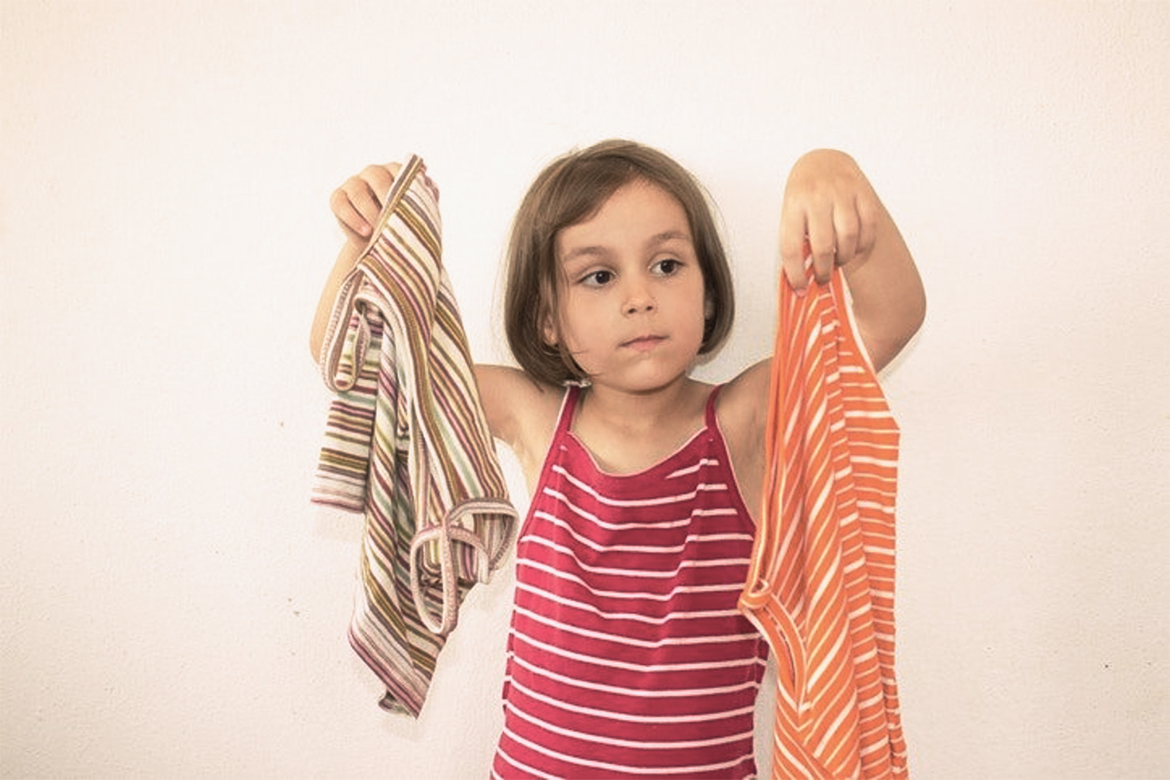 3. Let Them Decide Their Outfits
While parenting a strong-willed child, if you order them you have to wear this jacket as it's cold out there, they will not be going to wear that. Just calmly teach them that there's no shame in letting new things change their mindset.
4. Just Listen To Their Words
You have to calmly listen to their point of view and you must try to understand what's making them oppose you.
5. See From Their Point Of View
Sometimes they get angry with somethings. You make promises and forget to do so and you broke your promise. They will get upset because they will never be going to break the promises they made to you and you have done so. Just listen to them and think from their point of view what they want and how they want to be treated and just try to treat them the way they think.
Parenting a strong-willed child is not so difficult as it seems. Most of the strong-willed child fight for their respect. Just love them unconditionally and always try to understand them from their point of view which makes them more cooperative. Never treat your strong-willed child with anger and never shout on them. they rule their dynasty.
Read More: Let's Talk About Kids And The Love They Seek