Proteins are large molecules that our cells need to function properly. They consist of amino acids. The structure and function of our bodies depend on proteins. Protein is an essential nutrient needed to maintain and repair the cells in your body; it also plays a key role in healthy weight management. Vegetarians and Vegans who train can still source everything they need for the body to build good quality muscle by eating a variety of foods which can be used to source the amino acids necessary to build protein in the body.
Here is some high rich protein source which can use by vegetarians:
Lentils: Lentils are an easy-to-prepare, versatile, and nutritious ingredient. Of all legumes and nuts, lentils contain the third-highest levels of protein. One cup of lentils provides about 18 grams of dietary protein, which makes them a wonderful source of protein for vegetarians and vegans. Lentils are also a good source of iron, which transports oxygen throughout your body and is key to energy production and metabolism.
Edamame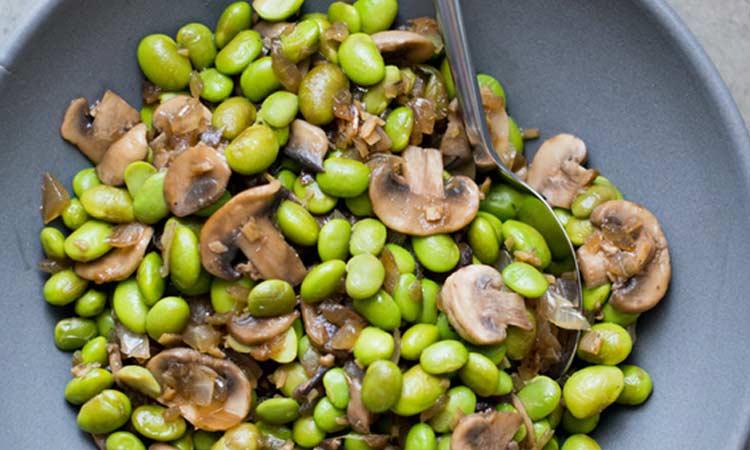 Edamame is soybeans picked while they are still green and immature. One cup of edamame provides about 20 grams of protein. Edamame is a complete source of dietary protein. Like meat and dairy, it provides all of the essential amino acids needed in the diet that humans cannot make themselves.
Green Peas

The little green peas contain 9 grams of protein per cooked cup (240 ml), which is slightly more than a cup of milk. Green peas are also a good source of iron, magnesium, phosphorus, zinc, copper and several other B vitamins.
Brown and wild rice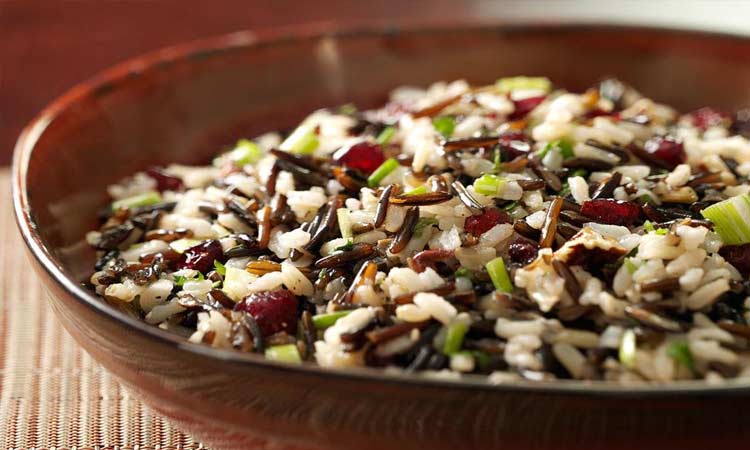 Whilst primarily a carbohydrate, brown and wild rice do contain adequate levels of protein, around 4g per 100g, and they're also a great source of fiber.
Soy milk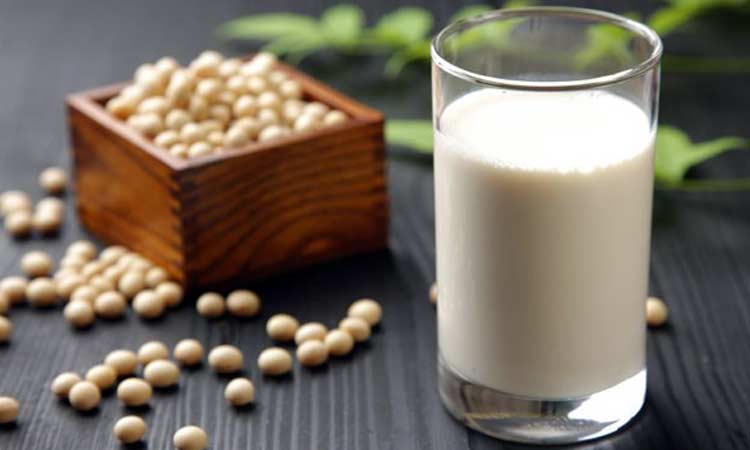 Soy milk and soy foods are rich in carbohydrates, fats, minerals, proteins, vitamins, and other nutrients. Soy milk provides a complete plant-based protein, which contains much less fat than cow's milk and equal to animal-based protein source.
Egg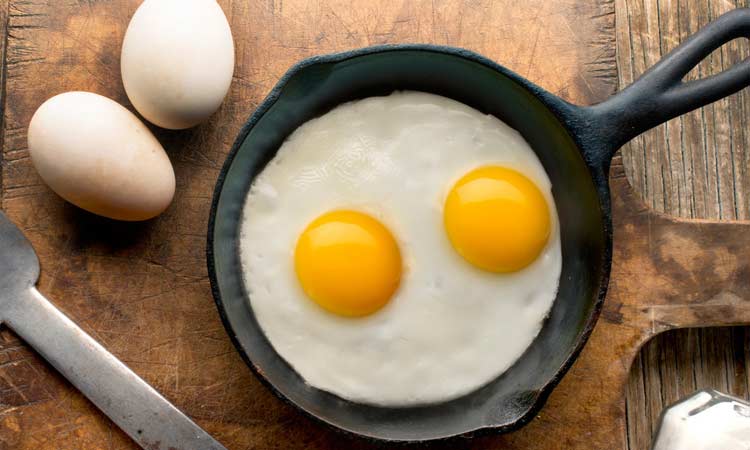 Eggs are loaded with vitamins, minerals, high-quality protein, good fats, and various other nutrients. Eggs are an excellent source of protein, with all the essential amino acids in the right ratios. An average-sized egg contains about 6–7 grams of protein.