You spend months planning your wedding day. And although your wedding is only one day, the wedding album is what you'll cherish forever.
Pre-wedding shoots are nowadays a norm. It is a wonderful way to cherish those love moments forever with candid poses. After all, it's one of the milestone events of your life and you should never let those finest instants with your love slip away. Let the photographer capture the chemistry even before the D-day. Be yourself, and help the shutterbugs capture the best of your moments.
We put together a list of the 5 most insanely sweet, must-have wedding poses that are fun and modern. Here are some candid poses that work wonders for the wedding photos. Get inspired if you are going to get married soon.
  Walking Hand in Hand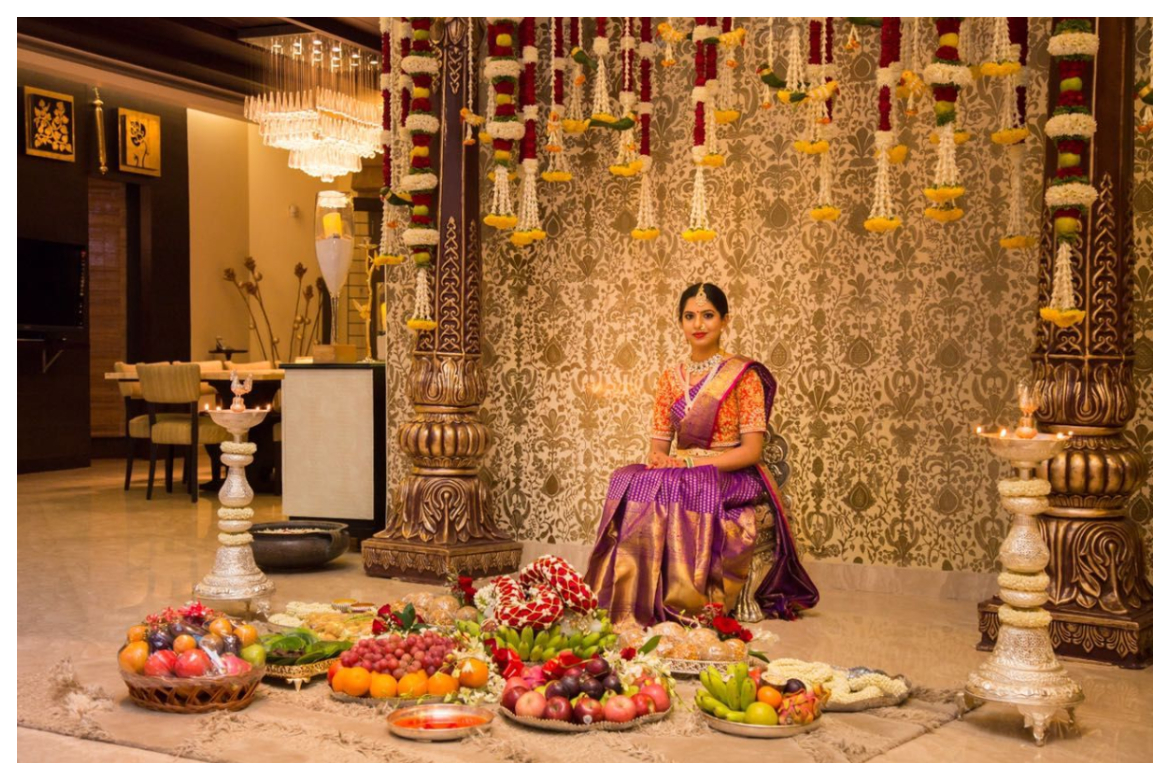 The photos where the bride and groom are walking, holding hands and laughing are very touching. Also, it is a kind of sign of your shared path in life. You can implement such a bride and groom poses looking at the camera or each other. As for location, you can choose anything, for example, a beach, park or even city scenery.
Looking into the Eyes
Another classic wedding photography pose is the photo of newlyweds facing each other. You can look into your soulmate's eyes, look away, or even close your eyes and smile. Anyway, the pose will look very intimate and touching. Try to take different pictures openly smiling to capture vibrant pictures and smile with a corner of your mouth to create a tender atmosphere.
Bride in Front of the Groom
If you arrange the photoshoot outdoors with beautiful landscapes or in some magnificent historical place, you should try the wedding photo poses where the groom stands behind the bride, hugs her, and they both look off into the distance.
Close Up
Similar to some other wedding poses ideas, this one is also a classic. The newly wedded can cuddle together and face each other so that they are closed from the whole world. Such poses look very intimate and tender.
Together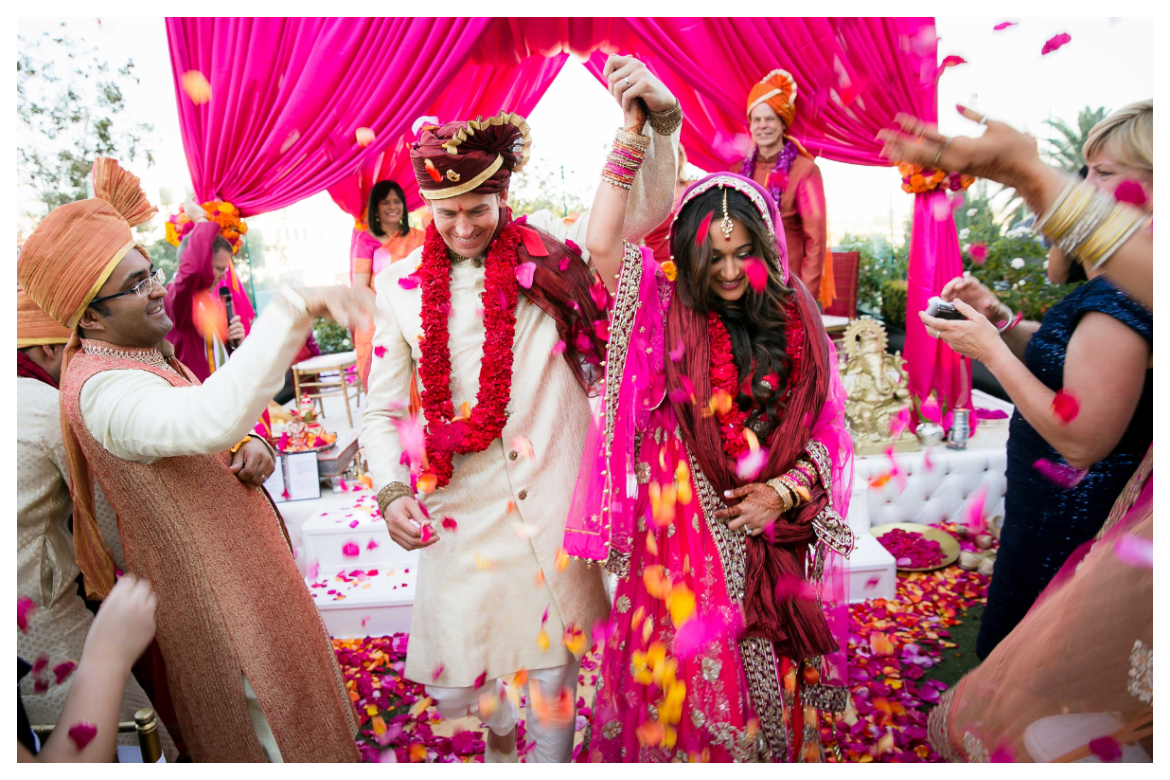 No wedding poses list would be complete without this one. It has a symbolic meaning – together in good times and bad, through sickness and in health, for richer or poorer. Choose some incredible location for this pose and ask the couple to look off into the distance.
Bride and groom poses are a very important part of the wedding photo-shoot, though many amateur photographers don't prepare any poses at all. Even after knowing everything about lighting, equipment and photo editing, if wedding pose ideas are poor, it may badly influence your wedding photography.
The wrong pose can make the beautiful couple look clumsy or awkward, and the right wedding poses can help you hide different defects and take a magnificent wedding picture.