Foundations are required to be chosen carefully as they lay the base of the makeup. Foundation is the basic requirement for makeup to look perfect. Choosing an appropriate foundation is important for a natural-looking face and a perfect finish. If the foundation is not proper, the overall make-up may not appear as per expectations. The makeup may flake off or falls off if the foundation is not right. Hence, it is very necessary to choose the right foundation. The concern is that foundations are too costly these days and sometimes are enough to burn a hole in your pocket or make you compromise on the quality.
You Might Also Read: Pocket Friendly Blushes To Add Perfect Pop Of Colour To Cheeks
Foundations are a must-have in every women's vanity kit. They are required for every function. There are different types of foundation available in the market. Foundations are differentiated in terms of coverage and their texture. Buying a budget-friendly foundation is a bit difficult. Here is a quick list which will help you to decide the quality as well as a pocket-friendly foundation. Yes, they are affordable foundations and work well. Let's have a look at them.
Lakme Face Magic Daily Wear Souffle Foundation (Natural Marble)
This contains cucumber extracts and vitamin E that protects the skin from sun damage. It is lightweight and100% water-based, hence it is best for everyday wear. It gives a natural and flawless finish with perfect coverage. This makes the skin look dewy, doesn't make skin look oily or clog pores leading to breakouts.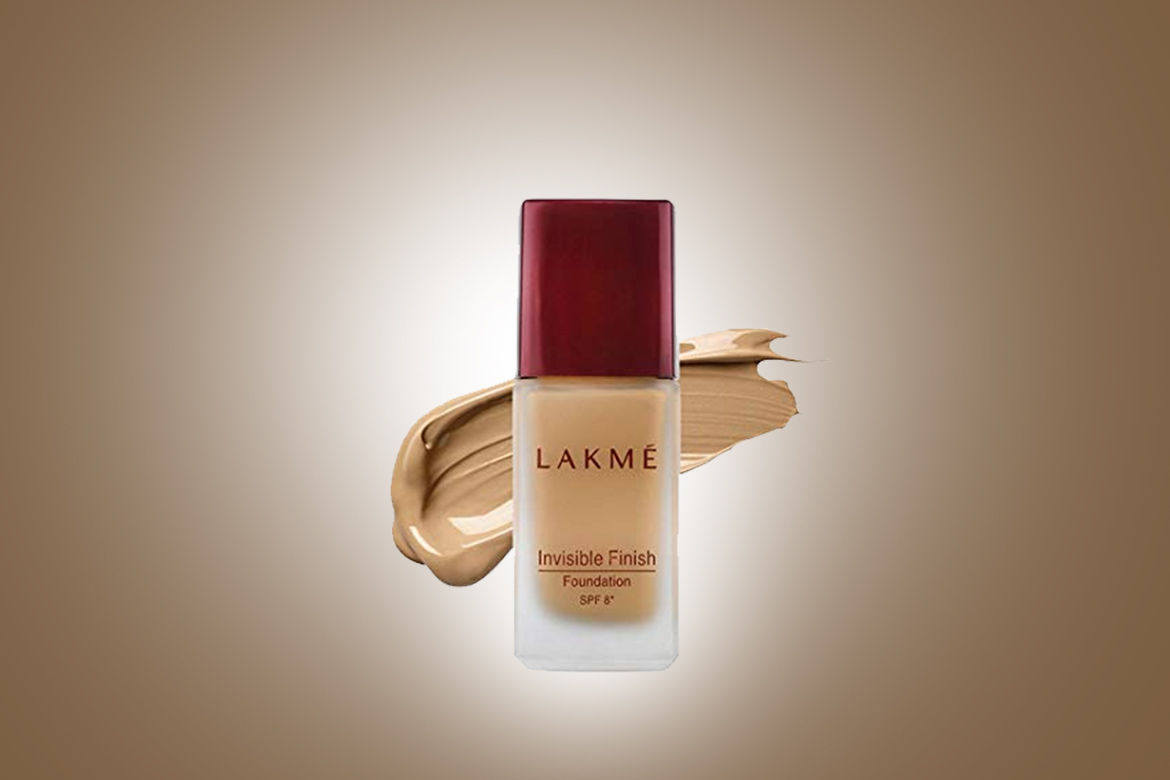 Lakme 9 to 5 Weightless Mini Mousse Foundation
It's a lightweight foundation best for daily use. It gives a complete matte finished look and stays all day long giving you decent coverage. It's best for oily skin. This foundation has very sleek packaging. Hence, it is easy to carry.
You May Also Read: Hacks To Get The Perfect Foundation Shade
Stay Quirky Daily Wear Liquid Foundation
It's a paraben-free, ammonia-free, SLES- free foundation. It easily blends giving you a matte finish. It gives the perfect amount of coverage and a dewy look. It has decent staying power and good packaging.
Lakme Perfecting Liquid Foundation
It is a popular liquid base foundation. It is easily blendable and stays up to 4 to 5 hours. It instantly brightens up the face. The foundation provides decent coverage and gives a dewy finish. Lakme perfecting liquid foundation is available in 3 shades.
You May Also Read: How To Revive An Old, Dried Lip Liner In 3 Easy Steps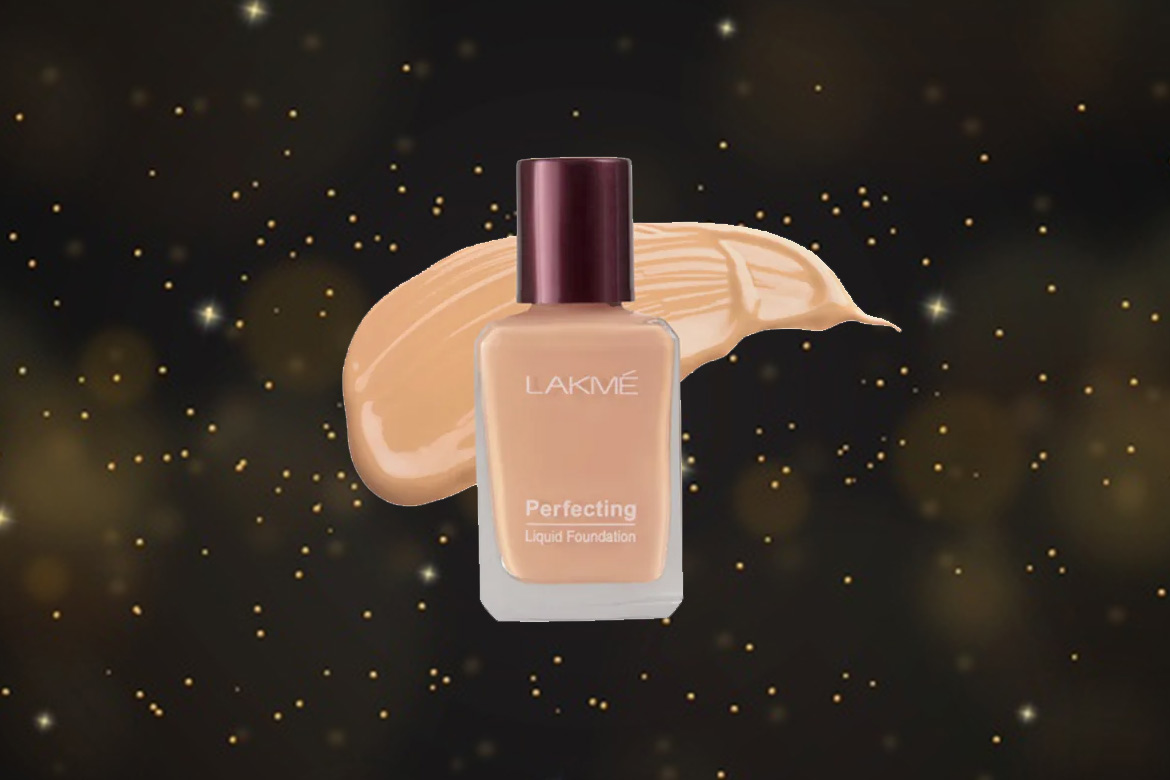 Blue Heaven Florina Silky Smooth Foundation
This is the most underrated product. It does not feel heavy on the face. It has just two varieties of shades and this is the only con of this product. It comes with a spray nozzle and travel-friendly packaging.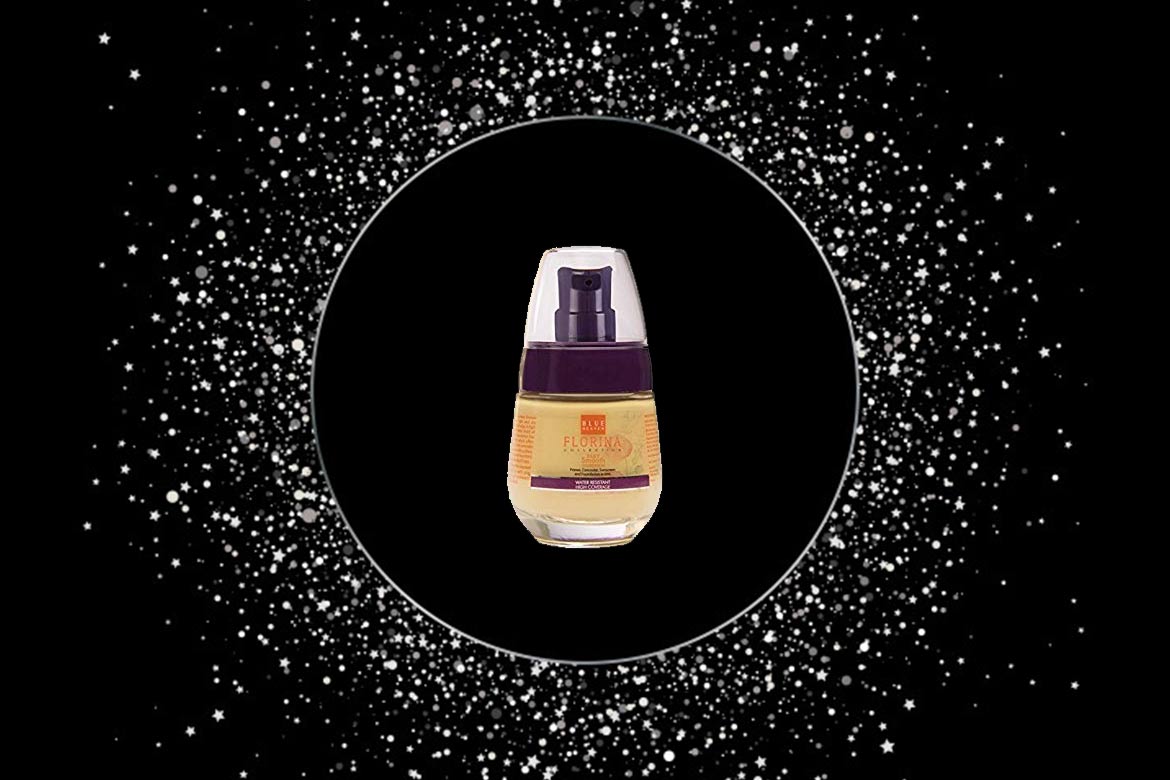 Olivia Instant Waterproof Foundation Makeup Stick With SPF 12
It's a cream foundation. It's affordable with a wide range of varieties of shades. Olivia's foundation is good for dry skin. Also, it is easily blendable. It hides blemishes, under-eye dark circles, acne marks very well
You May Also Read: 12 Makeup Looks You Need To Know For The New Year 2020
Maybelline Newyork Fit Me Matte + Poreless Liquid Foundation
This is a unique matte foundation which is useful for oily as well as dry skin. Maybelline fit me is one of the best foundations which doesn't oxidize on the skin and gives a natural finish. The best part, it is perfect for beginners since it can be applied with fingers. It has buildable coverage, suitable for all skin types.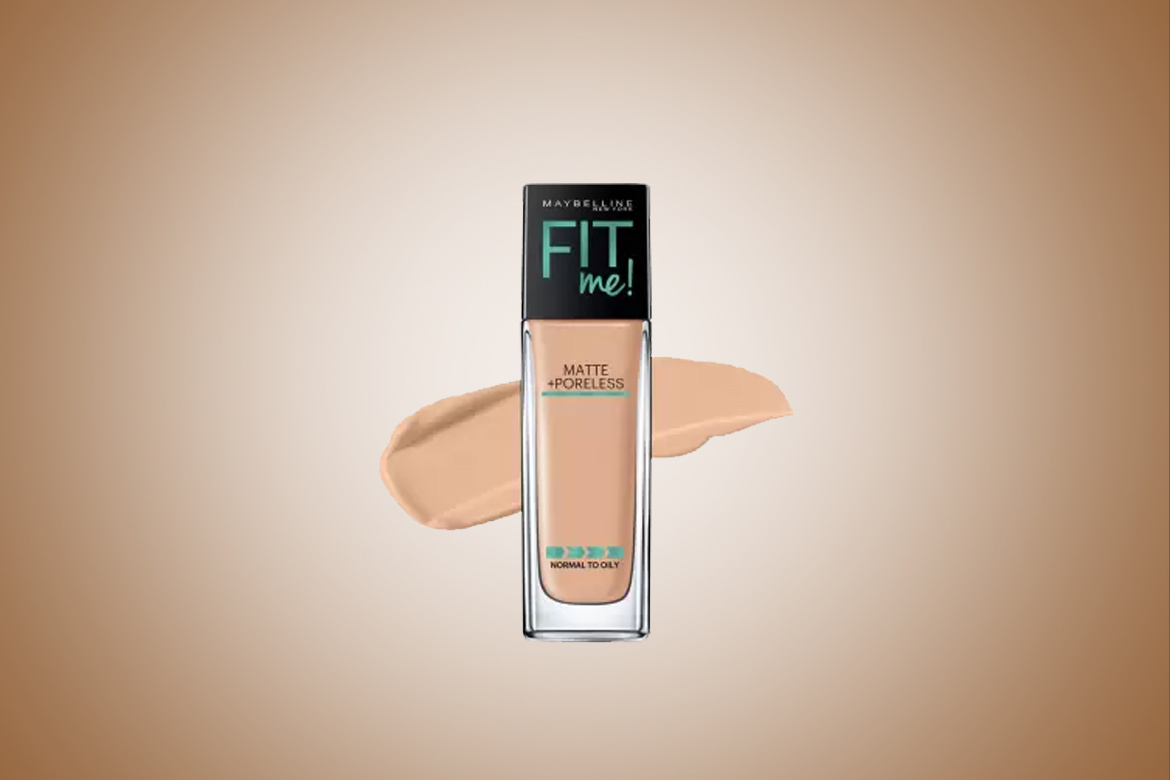 Wet n Wild Photo Focus Foundation
This is a perfect photo-ready foundation that will give you the best photos. The light-adjusting complex of this foundation will eliminate whitish cast on your face. This is a Vegan product and the foundation is suitable for all skin types.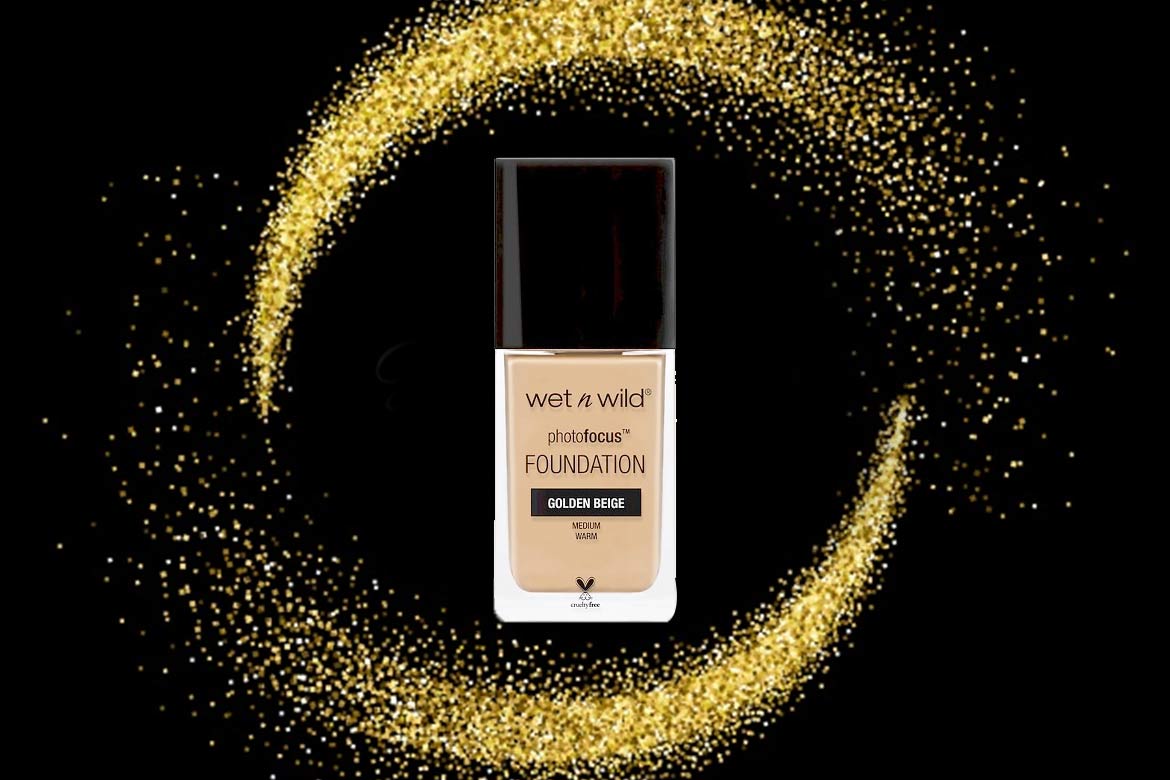 Colorbar full cover Makeup Concealer & Foundation SPF 30
The packaging is simple, sturdy, attractive and sleek. The coverage is great and highly buildable. It contains SPF 30 and creamy texture makes it easy to blend. Using a beauty blender or Brush for application is optional. It is neither cakey or heavy nor it clogs the pores. It has a long staying power for six hours. The retractable type packaging of this Makeup stick helps in utilizing the full product.
You May Also Read: Best 5 Matt Lipsticks In India To Enhance Your Makeup
Maybelline New York Super Stay 24H Full Coverage Liquid Foundation
This is a full coverage foundation that stays long and has a lightweight formula. It is available in a wide range of shades. The foundation is best suitable for normal and oily skin.
Revlon Touch and Glow Foundation
This is an appropriate foundation for regular usage. It ensures that you have a natural and flawless finish on the skin. The foundation has a buildable consistency which is perfect for everyday usage. This does not clog your pores and thus the skin can breathe easily under this foundation.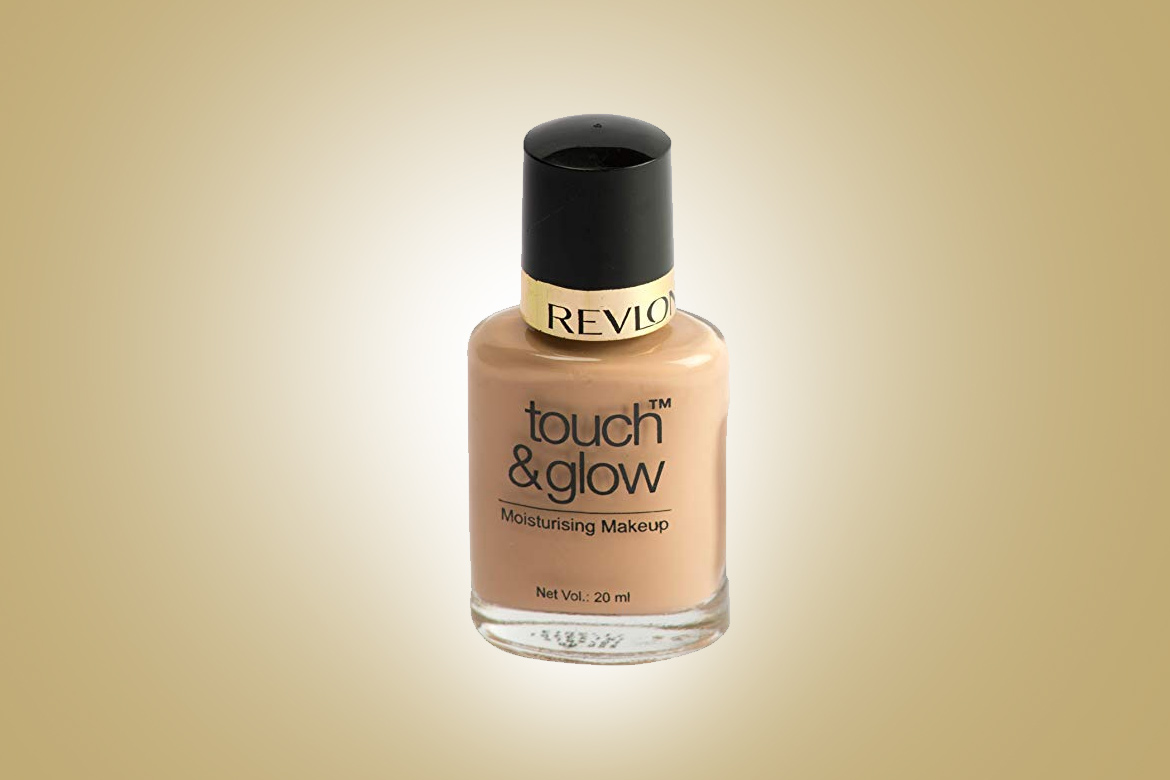 Lotus Pure Radiance Matte Glow Daily foundation
It is an oil-free water-based foundation that gives a matte glow that stays the entire day. The foundation is available in 6 shades suitable for all skin types. It also has SPF 20 for sunscreen needs keeping the makeup intact.
Coloressence Aqua Makeup Base Foundation
Available in 4 shades, this foundation is very pocket-friendly. It contains Vitamin E which keeps your skin healthy. The SPF 20 helps you avoid the use of sunscreen additionally. The product gives an even-toned look. It blends and sets in easily. Moreover, it is a cruelty-free brand!
You May Also Read: Festive Beauty Trends You Would Want To Follow This Season