Parenting is one of the most researched fields of study. Several parenting techniques and strategies have been scientifically researched, refined and repudiated and substantiated. It is important to know that each child is different and unique in their own special way and that we can't generalize parenting styles as one size fits all theory. Every parent has to adapt and adjust his/ her parenting style according to their children.
There are no fixed parenting styles, but depending on what suits your way of rearing your children to the best of your abilities determines your particular parenting style.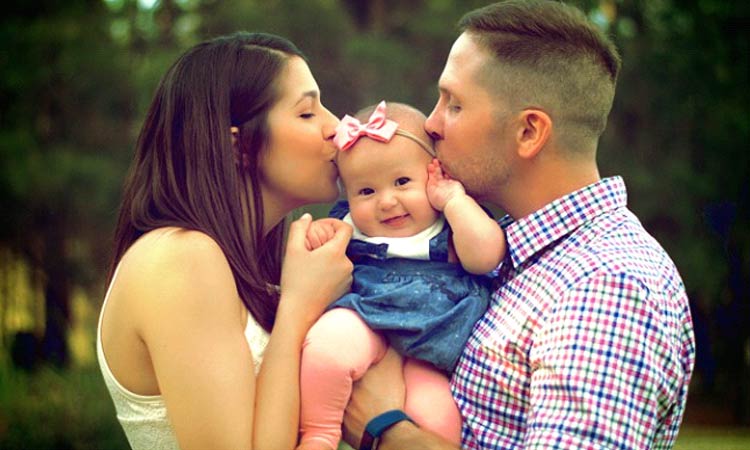 Diane Baumrind has categorized parenting into four distinct styles. Her research was based on studies conducted in America. These four parenting styles are centered on four disciplines
Communication
Nurturance
Discipline style
Expectations
Depending on the above, there are our types of parenting styles:
Authoritarian / Disciplinarian – In this parenting style, parents often use strict methods of correction and punishment is common. Rules are made by the parents without giving any thought to the child's capabilities. Nurturing is less while expectations from the child are very high with no flexibility.
Indulgent / Permissive – This parenting style is a complete opposite of the authoritarian style. Children have the independence to do as they please. Parents do not offer any form of guidance to the child. Though communication exists between the parents and the child, however, the child takes his decisions himself. There are hardly any rules and consequences therein for the children. Parents are very nurturing and warm. The expectations are not set by the parents in this category.
Uninvolved – The child has all the freedom and the parents either make a conscious decision to be uninvolved or don't care. There is no particular discipline style, communication between the two is limited and only need-based. As the name suggests there is no form of love or care shown by the parents, and no expectations from the child is expected.
Authoritative – This is the most widely accepted parenting style. The discipline rules and consequences are clearly laid out, the communication between the parents and the children is frequent and matches the understanding of the latter. Such type of parents are nurturing and don't hesitate to show their affections. Expectations are high and the child and parents work together to achieve the goals.

Children who are brought up with the authoritative parenting style generally turn out to be self-disciplined and confident of themselves. Ideally, parents use a combination of all the four depending on the time and situation that demands a particular style. It is important that we bring up children who are confident, can take decisions on their own, become responsible adults and most of all happy.