Parenting coaches are fast emerging as consultants for parents as they provide ideas, tools and support to the parents to tackle underlying issues of behavior, depression, ADHD and many other related issues that the children undergo.
They help with a variety of issues that have been giving you sleepless nights like:
Stress-related parenting issues that help you to tackle problems positively and managing stress.
Behavior problems like aggression, defiance, sibling rivalry etc that can bother a healthy family atmosphere.
Developmental practices that introduce you to parenting techniques that are best suited to you.
Proper parenting techniques especially during a crisis or transition like divorce or loss of a family member.
It also addresses any parenting questions and other practical problems afflict the relationships.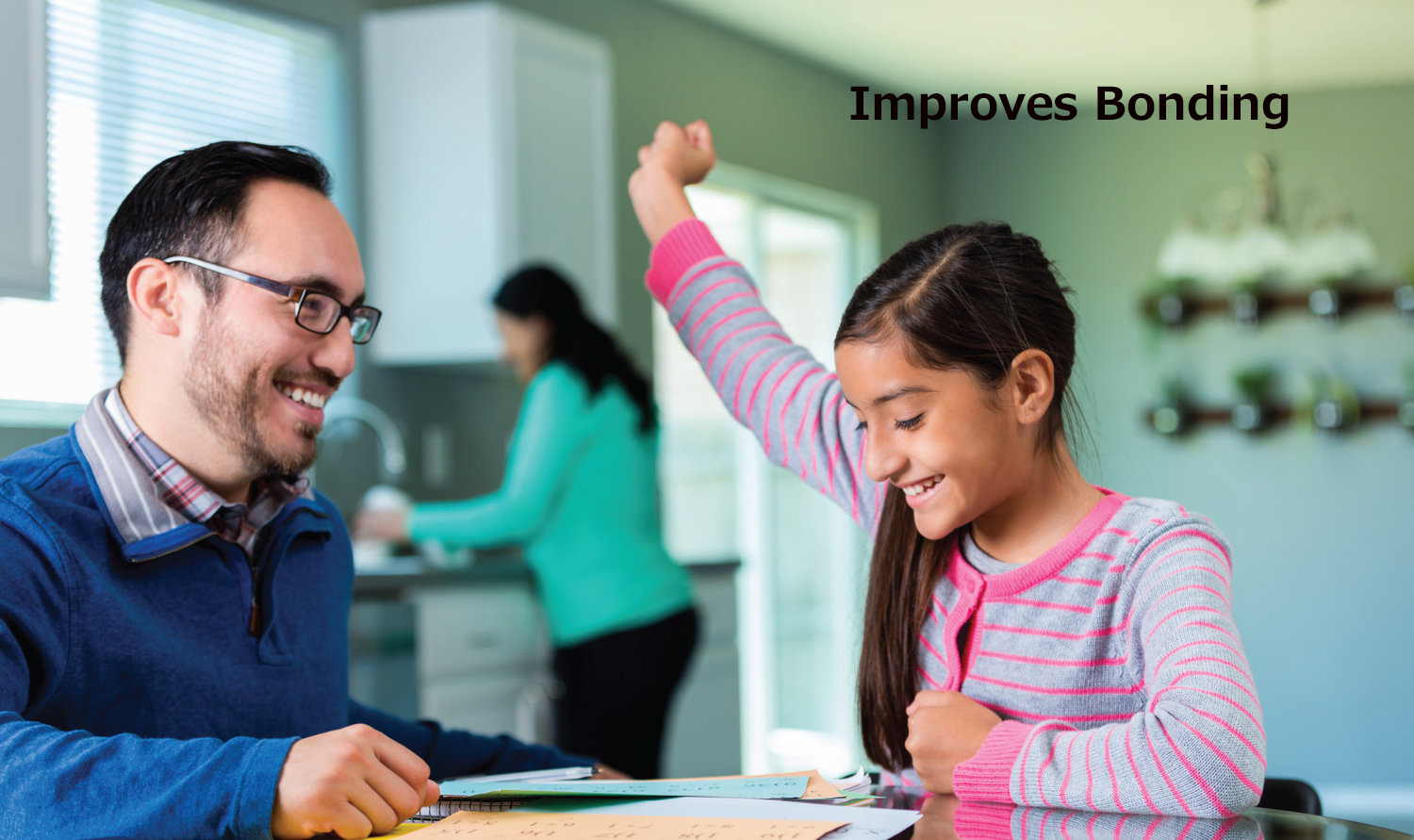 There are some very qualified parenting coaches in Dubai. Here is a list of few:
The parenting Place @kidsFirst offers a positive parenting program to promote good communication and strong bonds between parents and children. It helps with the child's development and growth and constructive management of behavior. The parents will learn the following:
how to increase 'good' behaviors
how to manage misbehaviors
how to manage emotional behavior
how to handle risky behavior
how to strengthen parent-child relationships
how to implement age-appropriate expectations
how to encourage independence & responsibility
how all care-takers can work together as a 'parent team'
how to apply parenting skills in a variety of settings
the importance of teaching parent-determined values, skills and behaviors.
Parentology is a support group that helps parents with many problems and issues. From handling infants to teenagers they teach you a comprehensive way to handle the situations. They teach you how to be a parent to help you strengthen your relationship with your child.
Parent Coach offers coaching sessions and packages for parents. It also helps schools and parents to handle the children better.
Love parenting UAE is another place for good parenting workshops and support.
There are many known parenting coaches in Dubai who help parents with challenges by offering alternative perspectives around the family and other situations.