Parents are the ones who raise us. Their blessings are the one which helps us to get all the success in life. Both the mother and the father contribute equally in raising their child perfectly. Mom is the one who gets connected with the kid as soon as they are in the womb and so their connection is more than a father. A mother spends the whole day with her kid and so she knows every little thing about her child about their action or about what they are trying to express or say but a father is the one who spends lesser time than a mother still shares a special bond which a child cannot share with the mother. Mostly, a father is the one who goes to earn the bread for a family. He is not much connected to a child as a mother is but that doesn't mean his care or love for a child decrease. The relationship of a father is very much special for a son or a daughter. This bond is built by giving proper care and time and love to the child. A child is an image of his father which means it completely depends on a father that how does he wants his child to be raised but as they spend lesser time with their child as compared to a mother he does not knows much about a child. Thus, in that case, they need help sometimes. Some parenting books for dads are:
1. Dad's new survival guide: This is a very famous parenting book for dad. The dad's new survival guide is a book about the common issue a father faces in a day to day life. They give solutions to several questions like this.
2. The new father: This parenting book for dad is written by one of the sensational authors. This book is focusing on the first year of parenthood. Every chapter of the book is based on the growth of the baby every month and how does it affect the parents and the family.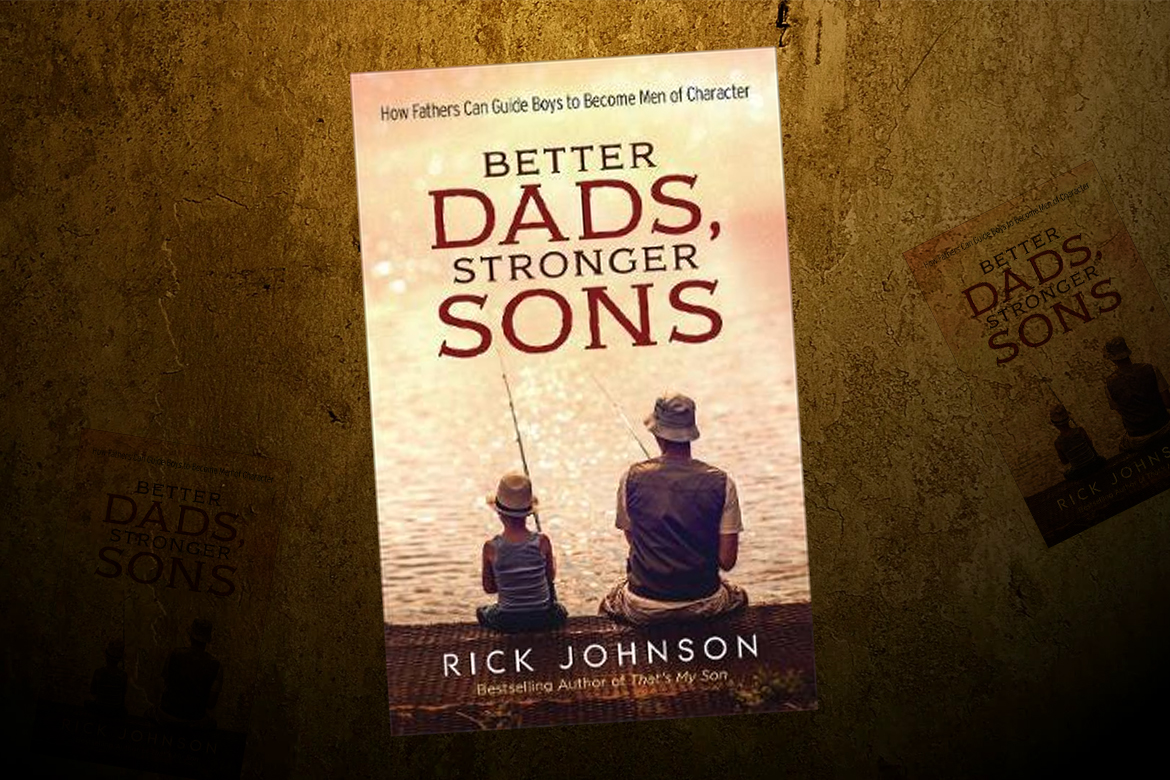 3. Better dads, stronger sons: As the title makes the topic clearer better the dads stronger will be the sons. This book tells us completely about the huge responsibility of parenting. It has beautifully described the relationship between a father and a son.
4. Be prepared: Be prepared is as a guide to a father. It has explained how a father is overwhelmed by his new responsibilities. They give easy and funny solutions to the difficulties faced by a father.
5. Stronger Father, Stronger Daughters: This book explains the beautiful relation between a father and his little daughter who is not a little one more. Stronger Father, Stronger Daughters is the book that teaches a father how to be a friend and a protector at the same time.
These all parenting books for dad are a mere guide to a father but actually, a father only act as a guide to a child. A father's true legacy is ensuring the good health of the child which is the future generation as well.
Read More: Bible- The Holy Book Have These Parenting Versus. Read It