As winter arrives, it can be tempting to grab the warmest coat in your wardrobe. The most comfortable and warm but leaves you looking unfashionable. Well, it's time to let that coat gather some dust as you discover that fashion and function can work together. From the humble trench coat to the trend-worthy cocoon coat, here are the perfect overcoat pieces to update your winter wardrobe.
You May Also Read: Different Ways To Wear A Belt Along With Dresses
Wrap And Belted Coat
If you've ever felt like wearing your dressing gown out of the house, they are for you. Wrap and belted coats feature extra material that allows the closure to overlap for warmth. A thick fabric belt is tied at the waist for shape definition, keeping the look feminine. Completely warm and comfortable, this style can be worn by anyone.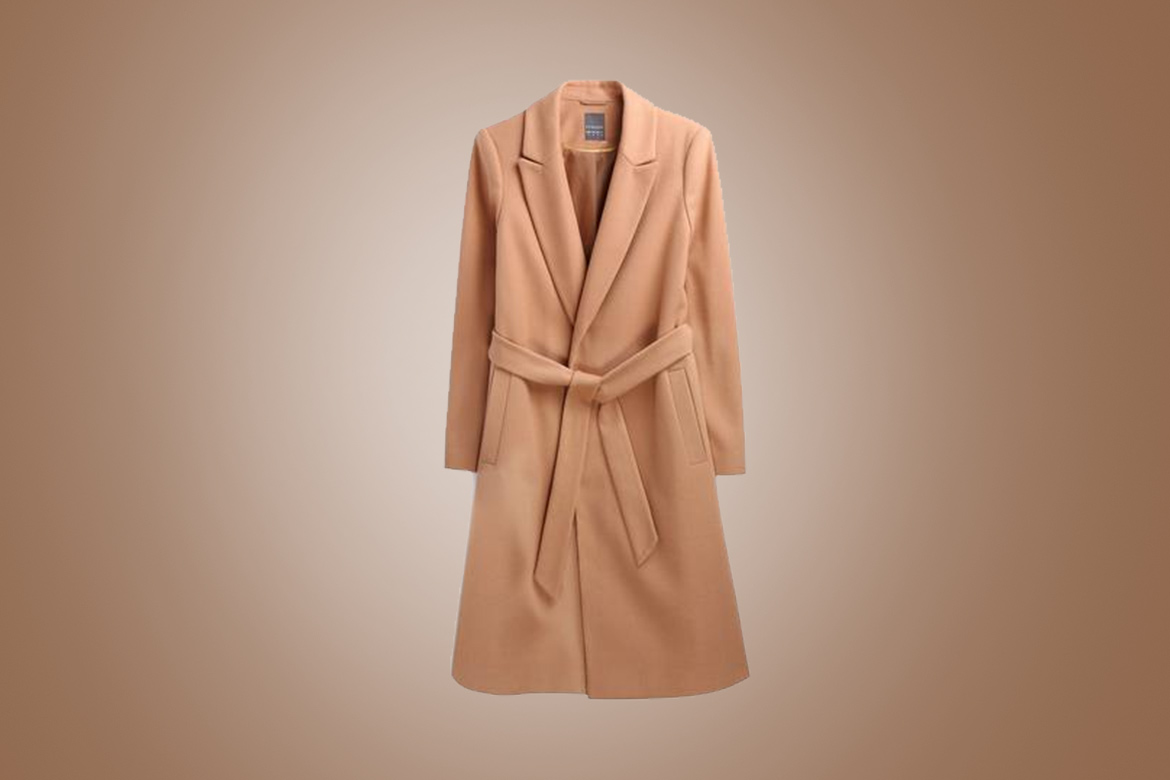 Parka With Anorak
These coats tend to finish at the thighs and are loosely fitted. Anoraks feature a drawstring waist. Made from thick or waterproof material, both styles tend to feature hoods and zip/press-stud closures. This relaxed style is traditionally seen in khaki and army green tones, with a masculine touch. The style suits casual, urban looks and gels well with black, skinny jeans and boots. Choose an anorak for warmer days and a parka with shearling for colder weather.
You May Also Read: Blazer Dresses For Winter Which Will Make You Stand Out
A Pea Coat
It is a classic outerwear style for both men and women. Once worn by sailors, this woollen overcoat is designed to keep you warm in winter and looks fashionable to boot. It finishes just below the hip to make a polished addition to any outfit. Wear a pea coat with pants to offset its short length. Add a contrasting sweater underneath for style.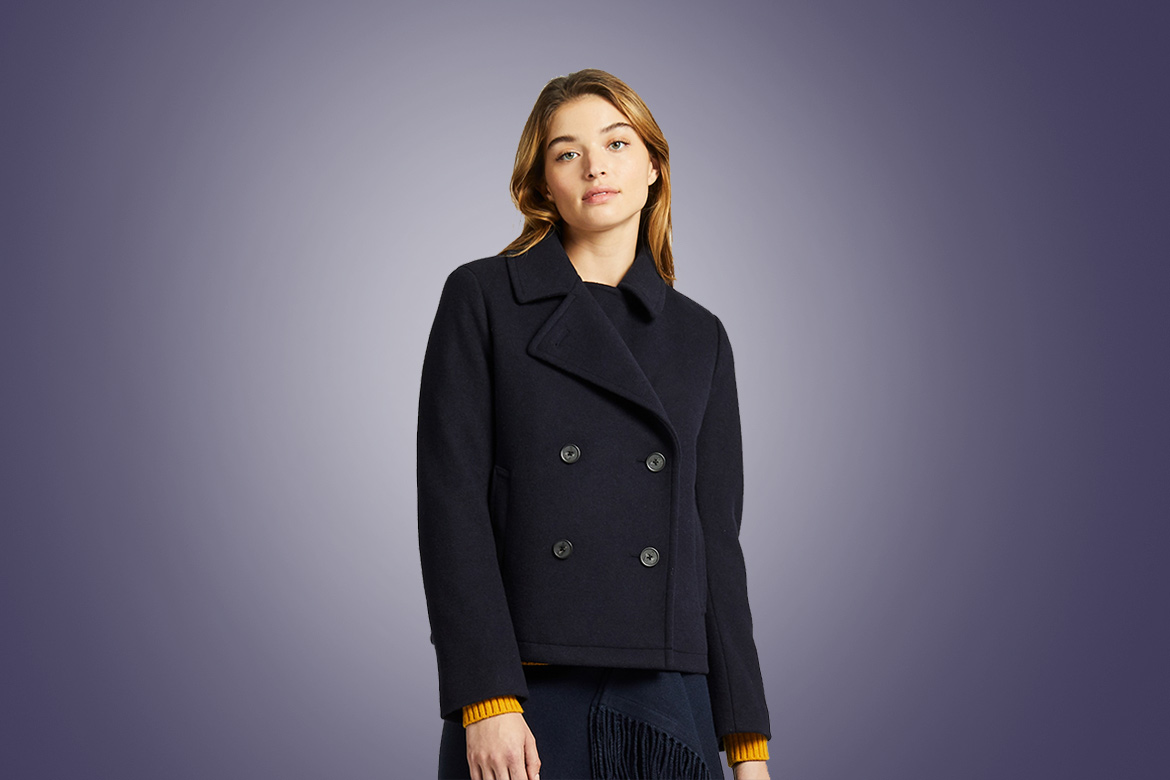 A Trench Coat
It is essential for every woman. It has become a feminine classic. The lightweight, weather-proof overcoat is perfect for transitioning in and out of winter. A trench coat can be worn with any outfit. Dress it down with jeans and sneakers or up with a dress and heels for night.
Macs And Raincoats
Today's they are waterproof, fun, fashionable colours, cute patterns and stylish shapes. Whether you're wearing gumboots or high heels, a raincoat overcoat suits your style. Choose longer, fitted, styles for occasions that call for a dressed-up look and shorter lengths for casual day wear. Layer the knitwear underneath to keep it protected from the wet and cold weather.
You May Also Read: Shoes Options For You To Pair Up With Winter Dresses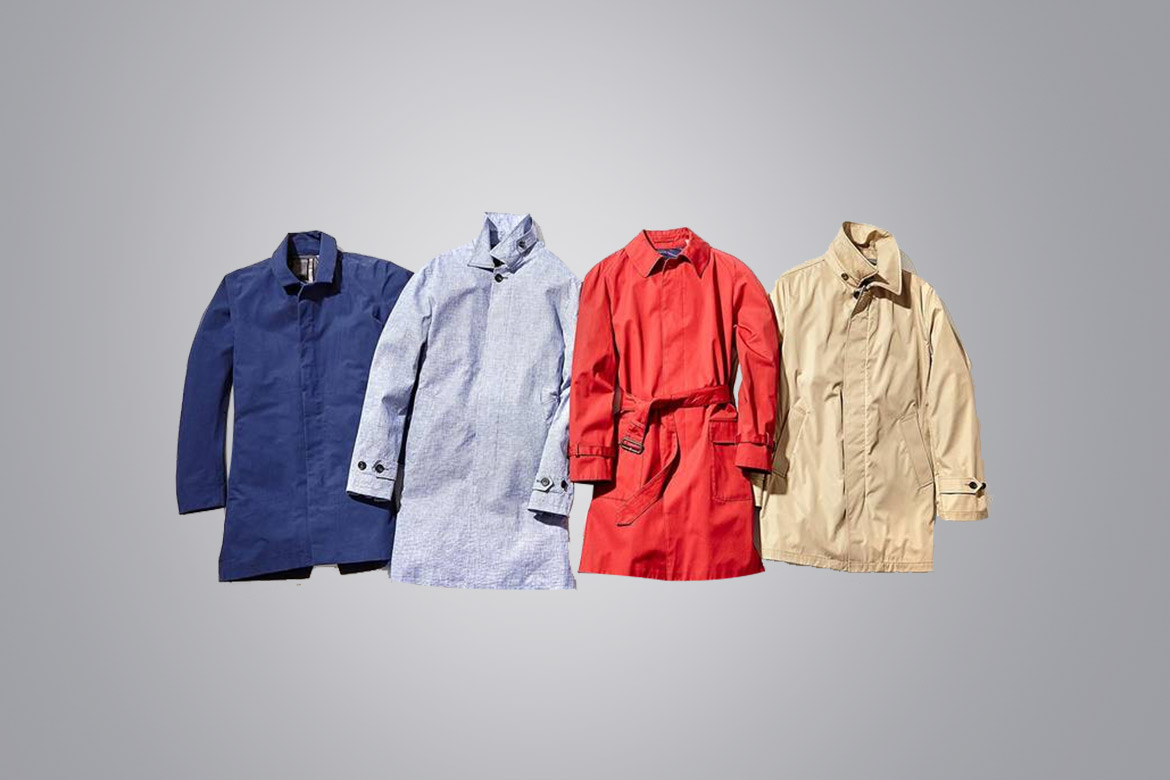 The Military Coat
is a stylish reinterpretation of the traditional men's military coats. A fitted bust, waist, a double-breasted closure and metal buttons, this style is feminine and all in one. This coat will have you looking elegant which can be somewhat tricky in winter. The military coat's structure, hourglass silhouette makes it one of the most flattering styles. Its thick fabric ensures the warmness. Choose an appropriate colour and length and you'll be wearing this classic coat year after year.
You May Also Read: Female Iconic Fashion Trend Setters in Dubai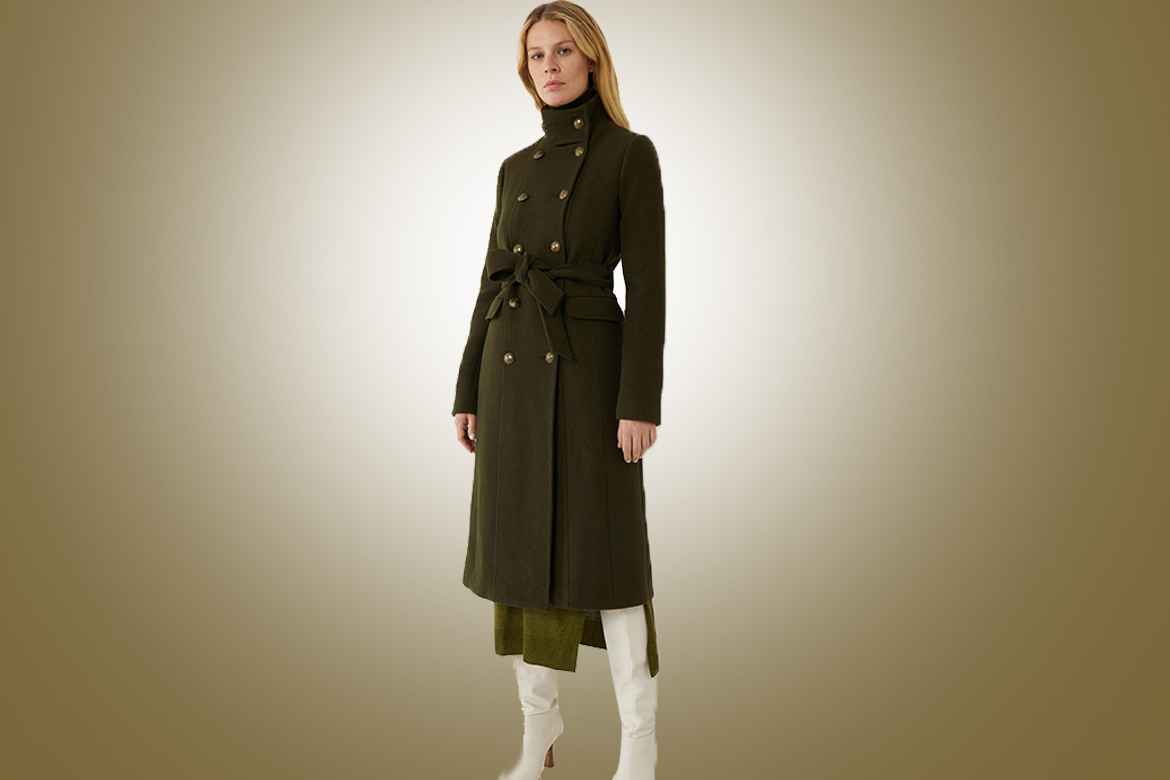 Cape Coat
Wearing it can be a bit like wearing a warm and comfortable blanket, though much more stylish. The unique, arm-less, design goes back to medieval times and is still popular. The feminine style covers the shoulders before draping downwards, often creating a bell-shaped silhouette. This look is perfect for the women who want a polished look beyond the standard button-front coats. Pair cape coat with long sleeves for warmth, a clutch or a top handle bag.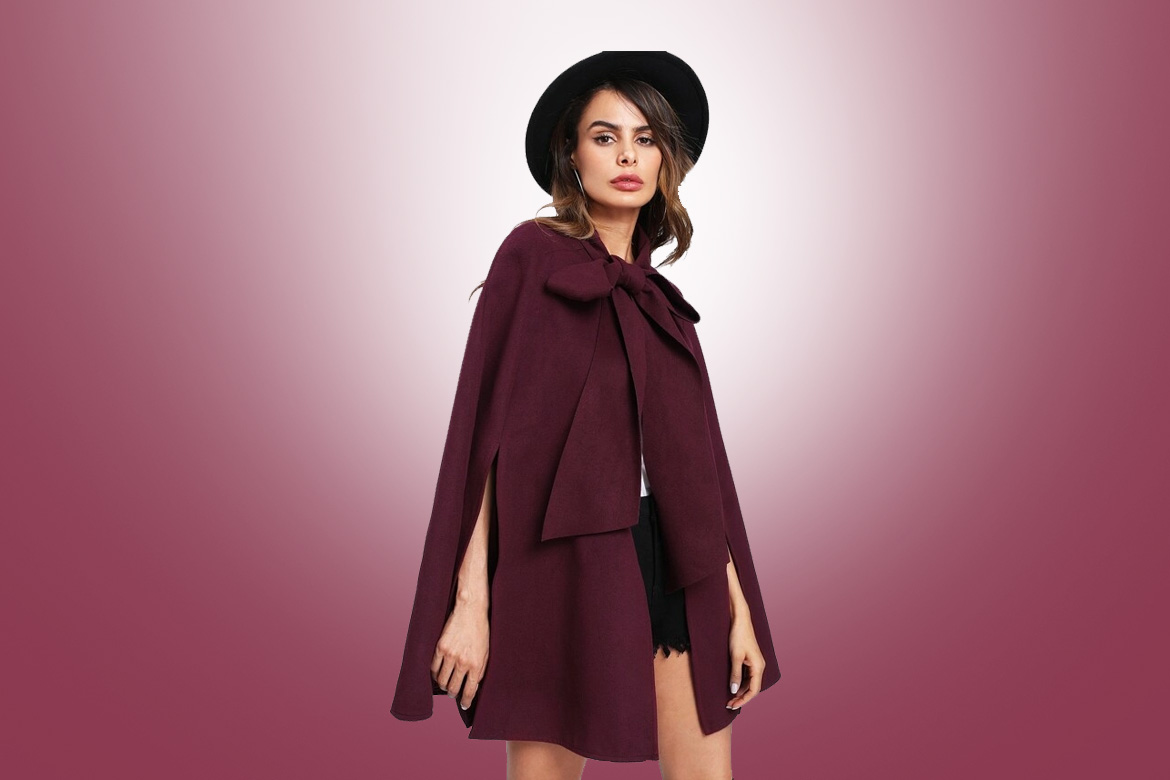 A Classic Coat
A classic coat style makes sound investment items that you'll keep in your closet for years. This is a new style that stands out. Cocoon coat is a trend-worthy style that you need in your wardrobe because some days a black pea coat just isn't going to cut it. Choose a cocoon coat that features dropped shoulders and a ballooned waist. It will look ultra-cool.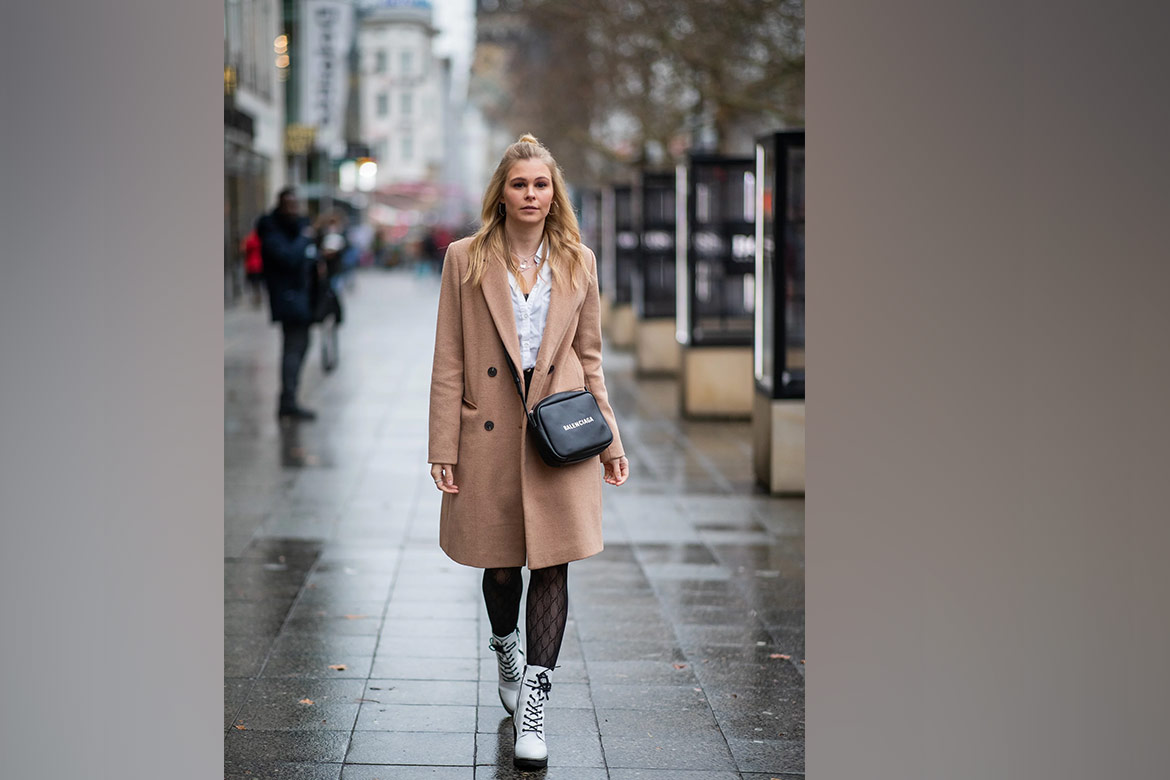 The Maxi Coats
The long, ankle-length coats of the '80s are back again sans shoulder pads. They have been spotted in major fashion cities across the world. Try this on-trend and full-length style maxi coat. It will keep you fashionable and warm this winter. This garment will cover the majority of your look. If you choose a basic colour such as black, add interesting accessories and style details to elaborate your look.
You May Also Read: Women Fashion Icons In The Middle East To Look Out For