From these words came every popular technology of sales or brand creation. But did you ever think that this philosophy would give birth to a whole industry? organic skincare
They are born and increased for just one reason; the consumer—the organic industry. Consumers have been more aware of the kinds of products they use over the past decade. What are the components? How do these ingredients have side effects on your skin? All consumers have got deep in the component list, from sustainable apparel to fuel.
One of the biggest entities in this field is the organic skincare market: just one skincare sector. It has evolved into a giant and competes intensely with the skincare industry that is not organic.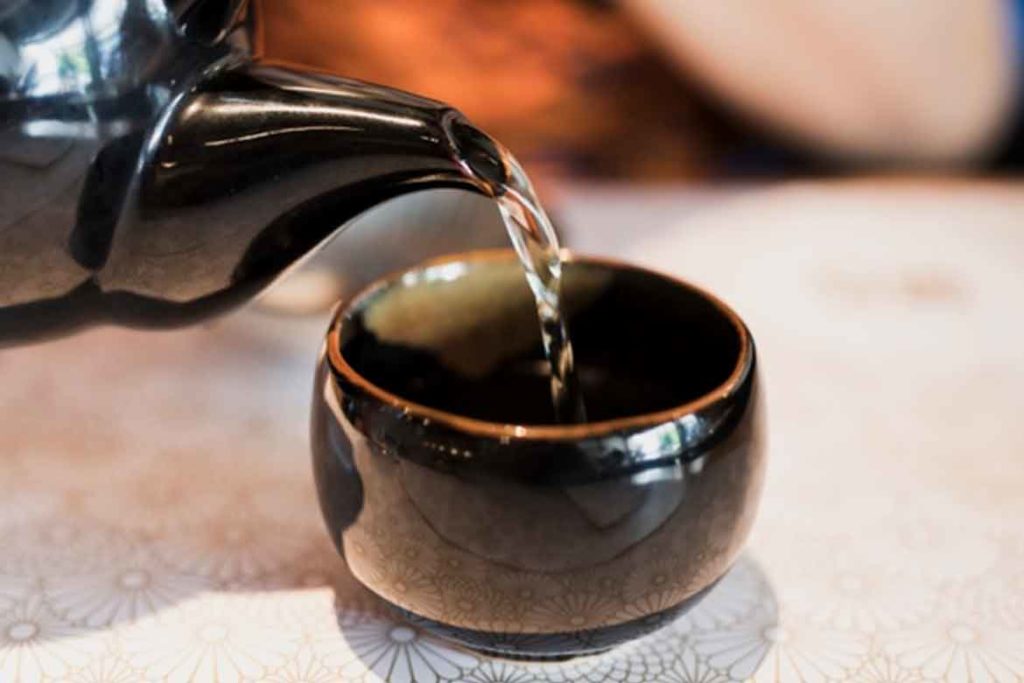 The rising love for the skin
Brands began producing products sulfate-free, which eventually contained 'sulfate-free and '100% plant-derived ingredients. The labels of indie have begun to rise, and they are not stopped. The modern customer is aware of such terms as natural, clean, organic, cruelty-free, and not so much of the price. Initially, this business was a niche business component of the skincare industry for the middle to the higher class.
But more cheap brands and products began to attract more weight with the increasing research. Also, major brands have begun to move onto the bandwagon. While trademarks are still at risk, organic, independent brands slowly take over the customer base but steadily due to their various skin problems.
By branding, the buyer is concerned not only with outstanding customer service but also with its products.
The other reason
Due to pollution, the increasing vulnerability of skin, greater exposure to blue light, and eventually bad eating habits is another cause of this industry's steam pick-up. Dermatologists noticed a growth in skin problems like eczema, psoriasis, rosacea due to environmental factors. And now, because of the huge number of materials available online, people are becoming their skincare specialists. You are more knowledgeable about the products suitable for your skin and learn them actively. It is the use of sustainable skincare: it maintains transparency.
The latest strategy is sensitive skin, which is quickly latched up in the organic skincare industry. People not only find anything to comfort their 'sensitive skin,' but also to detox. There is stimulating growth in an industry that is born out of fads.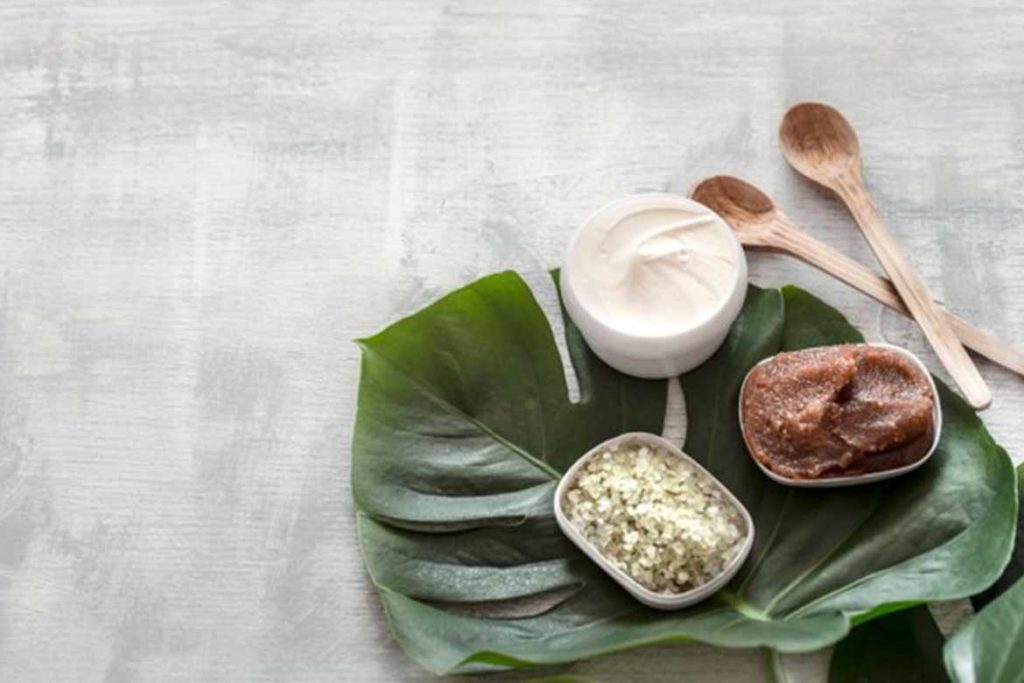 In 2017 the market had grown globally by about 3.6 per cent from 2015, according to the 2018 Beauty Wellness Report. It is an industry with a well-market position in one of the most competition-oriented markets. The personal care sector became highly controversial and known for its intense competition.
Why is the demand for organic beauty products increasing?
The unglamorous corner of the shop is no longer exclusive to natural beauty items. They come to the forefront and rise in popularity swiftly. Organic and natural cosmetics are now the most skin lovers of the day's choice.
The trend changes from the use of products with chemical beauty to natural ones, as consumers are increasingly conscious of the advantages of the latter products. People have now learned how harmful chemicals to their well-being can be. The organic beauty revolution is part of the latest change in customer awareness of the environment, health and wellness. Thanks to an increasing abundance of influencers and social media pages, users have access to relevant data than ever.
From online stores to big brands – are moving into this dramatic transformation to organic and natural products, they all gradually present natural offers. The organic beauty sector is expected to grow by 8 to 10 per cent year after year, with an approximate world market value of US$22 billion by 2024. According to reports. Below are the reasons why the demand for natural beauty products is increasing: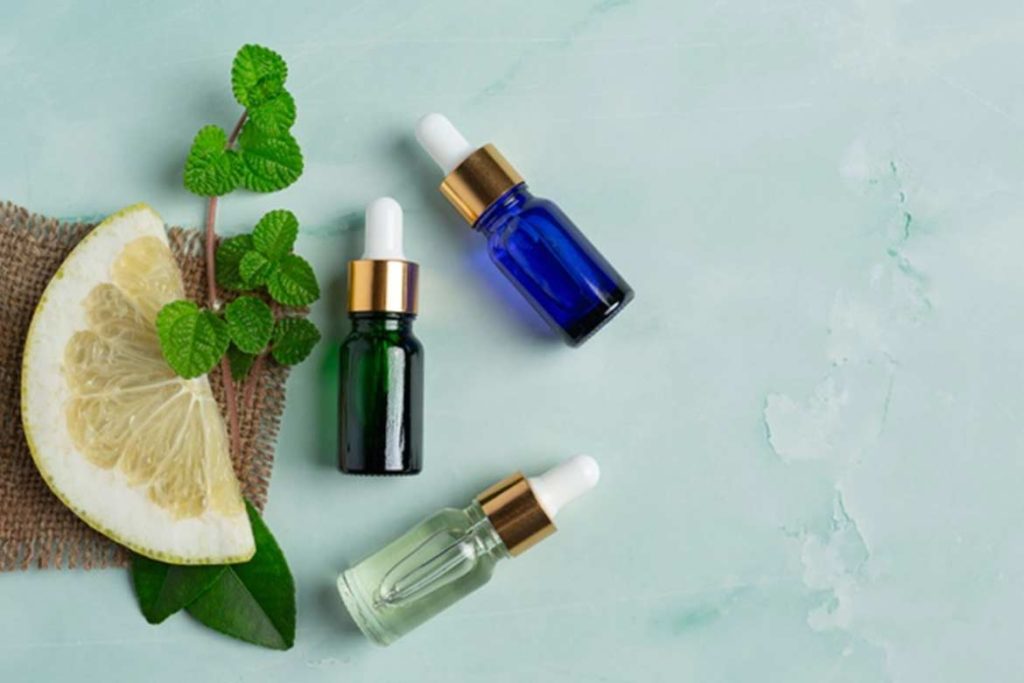 When consumers become more conscious of the risks, they do not infuse chemicals. There have been many cases of cheaper products using harmful chemicals, leading to severe effects, which have led to individuals becoming more and more vulnerable to life risks.
These incidents have created knowledge waves around the world. Increased knowledge of natural products' health has helped consumers appreciate and understand the connection and thereby increased the market for organic ingredients.
Rising Cases of Allergies
When the amounts of chemical products room up on the shelves, allergies have increased. People experience different types of allergies with increased sensitivity to chemicals. Sensitive people also should not use these items so that the market for organically beautiful products is increased.
Youth are now more aware, and the value of non-toxic ingredients is being recognized. Most products on the market contain toxic chemicals, and because of that, negativity toward giants in the industry is growing. Today, natural cosmetics and baby foods are desperately needed, and market demand is changing. As awareness continues to grow, demand for natural products is limited to big cities and from level 2 and 3 cities.
The benefits of using natural products
Much of us consider a healthy diet and exercise in fitness. These aspects are, of course, extremely significant, but what about the chemicals on the bodies that we use? The skin is the main organ, and nearly all you place on it can absorb. The typical person laughs and sprays on the skin every day, ten various beauty products. It exposes itself inadvertently to a wide variety of unnecessary chemicals that will inevitably enter the bloodstream.
Choose organic and safe skincare should be a priority if you are following a healthier lifestyle.  The top reasons are here:
Care of organic skin consists of foods that follow organic food requirements. No harsh chemicals, pesticides or fertilizers are needed. Many chemical ingredients are potentially harmer than acceptable as cheap fillers. Your skin might appear for a few weeks to be brighter, but synthetic ingredients will lead to irritation, sensitivity and obstructed pores in the longer term. If you prefer organic skincare, you use ingredients that work together to balance your skin and make a difference.
Keeping chemicals, including phthalates, lauryl sodium and parabens, are used in many traditional skincare ingredients. The immune, reproductive and endocrine systems are havoc able for these recognized carcinogens. The more chemicals you use, the greater the toxicity of your bloodstream, which causes problems in the body.
Better for the environment.
Organic skincare products start by growing and producing organic ingredients using sustainable practices. Because these materials do not have any harsh chemicals, far less waste and toxins flow into and out of the water. If you use organic makeup products, your skin and internal well-being are excellent and positive ones for the environment.