Most of us will answer this question by one word "Sex", but ladies this is not the truth, apart from being good in bed there are many qualities that a man admires in his dream girl. If he wants long term relationship with you he will look for many qualities in you, Apart from a physical attraction like, what you wear, how you do your makeup, how you look, the right scent. He will try to understand you from inside also, I will tell you what a man admires in his dream girl.
Character- having a beautiful soul has nothing to do with what you look like, because as we know someday the beauty will fade away, so be yourself, just love yourself, don't ever pretend to be the one "that" girl who shows off  to be perfect, because one can't be perfect. So if you feel like laughing uncontrollably, just laugh , if you feel like doing stupid act of humour just do it, because man wants his dream girl should not pretend to be the one she is not from inside.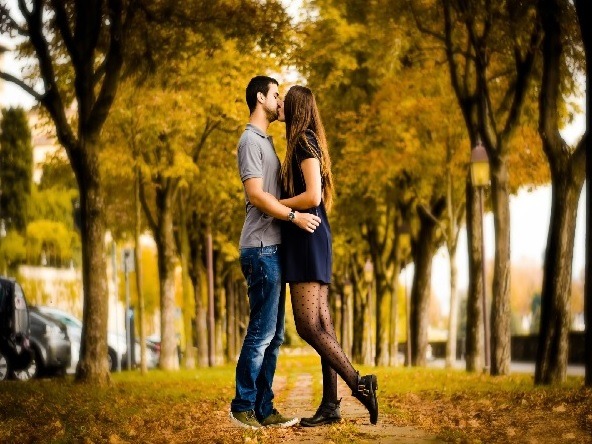 Respect for yourself and others- How you present yourself says a lot about who you are. Where you go, whom you go with, what you say and how you say it reflects you as an individual. Men don't want someone who is everywhere, doing everything, with everyone. They prefer the one whose life is kept more low-key, as it makes her more into him.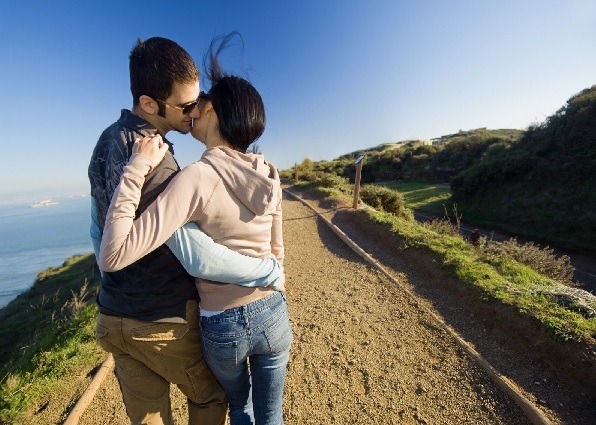 3. Intelligence- Intelligent women are ones who know what to speak and when, according to different situations in life, she should act smartly, Like if she knows her man is upset about something, she should sit beside him and ask him about the matter and change his mood, don't act foolishly by starting her own complaints and start fighting randomly.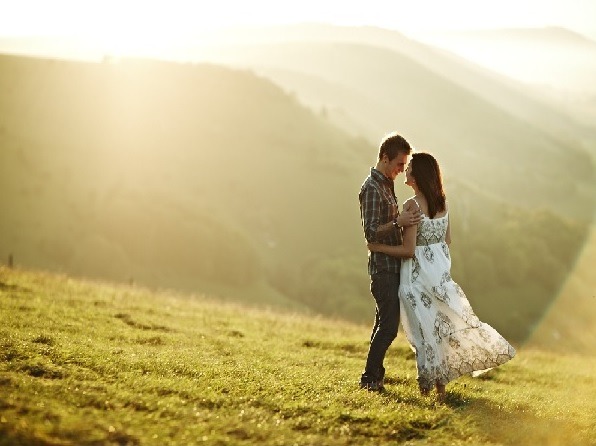 Confidence- Life is not easy as it seems to be when we see others enjoying and living happily, there are some situations which are hard to handle, Every other day is a struggle to get through and being a confident woman by your men side is key to pursuing his dreams.
Putting other's first- putting others' happiness before your own, men admire women who put his men desire before her, this shows that your ego won't get in the way of creating a strong partnership.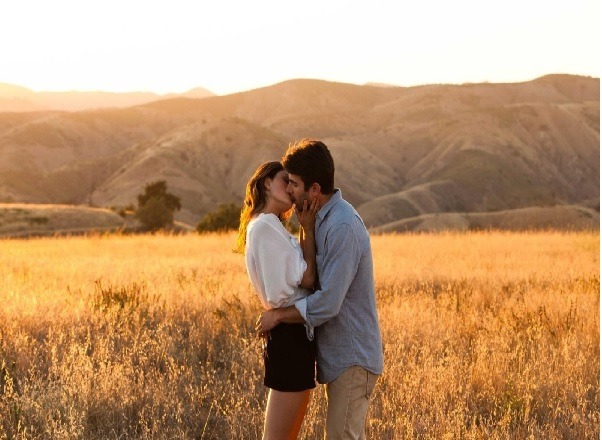 There's this misconception that looks, popularity or even social status and sex is the only thing that men look for in women, but if he is looking for true love these really don't matter at all.
A true man will love your soul not your body!
Read more: If it's real, it will never be over!

By- Garima