Core exercises and ab workouts always helpful for getting a perfect figure and melt out for belly fat but what you eat also plays a very important role. Banana is one fruit that is available in all the seasons and is extremely nutritious because of the presence of fiber, mineral, and potassium in it. Bananas may help prevent water retention in our bodies by regulating sodium levels. In addition to potassium, bananas are packed with resistant starch, a healthy carbohydrate that your body digests slowly, which keeps you full for longer which will also help in lessening the stomach fat.
So if you are trying to lose your belly fat then get a flat stomach by this healthy and slimming banana smoothie:
Banana and coconut oil smoothie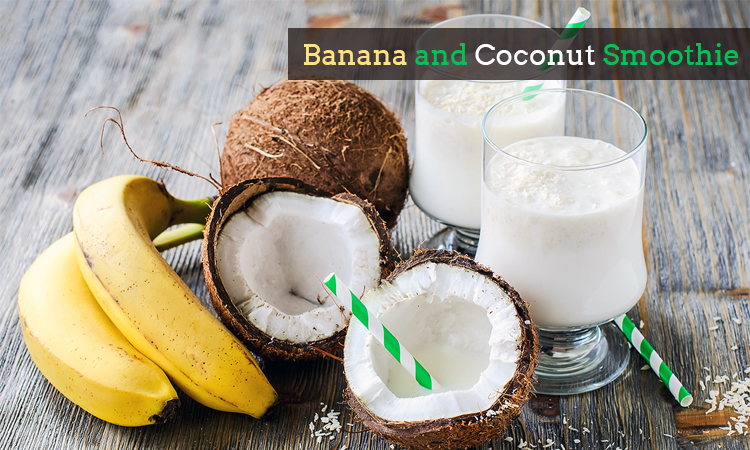 Take one banana and peel it, mix with half cup of yogurt, one tablespoon coconut oil, a pinch of ginger powder, 2 tablespoon flaxseed, and two tablespoons of whey protein and blend all the ingredients and make a juice. After blending, pour the juice into a glass and drink it first thing in the morning on an empty stomach, have a glass of lukewarm water before drinking it.
Banana and soya milk smoothie
Take a one ripe banana, one cup of Greek yogurt, one cup fat-free soy milk, half cup oats. Two teaspoons flax seeds and two tablespoons natural honey and blend it. This smoothie helps you for melt your belly fat.
Banana and peanut butter smoothie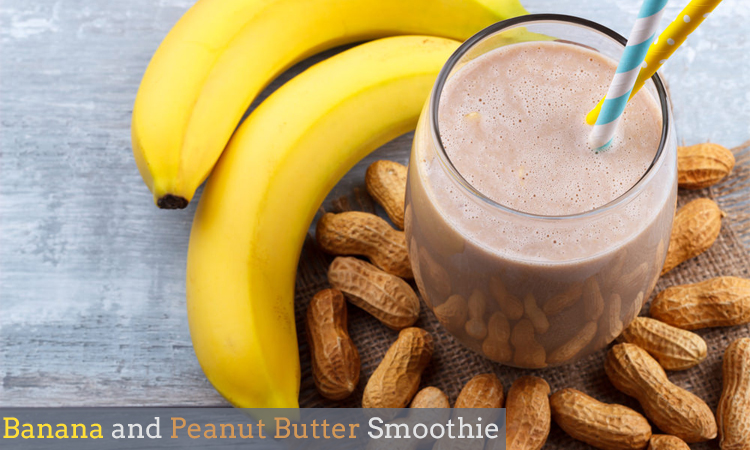 Take half cup fat-free milk, half cup fat-free plain yogurt, two tablespoons unsalted peanut butter, half ripe banana half tablespoon honey. Combine the milk, yogurt, peanut butter, banana, and honey in a blender. When this mixture comes in to smooth form then pour into a tall glass and serve it.
Banana and strawberry smoothie:
Take half cup almond milk, half cup fat-free Greek yogurt, one ripe banana, some strawberries, and one tablespoon protein power and blind all ingredients then pour into a glass and serve it.
Reported by Dr.Himani