Pregnancy is one of the most complex phases in a woman's life. This phase is full of happiness, anxiety, pain and joy, sacrifices and achievement. However, during pregnancy body go through hormonal changes which ultimately change human behaviour. Craving is among the major changes which we face during pregnancy. At the same time, some such cravings are difficult to ignore and under this irresistible desire, you eat unhealthy, which also has a bad effect on the child.
Here we are telling you about some such pregnancy cravings which are harmful to the baby and it is in your best interest to distance yourself from the following things.
Junk food
Junk food contains zero nutrition, so eating it will not benefit you or your baby.  Most junk foods may not directly harm you, but they can keep you away from the nutrients that you get by eating healthy food.
Also read: Becoming A Mother At A Later Age? Keep These Things In Mind Before Planning Late Pregnancy
 If you are not able to control your cravings, then eat small amounts so that you do not suffer much.
Packed food
Eating green vegetables and fruits is very beneficial during pregnancy. You have to pay maximum attention to a healthy diet. Pre-prepared or packaged food is not right for you.It contains harmful bacteria and hygiene may not be taken care of during preparing them. It is better that you stay away from this type of food.
Coffee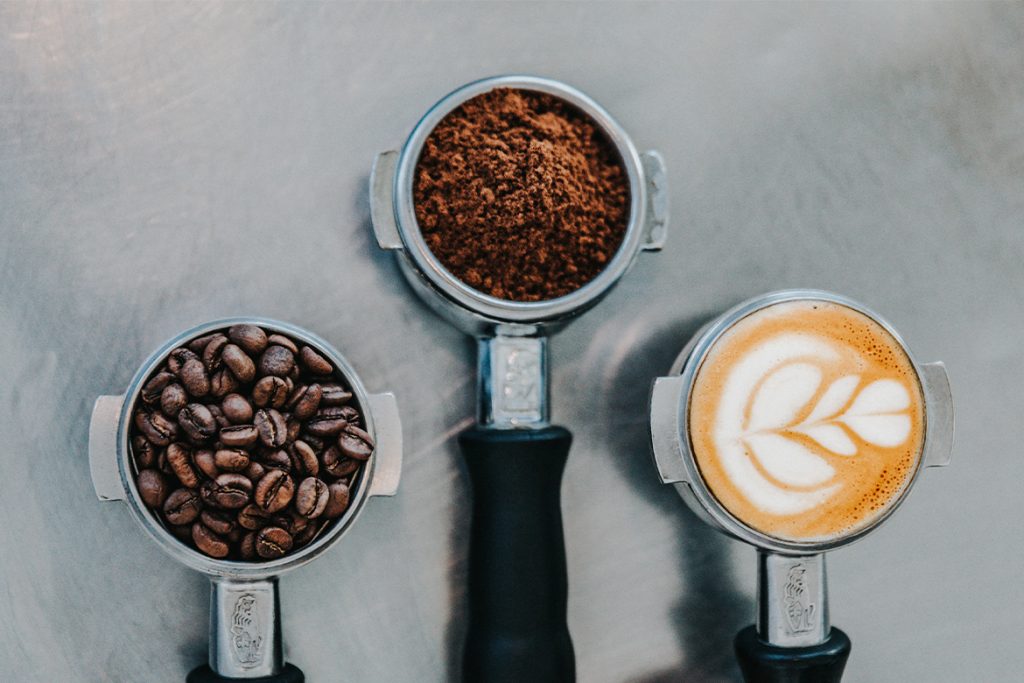 A cup of coffee to start the day can give you energy for the day, but it can also be very harmful to your baby during pregnancy. Caffeine present in coffee can increase the blood pressure of pregnant women.  Due to this, you will also get more urine and can create a paucity of water in your body. At the same time, caffeine can also reach the baby through the placenta, which can be difficult for the baby to process.
Raw meat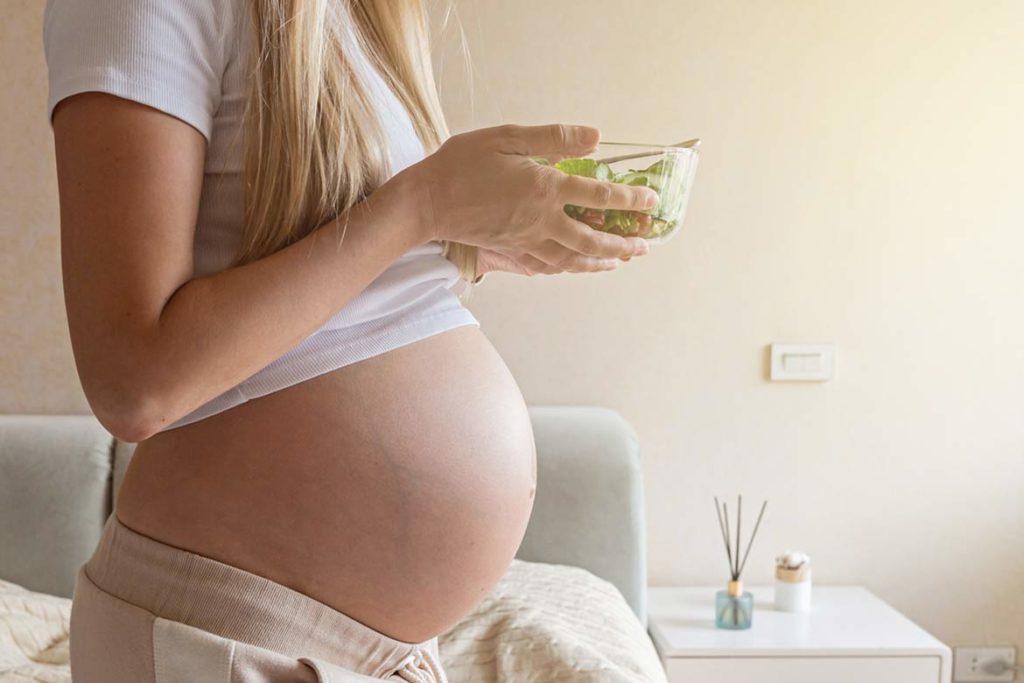 Also read: How to become a parent to your children in 2021?
 Many of us eat raw or boiled meat for nutrients but let us tell you that they contain many types of bacteria and parasites. A healthy normal body may digest it, but the pregnant woman and her unborn baby cannot digest it. During pregnancy, you should eat meat or seafood cooked properly to avoid diseases and other risks.
Fish
Besides the above items, some types of fish can also harm the unborn baby. There are some nutrients in fish that help in the development of the child, but some are not good.At the same time, you should eat only after cooking the fish properly in pregnancy. Fishes like Macarage, white tuna are not suitable for pregnant women as they contain high amounts of mercury. It can damage the baby's nervous system, which can cause birth defects.