Every couple dreams of an over-the-top wedding, an event with the prettiest flowers, the tastiest cuisine, the coolest photographs, and on. But all that style is expensive. Everybody wants to save money without sacrificing an inch of style. When it comes to planning a wedding, it's all about your priorities, using your money wisely and working with what you have. Below are some money saving tips for your wedding.
1.Send electronic invitations for free with several wedding websites that also lets you manage your guest list and track RSVPs. Emailing your save-the-date reminders will help you save on stationery and postage. You can design your invitation to your home computer. To save even more money, print your invitations at home.
2. The venue for your wedding can be one of the most expensive components of your budget. A weekday wedding date will be perfect. Except for all the people closest to the bridal couple, the guest list may understandably remain much shorter since not everyone could come to a wedding on a weekday.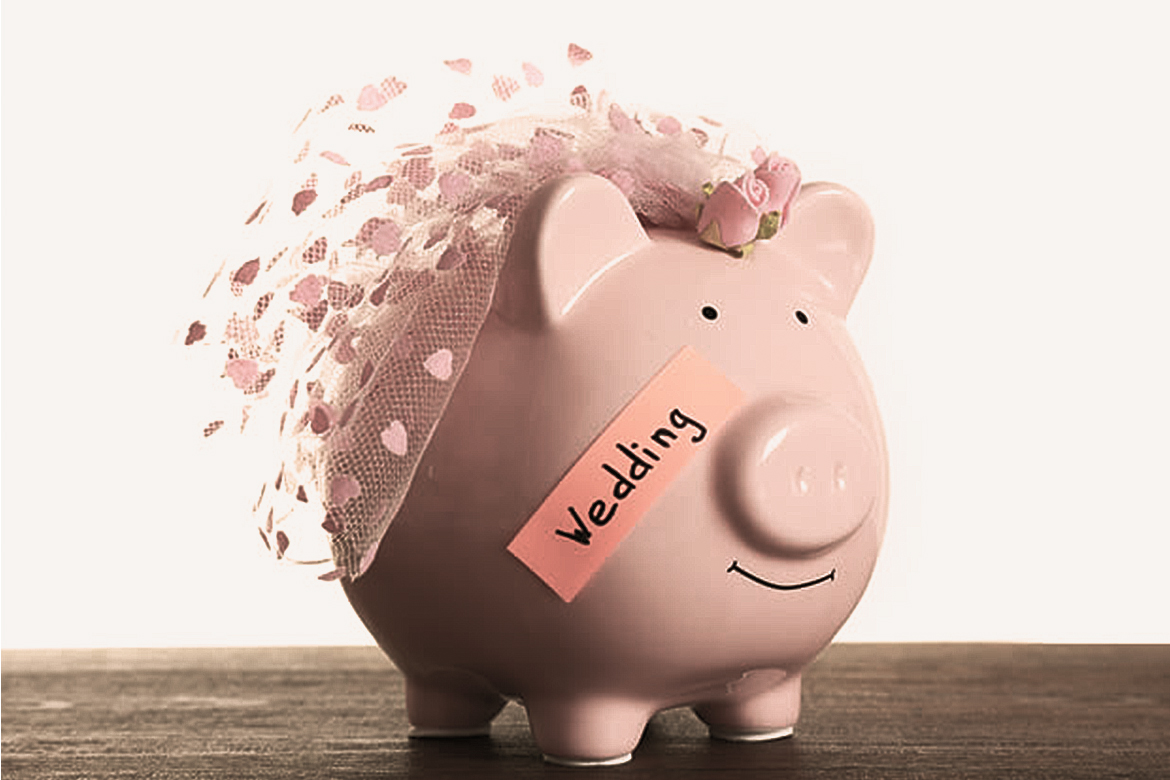 3. Catering is another huge expense when planning a wedding. Some ways to save on food is to serve a meal other than dinner. A brunch reception held early in the day could be a great way to save on food costs. Similarly, a cold lunch reception with sandwiches, salads, and fruit will make a lovely spread without being a huge budget drain.
4. Wedding outfits do not have to cost a mint. Love your mom or grandmother's dress? Have it altered to fit you and continue the tradition. If your wedding or your tastes run a little more modern, you can rent the outfit. You can find designer dresses in your size that have literally only been worn once—for a fraction of the price.
5. Involve your family members & close friends who can lend their talents to your wedding ceremony. Talents can extend far beyond music. Think about who may be able to lend a hand and ask if they would be willing to do so. They will be happy to participate in your special day.
6. Get to know your florist. Being a frequent customer can get you great deals, especially if you get to know your florist personally. You are likely to get a discount when you need a nice bouquet or make a large order. Buy seasonal flowers.Many flowers are less expensive when they are in season. You can save a lot of money if you go to the florist with a color scheme in mind instead of a particular flower.