A duo man and woman with similar zodiac signs is no doubt an interesting one. The reason behind this is both are knowledgeable about the merits and demerits of each other. They knew their desires and expectations. The understanding between them can turn amazing like they know what to do or how to tackle the partner, and treat others in the same way he/se like to be treated. Or it can turn worst as he/she knew what exactly will be going on in other's mind and predicting each other will be quite each of them. So there are equal chances of forming a good and bad match of male cancer with female cancer.
You May Also Like: Let's Know About The Relationship Of Female Gemini With Male Cancer.
Cancer is ruled by planet moon. The singing star imparts uncertainty in this man and woman. They behave very weirdly sometimes and are mostly unpredictable. Also, both are emotionally sensitive and get hurt very soon. They knew how to treat one another. So there is a great probability of developing an admirable understanding between them. Cancer man and woman can turn out to be great lovers,  with a very affectionate and warm heart. This makes them very like-minded and a well-matched couple. The nature of the Cancer zodiac sign is very sentimental, they are the least verbally communicative.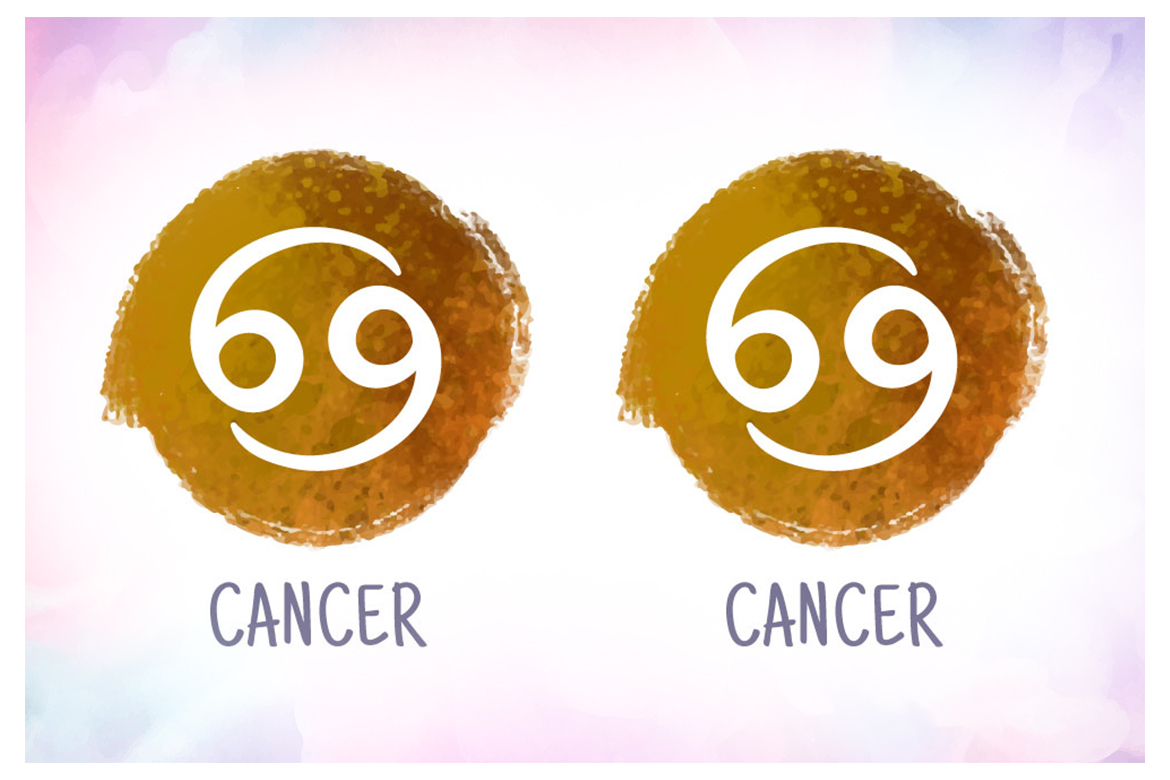 You May Also Like: Know Here The Relationship Of Male And Female Of This Zodiac Sign
But as both are quite less expressive in nature there are chances of communication gap between them. They wanted to hear it all from their partner but will never initiate it. They believe in living a romantic life filled with love and emotions but certainly, they may fail in expressing this love. This communication gap can irritate both the man and the woman a lot. This bonding can even turn frustrations for them As they are not getting what was desired. But if they try to initiate and express what is actually in their heart they can save this relationship. Even if they improve their communication skills, this love match can become very beautiful and compatible.
You May Also Like: Male Gemini And Female Leo. How Compatible Are They? Let's Know
They respect each other will and get involved in physical terms with one another's concent only. Thus, the Cancer man and Cancer woman compatibility is a mixture of pure romance with a sense of calm and composure, a perfect blend to a happy life together.
You May Also Like: Know Here The Compatibility Between Female Taurus And Male Pisces