You need to study makeup if you want to become perfect. Even makeup can be studied and some of the best professionals will guide you. There is a lot of information on the internet which is helpful. But nothing can beat the knowledge of experts. If you want to become a makeup expert then you must read at least one of these books.
You May Also Like:  Providing Some Best Books On The Subject Of Friendship & Friends
Making Faces by Kevyn Aucoin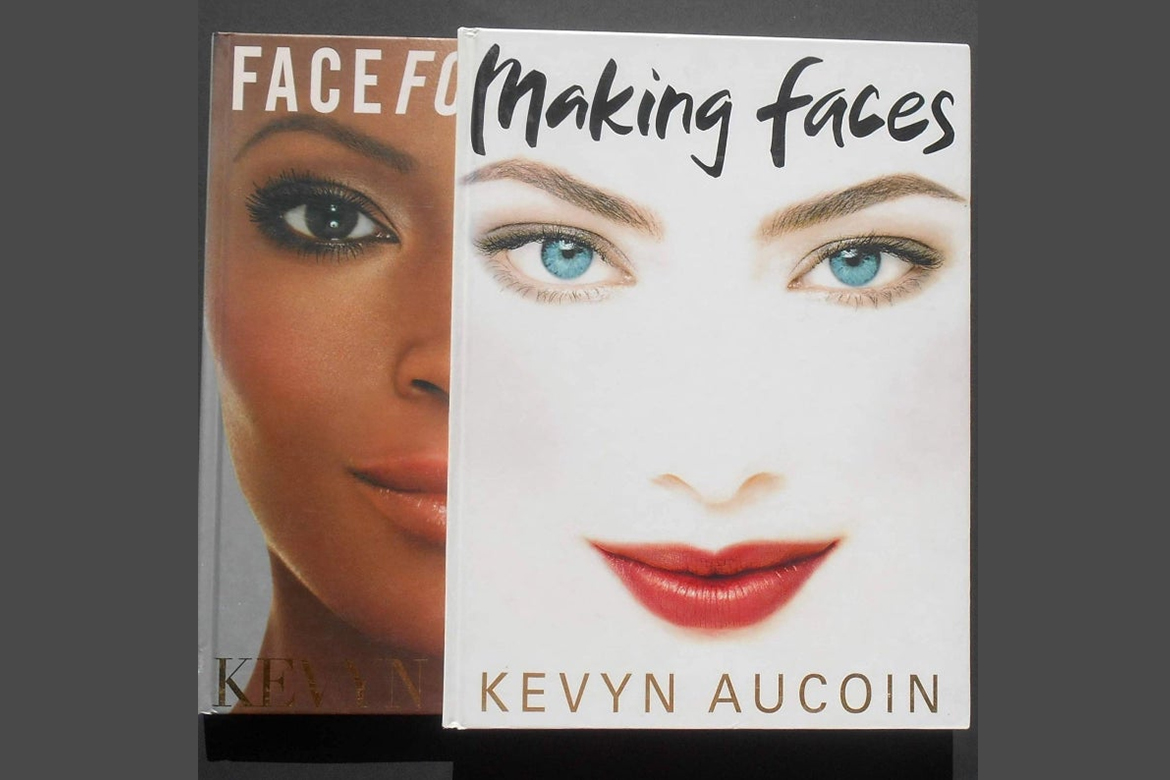 Kevyn Aucoin is a famous American makeup artist. The first chapter explains the basics about-face, details about the makeup tools and techniques that help in highlighting the best features. The second chapter covers before and after pictures that illustrate the magic of makeup. This section considers every skin tone and type. The third chapter shows celebrities in some famous looks with their before and after pictures. The book has around 200 pictures.
You May Also Like: These Are The Best Women Writers Of Their Time
Bobbi Brown Makeup Manual
This book has been written by the renowned makeup artist. It is one of the most famous books for makeup that covers makeup as well as skincare for various skin types. The book also explains about makeup tools and how to take care of them. The book helps you to learn about every aspect of makeup. Every skin tone has been addressed. This manual is a must-have for beginners to pros.
You May Also Like: These Books Are The Right Source Of Inspiration For Your Loved Ones
Make-up Masterclass by Jemma Kidd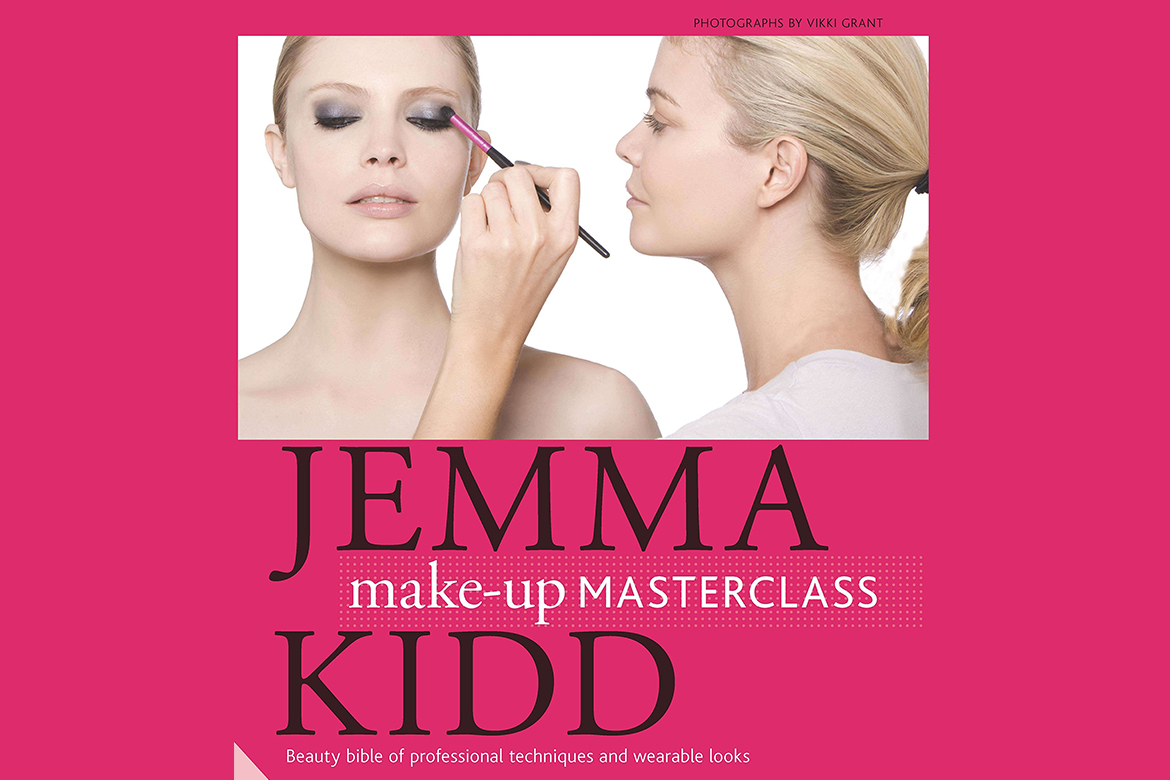 The book focuses on every step of makeup. Jemma Kidd supports minimal makeup and explains about enhancing the features using the right techniques. It is a glamorous, contemporary yet timeless book. Beautifully photographed and designed, the book explains how to works with the latest trends to create new looks.
You May Also Like: These Gift Titles Will Increase The Romance In Your Love-Life
Makeup The Ultimate Guide by Rae Morris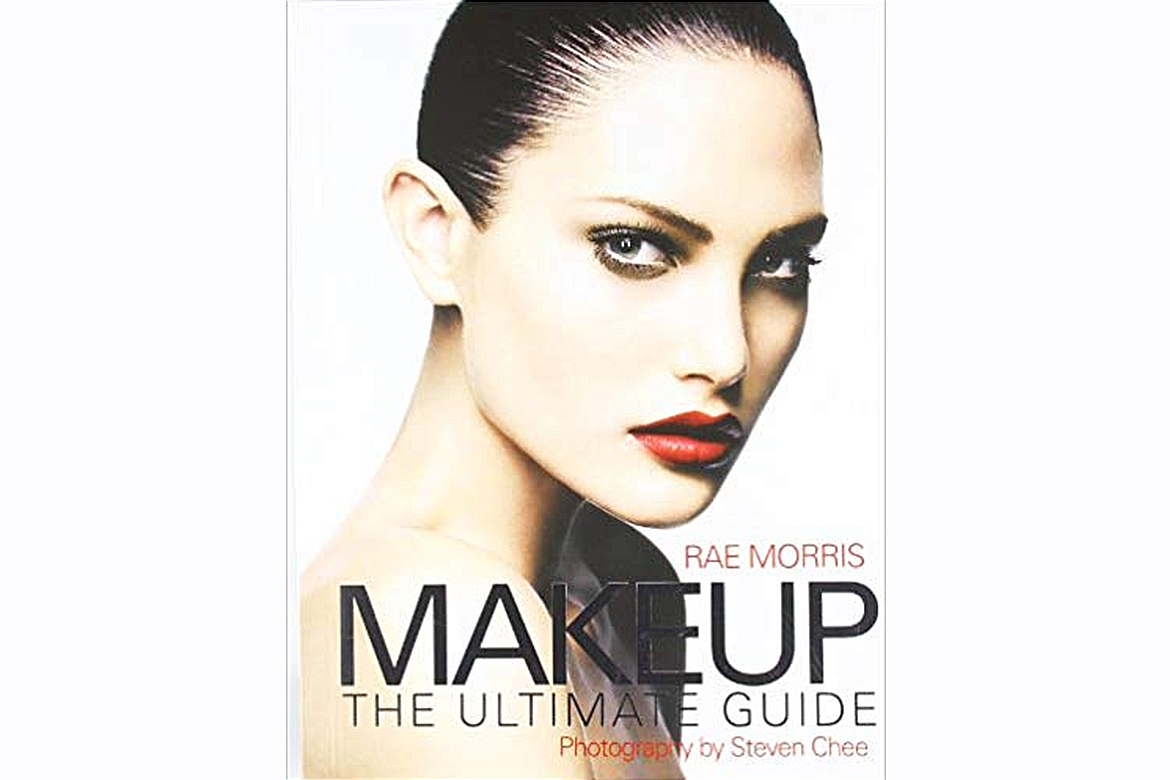 The book contains simple outlines that emphasize how to apply makeup and high-fashion images. It is a gorgeous, glamorous guide that will inspire creative, festive faces. Even the most sophisticated and artistic makeup is easy to achieve with these tricks, techniques, and secrets. This reference explores all essential tools, how to find the right products and at the right price and how to achieve perfect eyebrows and use fake eyelashes. The 10-minute makeover helps contour and highlight the face. It is perfect for women of every color and age.
You May Also Like: Want To Make Your Naughty Toddler Read Some Books? Then, Read This Article
Makeup Makeovers in 5 10 15 20 Minutes by Robert Jones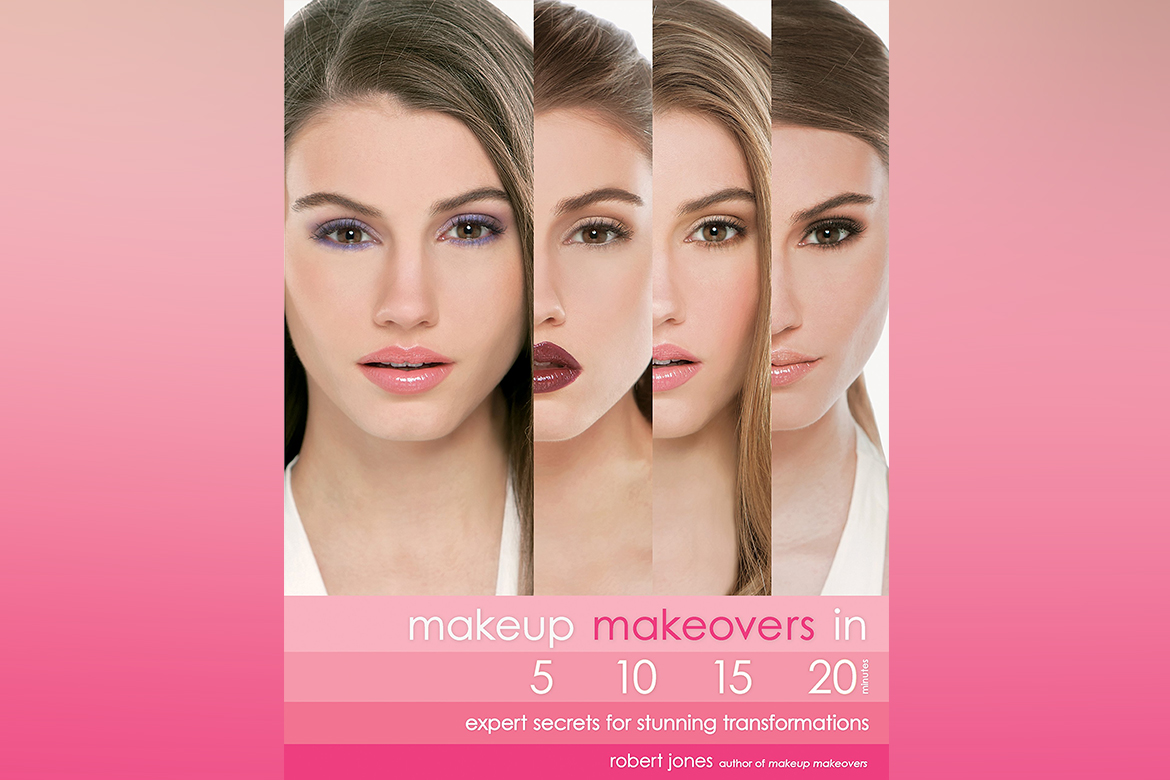 This book helps you to create a look that will give you confidence and make you radiant. This guide to realistic, everyday makeup for the woman contains makeup techniques for every occasion such as five-minute morning makeup for work, refined style for meetings, quick and stylish looks for after-work drinks, hot and sassy styles, and even elegant evening styles. The book shows you which tools to use, how to conceal blemishes, and how to emphasize certain features, such as eyes and lips. You'll quickly and efficiently learn about transforming your appearance in stunning ways.