Every woman is beautiful in her own special way. Like the saying "beauty lies in the eyes of the beholder"…. Beauty forms an essential part of our lives. There are two very important things to remember that "every woman is already beautiful, and every woman can be even more beautiful!" – Maria Montez. Every woman expresses her beauty in her own terms. The idea is to appreciate, highlight your natural beauty and project your image and let it bask in all its glory. Beauty helps to build confidence which instead amplifies your beauty.
Everyone wants to look beautiful and to keep you on the track there are all kinds of makeup courses being conducted. These can be self-help courses or professional courses. Helping to improve your appearance, being admired are great boosters for your personality and happiness.
Here is a list of makeup courses available for your perusal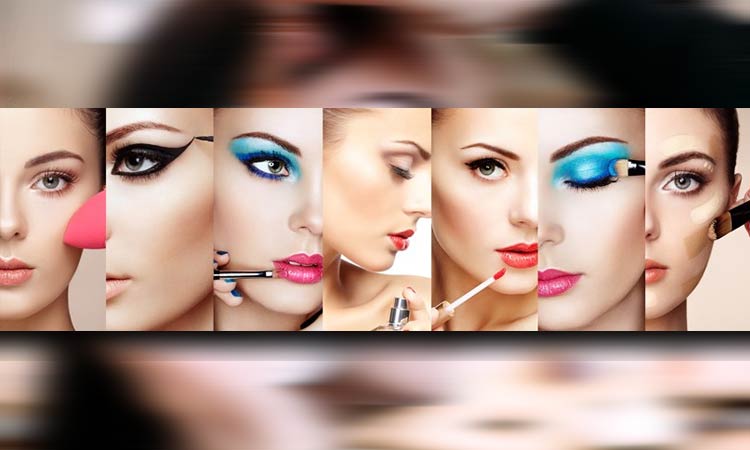 Academy of freelance makeup – the academy offers full time and part time courses. These courses prepare professional makeup artists for the fashion, pictographic bridal and FX industry. There are specialized makeup courses, hair courses, and nail courses. There are certificate courses in professional makeup, makeup artistry, advanced makeup techniques, creative airbrush etc.
Lakme academy conducts makeup courses at their various centers. They have a foundation and a certificate course in beauty therapy, an advanced course in cosmetology, basic and advanced courses on skin care, basic, advanced and short-term courses on makeup and personal grooming. They offer the best courses from the industries finest.
Shahnaz Hussain also offers makeup courses at her wellness centers. Her Ayurveda therapy is well known in the world of skin and hair care.
Make-Up Studio also offers courses in makeup and is accredited with the UK based vocational training charitable trust.
There are many national and international courses available for pursuing makeup. These prepare students to follow their passion and turn it into their profession in the glamour industry.