A couple has to initiate with some efforts to see a long distance relationship surpass all the barriers. You're not going to be able to be a good partner if you don't put the work in!
Long distance relationships often seem like the end of romance, but there are so many ways you can make this relationship last. Make sure your partner knows exactly how they make you feel and what they need to do in order for the relationship to succeed. All those little moments will keep your bond from fading away.
Here are some of the tips to maintain a Long Distance Relationship Alive:
1. Initiate with Cute Text Messages
Every day, give your partner a reason to miss you and remind them of why they love you. Send them cute texts to show them how much you care for them.
If they are sitting around at home missing you, they'll feel more inclined to do the same when it's their turn.
2. Use Social Media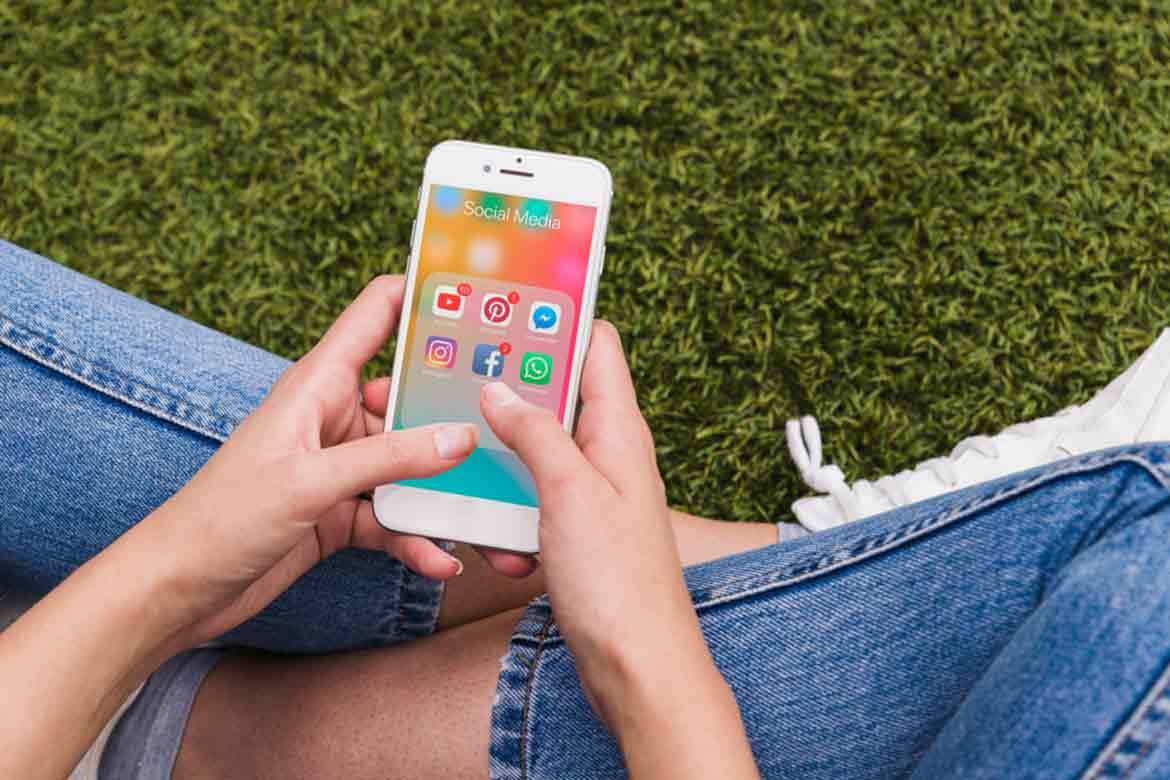 Social media accounts like Facebook, Twitter, Instagram, etc. are great ways to feel close to your partner and remain connected with them throughout the day.
Take some cute pictures of you at the beach or send a tweet about an amazing dream you had that involved them! You'll be surprised by how little things like this can mean to your partner. Connect with them after 1-2 hours of being apart.
3. Call and Message Them Often
You're going to fall out of love, but for a long distance relationship to really work, you've got to put in the effort.
So call and text each other every day! Do it as soon as you wake up, before bed, at night before you go to sleep, and when you're already in your sleep. When they get a text or call from you, it will make them think about you at all times.
4. Be Honest and Listen to Each Other
Long distance relationships require your full attention because you are basically living in two different worlds.
Communicate with each other as often as possible because this will allow one person to get out their feelings and the other person to understand them fully. They'll be able to feel more connected with you when they know what you're going through.
5. Be ready to resolve misunderstandings
In most long distance relationships, you'll find that there are a lot of misunderstandings due to the lack of direct communication. So always be ready to resolve these conflicts as soon as possible.
Talk about your feelings and what's bothering you. It's much easier to admit a mistake when you talk about it first.
Also read: 5 ways to make your girlfriend feel emotionally safe and secure!
6. Create a schedule together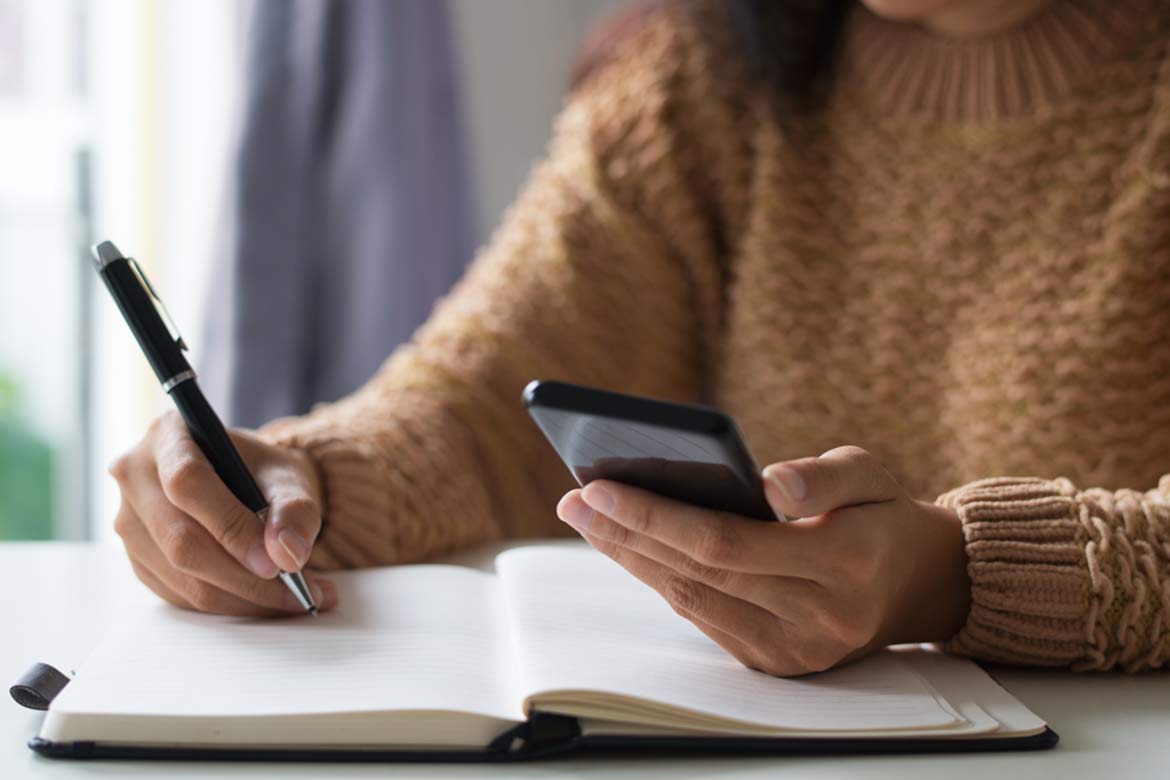 It's important for your relationship to work because you'll be relying on each other all the time. So make that schedule together and stick to it!
You'll be happy you did once you're spending more time together! This is a great way to maintain the long distance relationship with the person you love.
7. Be in the same mood
Long distance relationships are cool and all, but nothing will get you on the right frequency than being in the same mood as your partner. If you're not around each other, try to go out at the same time.
You'll feel like you're experiencing things together if you see them in action. Going out with your partner when they're out of town is a great way to spend some time together since they won't have any expectations of where you are at that moment.
8. Your effort will speak for itself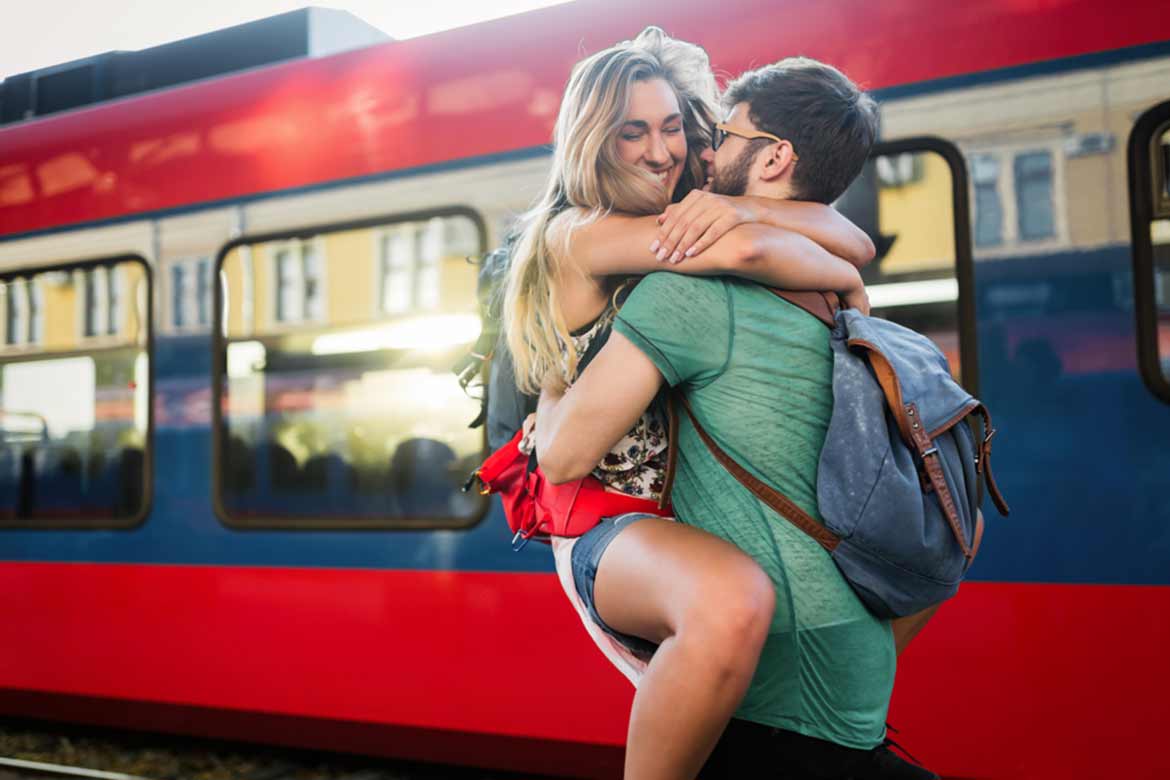 A lot of people give up on long distance relationships because it's so hard to maintain them. So show them how much you care! Send them flowers, chocolates, take them out for dinner, etc.
Make sure they know that they're not alone in this relationship. It's a shared journey and no one other than you two can give credit to the relationship so don't forget why you're doing this in the first place.
9. Don't make the same mistakes again
In most cases, long distance relationships will fail because of the same mistakes that broke up the ones before it.
It's important to keep these mistakes in mind and avoid situations that could get your relationship broken up. For instance, if you are planning on having a pregnancy together, make sure that you get married first.
10. No more excuses!
Whether the distance is caused by your partner being out of town or by your living far away from them, don't disregard it and give into excuses like shall I wait until next week to call? There's always a perfect time to talk, even if it's at the end of the day or even at night while you're watching TV together.
Don't let the distance come between the two of you and ruin your relationship.

In later stages of the relationship, long-distance couples often experience greater conflict over long-term plans and envisioning a future together.
Last words
Love is complicated. But when it's right, nothing is impossible. Don't give up on your long distance relationship. It's hard but possible if you're willing to do whatever it takes to be together!
So when tough times come along, don't give up hope! You keep believing in each other to get through the rough times.
Just like all the best partners, you're always there for each other no matter what!