Tired of hitting gym for weight loss? Have you tried all methods to achieve your dream weight but result never comes out? So you end up losing hope to lose weight and get bored of daily cardio exercise in gym, here is a new trend in town for losing weight for which most of the people are switching from gym to zumba.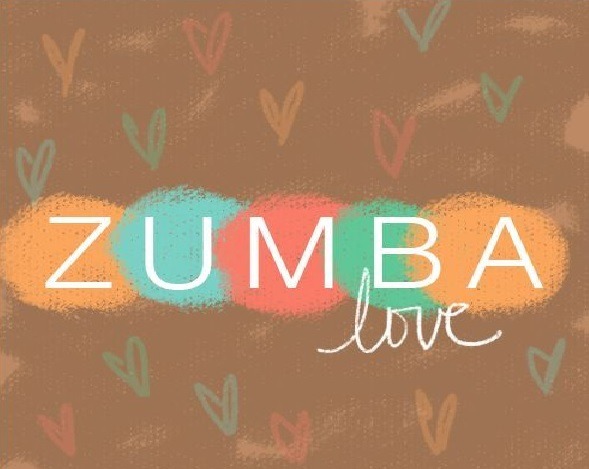 What is Zumba?
Zumba is basically a dance form that has evolved out in this 21st century. This dance form basically consists of steps that are innovative and entertaining. No matter if you know dance or you are an expert in dancing, in zumba class you will lose those extra kilos just by having fun dance not doing boring exercise.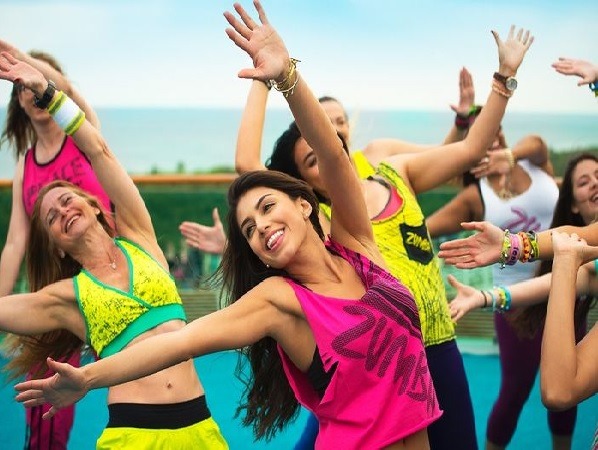 How it works?
The high-energy classes are set to upbeat music and feature choreographed dance numbers. You don't need to be a great dancer to feel welcome in a Zumba class. It is more like a party class, like you dance in a night club every weekend, here you can enjoy weekend feel on every weekday and lose weight for that weekend party and drinks!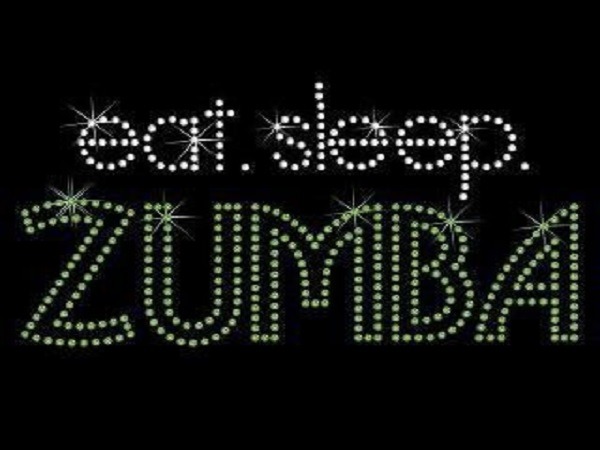 Zumba can be done during pregnancy with proper guidance!
For those ladies who are worried about their pregnancy weight, here is a good news for them, like during pregnancy you are advised to stay away from gym, you can opt for zumba and can do easy dance movements as instructed by the zumba choreographer, talk to your instructor about switching out some of those jumps and bounces — or any routines that might throw you off balance. And remember to stay cool and hydrated during your workout.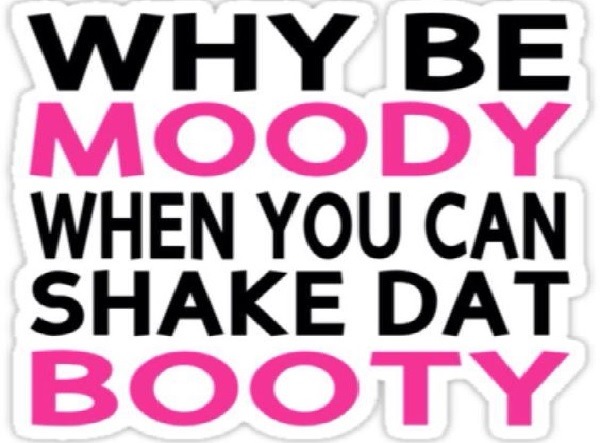 How much weight can be lost in one month?
Zumba dancing burns calories so quickly; it can help you lose a good amount of weight in one month. Zumba is a type of fast dancing. One hour of fast dancing burns 446 calories if you weight 70 kgs and 532 calories if you weight 83 kgs. If you properly watch your diet and do zumba dance you will surely achieve your dream weight.
By- Garima