Two major kinds of relationships are interpersonal and impersonal. Impersonal is the kind of relationship we maintain with objects or non-human. Interpersonal is a connection or relationship between two people. It is between human beings, what they feel about each other.
Some of the common types of relationship which we can relate to our daily life being are –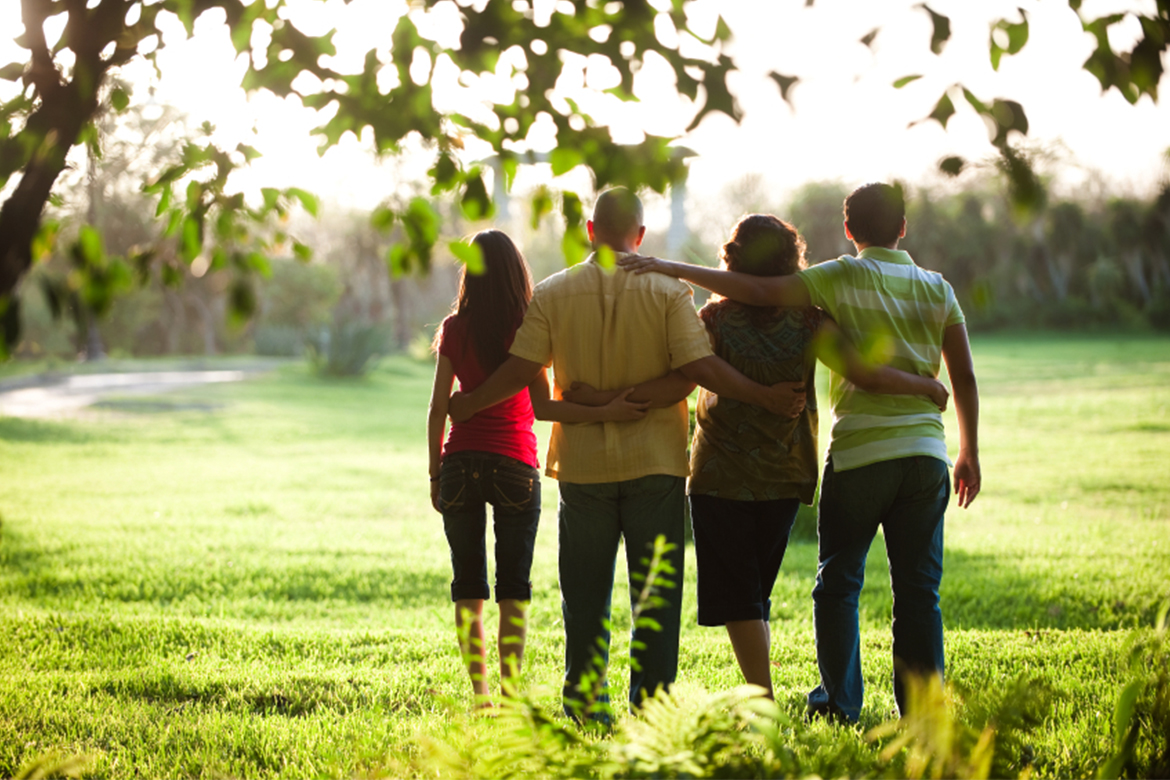 Relationship with Family – We are connected to our family members in many ways. It can be a blood relation like – Father, Mother, and Sibling. It can be through a marriage like uncles, aunts. We learn how to love, how to care firstly by our families. These are the people with whom we have grown up; they have seen us in every situation. We learned how to care and love others who need it the most.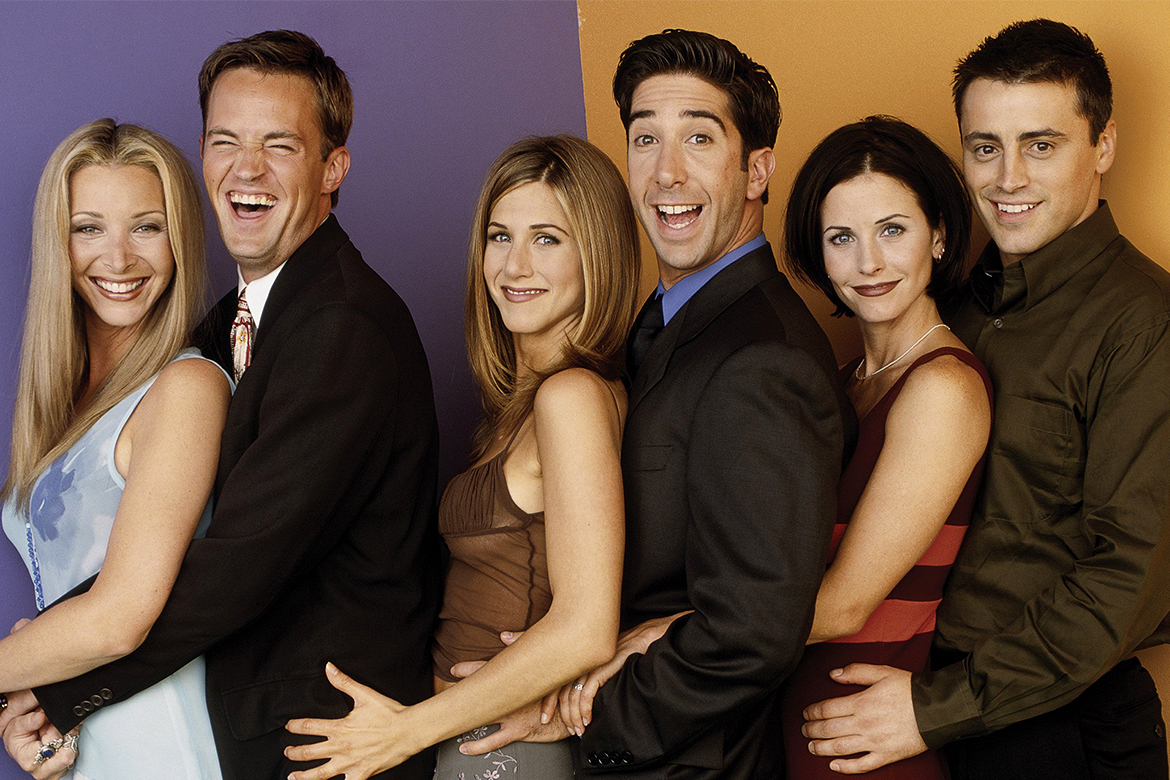 Relationship with Friends – Everyone needs some people in their life except their families. These people we call our friends. Friends the people we choose for our self, for whom we are attached with the feeling of love and care. We trust these people, we care for them, and we want to spend time with them to know them better and share every little thing with them. Not all friends are special, we are close to some and some are normal with whom we interact. Every relationship has problems rather it is family, romantic, or professional, etc.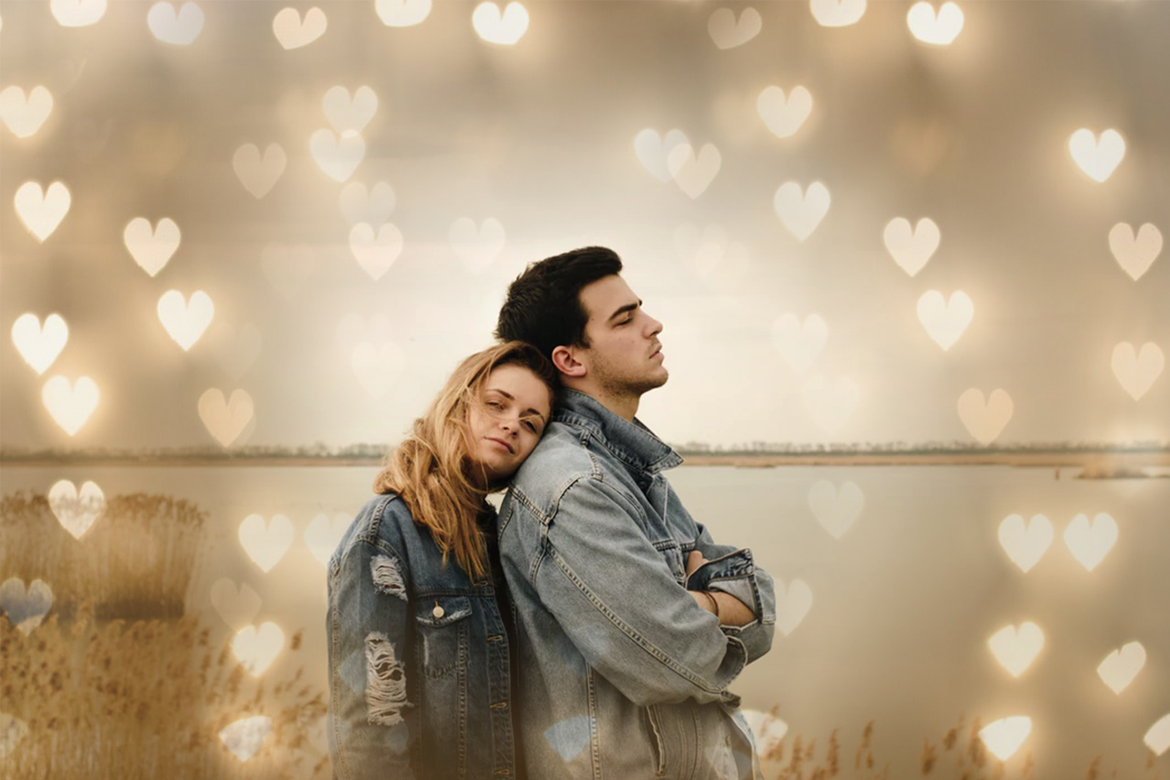 Passionate Relationship – A passionate relationship is about people who feel attracted physically to another person. This feeling is reciprocated by the opposite person with whom they are in a relationship. This kind of relationship exists between girlfriend and boyfriend. And can be seen between the girlfriends and boyfriends too, this can also be seen between the couples who are married, life partners for ages, or people in a loving relationship, etc. These are the major dividend of types of relationships.
 There are many more types of relationship which can be expressed as- Emotional relationships, Sexual affair relationships, a relationship like friends with benefits, long-distance relationships, open relationship and more.
Read More: Songs That Define Love Failure So Perfectly